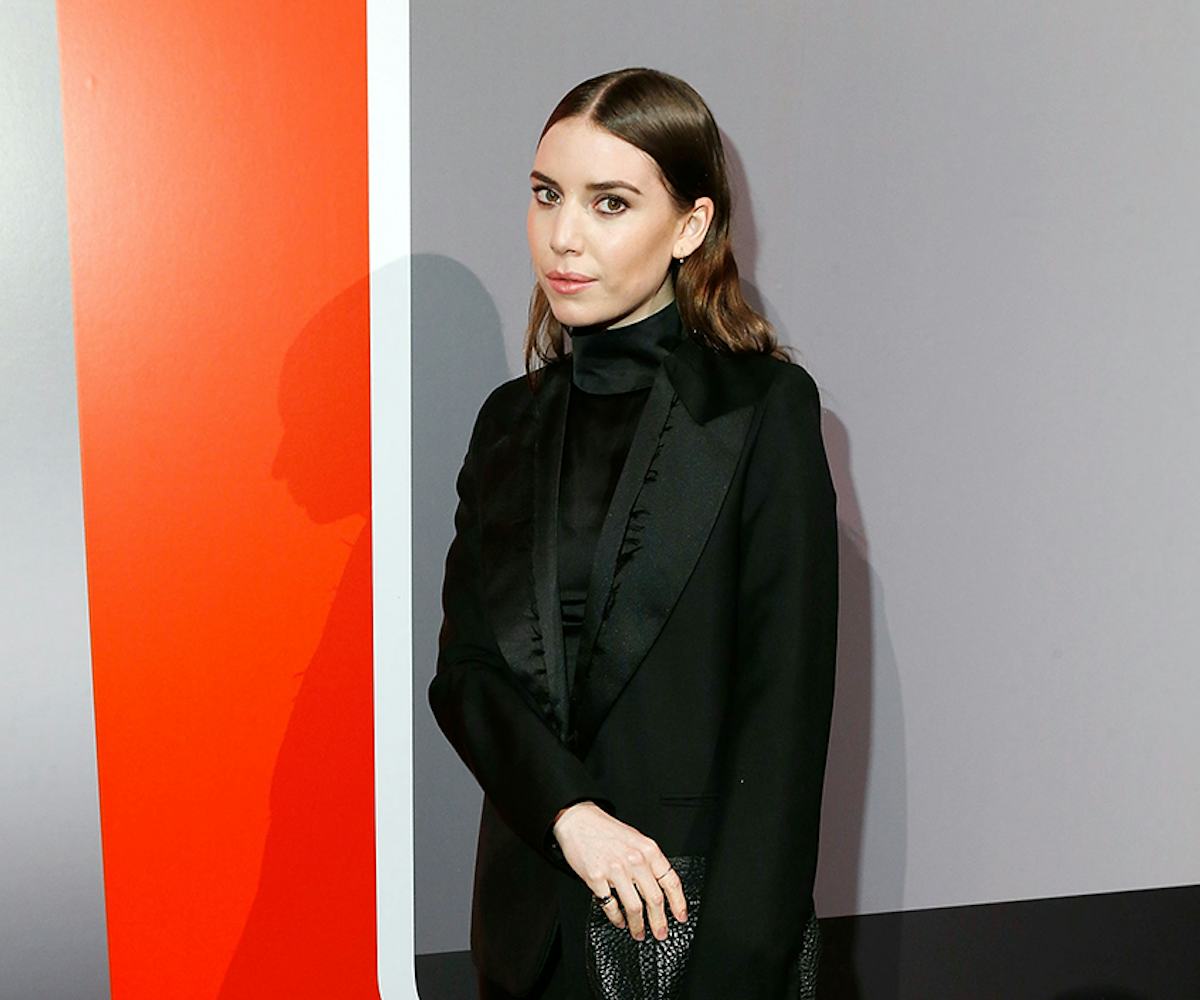 photo by getty images
best dressed: lykke li
why a black suit is our mid-week must.
May frilly gowns and sequined frocks rest in peace. It's now time for black to dominate the red carpet, so don't worry about saving that special all-black ensemble for your dreary Monday (or Wednesday) mornings (we know, and we understand).
Instead, take a tip from Lykke Li and amplify your look to the next level. The Swedish singer opted for a sleek and streamlined vibe, pairing a black turtle neck against a matching blazer. Her secret weapon? A glossy leather clutch, an understated yet eye-catching accessory that perfectly delivers this jet-black outfit to perfection. 
Looking for an excuse to shop? Check out our picks below to create your own Lykke Li-inspired outfit. Black coffee optional. 
MUST: Lulu's Black Crop Top -- $28
TRUST: Asos Black Linen Blazer -- $84.66