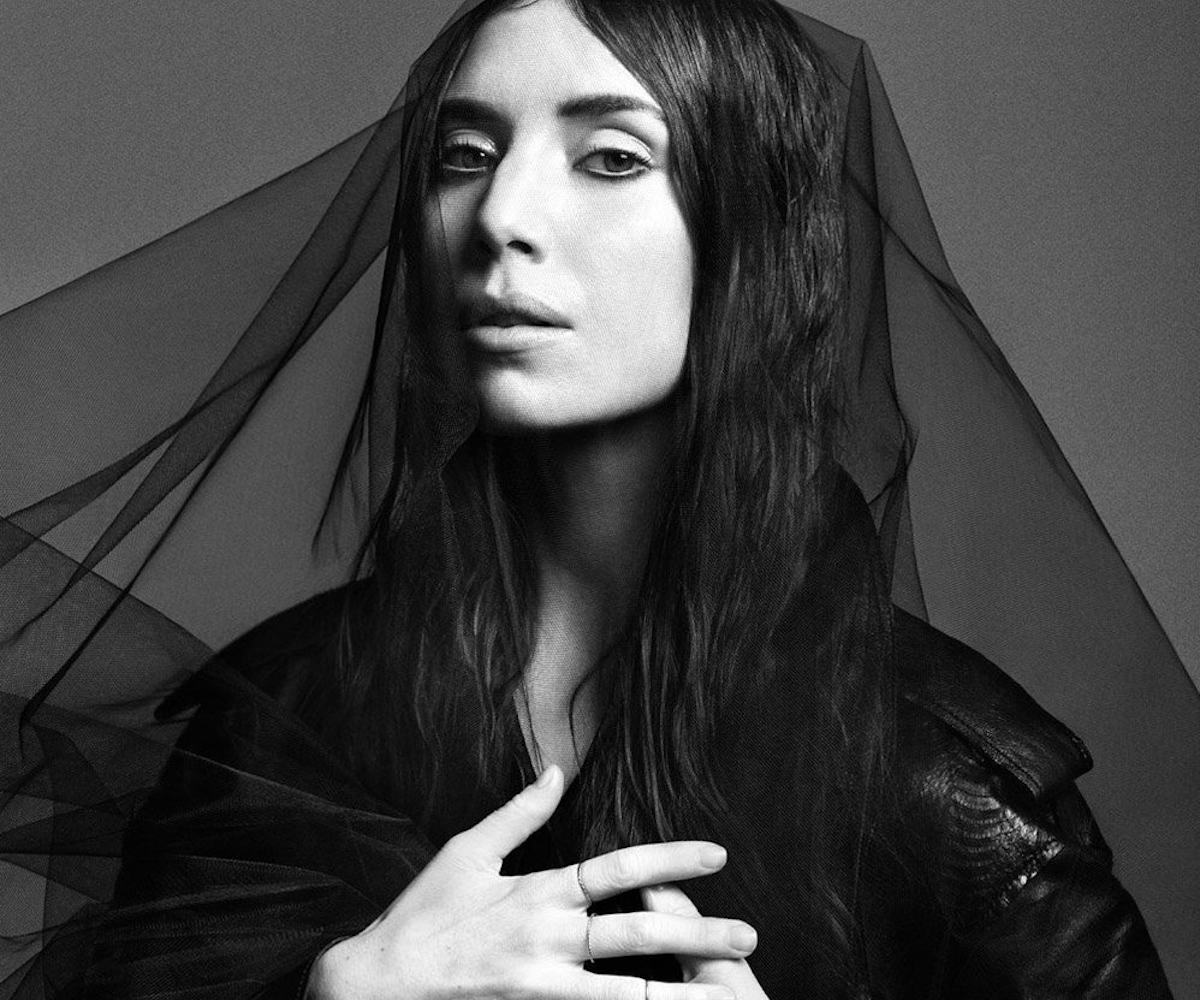 Photo via Lyyke Li/Facebook
Lykke Li Returns With Her Mighty New Supergroup
Two years have passed since Lykke Li released her last album, I Never Learn. During this dormant period, the Swedish singer-songwriter was busy touring and even brought new life into the world in the form of her first child. (Drool over the adorableness here.)
Now, Lykke Li is reemerging as a member of a musical group with her boyfriend Jeff Bhasker, Andrew Wyatt and Pontus Winnberg of Miike Snow, and Björn Yttling of Peter Bjorn and John.
Earlier this year, Lykke Li announced the formation of LIV following the creation of her mezcal brand, Yola Mezcal. At the time, she described the supergroup as "the love child of ABBA and Fleetwood Mac," and that's honestly the most accurate description.
The quintet's debut single "Wings of Love" is an uplifting tune that will make you feel like we never left the early '70s. The harmonies paired with the acoustic guitar strumming is très groovy.
Listen to LIV's single via Spotify, below.