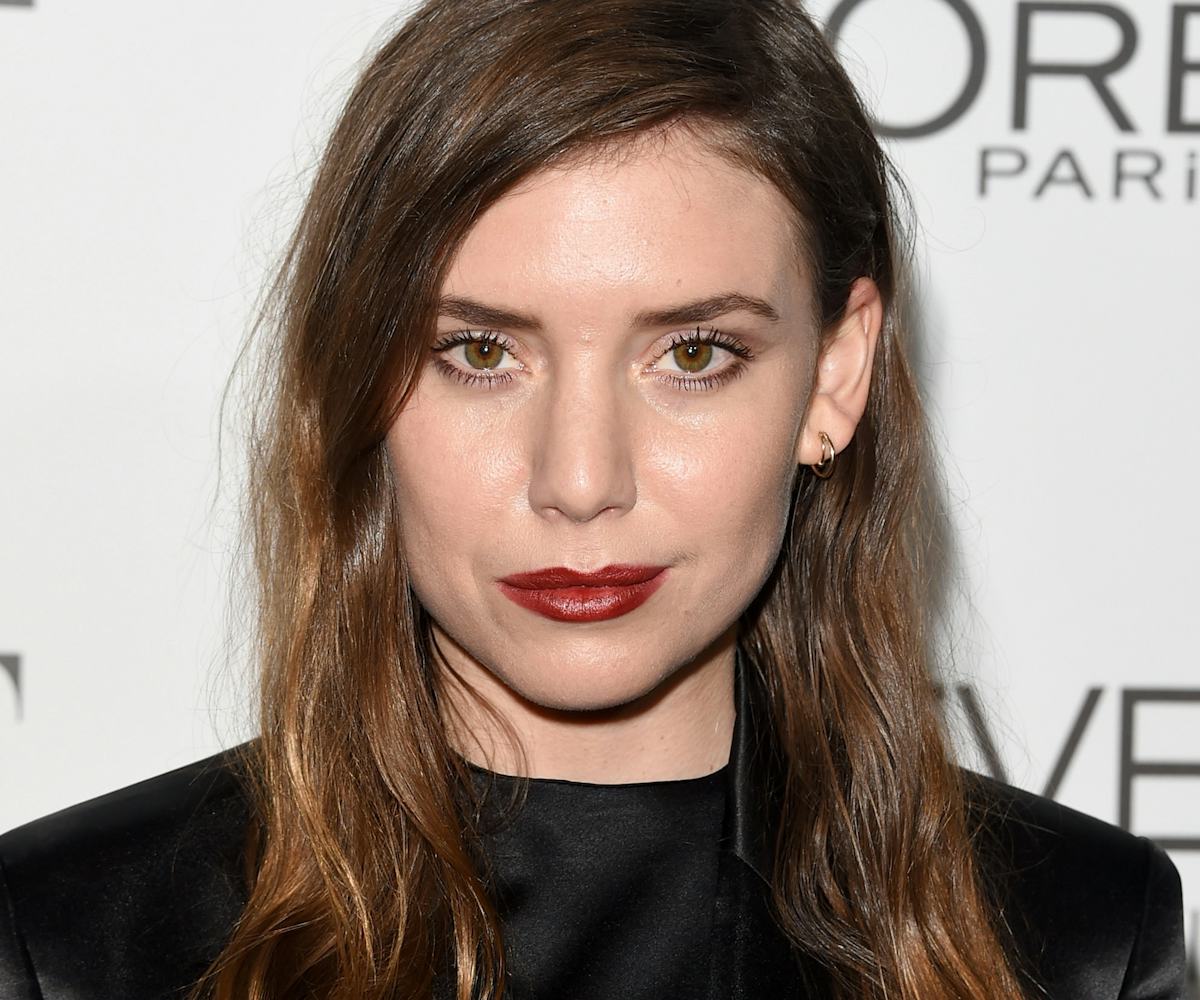 Photo by Jason Merritt/Getty Images
Lykke Li Is Expecting A Child
she'll be releasing something very soon!
Lykke Li has stayed under the radar since she released her last album, I Never Learn last year. We've been anticipating her return to music, so when she made an appearance at the InStyle Awards this week, we couldn't believe our eyes—but not for the reason you think. Now, we completely understand why we haven't heard a peep from the Swedish pop star: SHE'S PREGNANT. That's right, Li Lykke Timotej Zachrisson has a baby on the way. After snapping a few pictures with Kim Kardashian at the event, the singer officially announced her pregnancy on Instagram with an intimate photo of her exposed bump.
Congratulations, Lykke Li! We know that in addition to embarking on an incredible new journey in life, this experience will inspire some amazing music.