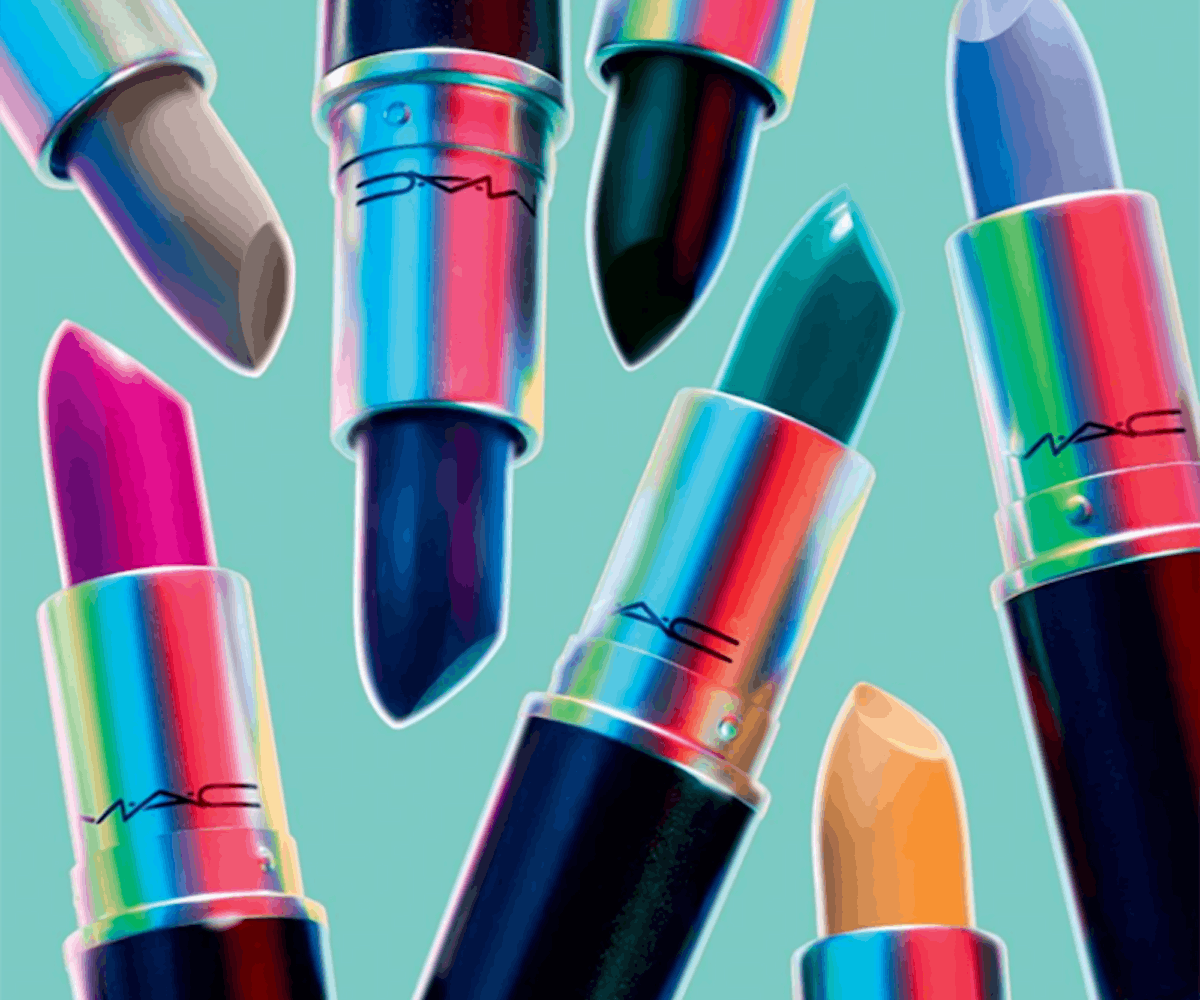 Photo via @maccosmetics Instagram
Ring The Alarm: M.A.C Is Coming To Ulta
The best news possibly ever
M.A.C Cosmetics, the cult makeup brand that we've loved basically since birth, just announced some exciting news (and no, this time, it's not another collab).
According to WWD, the beauty giants are finally making their coveted products more accessible with plans to begin selling in Ulta starting this spring. Not all of us are lucky enough to live somewhere with one of their freestanding stores or beauty counters in close vicinity, which means now we all will be able to buy (with testing first) all of the Lipglass our beauty hearts desire.
For M.A.C to finally bring their product line into Ulta, a mainstream beauty retailer that carries everything from drugstore favorites to Urban Decay, is a no-brainer. With mall traffic steadily declining, the brand will be launched to a whole new audience—bringing new customers into Ulta, and making current Ulta customers new fans of M.A.C. "It's a win-win," Tara Simon, senior vice president of prestige merchandising at Ulta, told WWD.
Products will begin hitting e-commerce shelves on Ulta.com starting in May and will then head into 25 locations in June. By the end of 2017, M.A.C should be in about 100 Ulta stores nationwide, which means one thing: Ruby Woo for all!