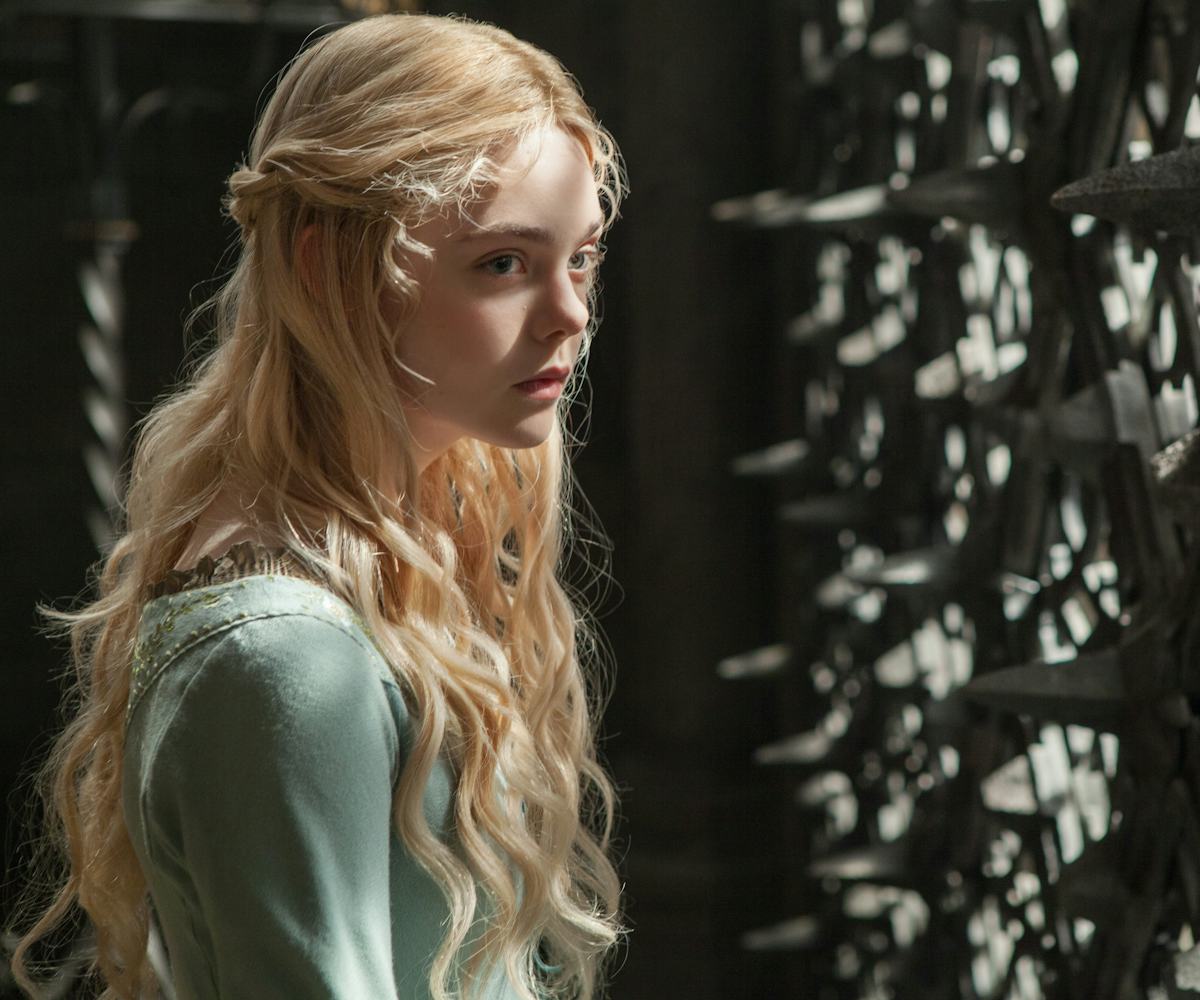 mani monday: maleficent
why your mani should be inspired by disney's latest flick.
As if I couldn't be more excited about Disney's Maleficent, MAC goes ahead and collaborates with the film on a makeup collection including three stellar nail polishes I am going to need--that's right, need--this spring. 
There's a beige-y nude called Uninvited for channeling your inner Aurora or go full Maleficent with a jet black, Nocturnelle. In the fiery middle there's Flaming Rose, a bright cherry red that is sure to match with all your Memorial Day red, white, and blue outfits. Not going to lie, the NYLON team has been trying them out at our desks all day and still can't decide on a favorite shade--so do as we did and scoop up them all!
PS. The go really well with these Maleficent glowing horns from Toys'R'Us--not like I've been wearing them all day or anything....
MAC x Maleficent Nail Polishes in Nacturnelle, Flaming Rose, and Uninvited