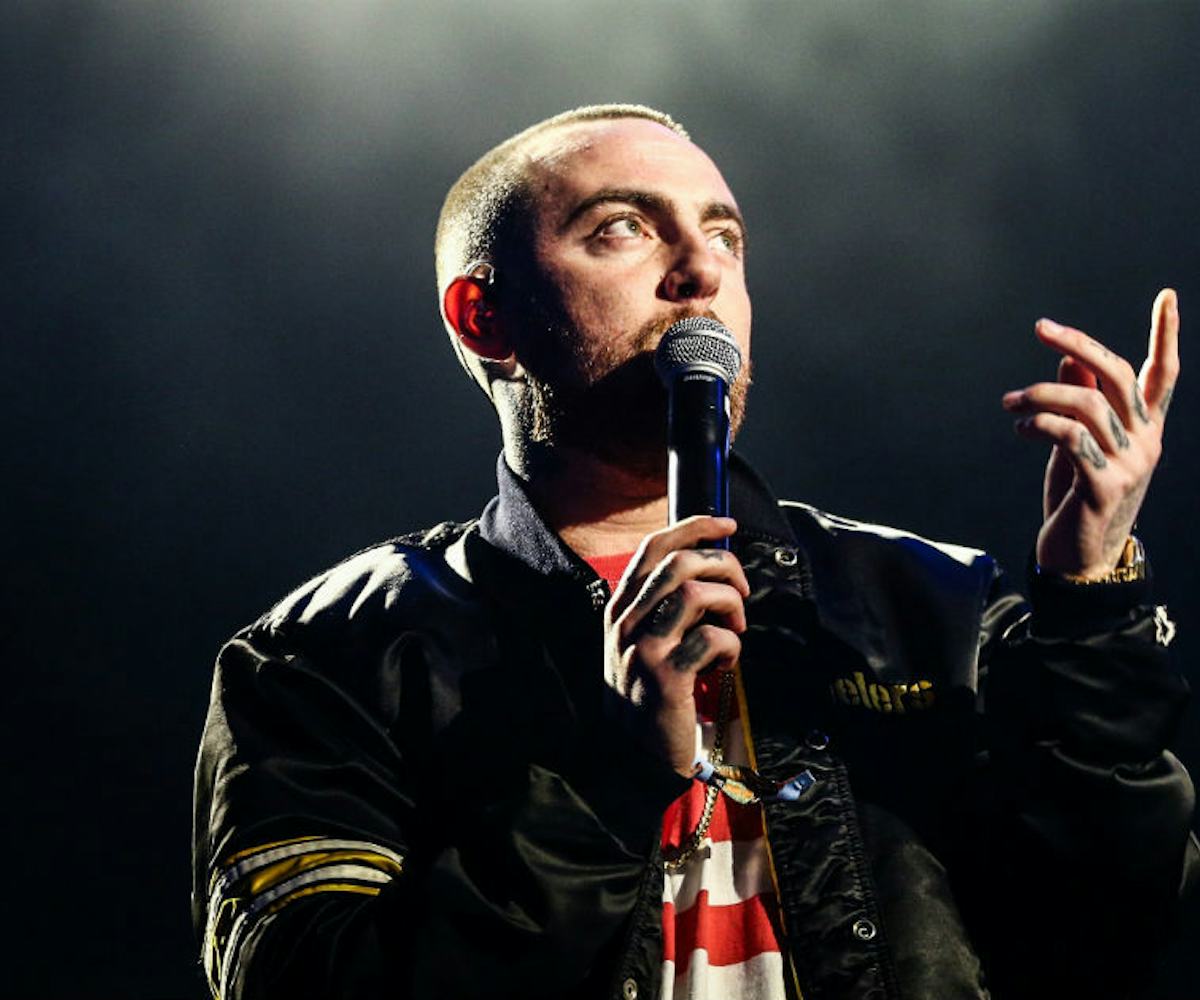 Photo by Rich Fury/Getty Images.
The Cause Of Mac Miller's Death Has Been Revealed
Two months after his death
On September 7, Mac Miller was found at his home in California and pronounced dead at the scene. Now, almost two months later, according to TMZ, the cause of his death has been revealed.
TMZ reportedly got a hold of the toxicology findings from the LA County Coroner's office, which reveals that Milled died from a mixture of fentanyl, cocaine, and alcohol. The outlet also reports that it's the combination of drugs that proved to be lethal and not necessarily the amount. 
Fentanyl has been linked to a number of musician deaths over the years, including Lil Peep, Prince, and Tom Petty. The coroner declared Miller's death an accidental overdose. 
Since the rapper's passing, fans and colleagues have worked hard to keep his legacy going. Last week, musical artists threw a tribute concert in honor of Miller to benefit the charity Mac Miller Circles Fund, a nonprofit that supports youth arts and community-building programs in the rapper's hometown of Pittsburgh. The roster included Travis Scott, Chance the Rapper, SZA, John Mayer, and more.