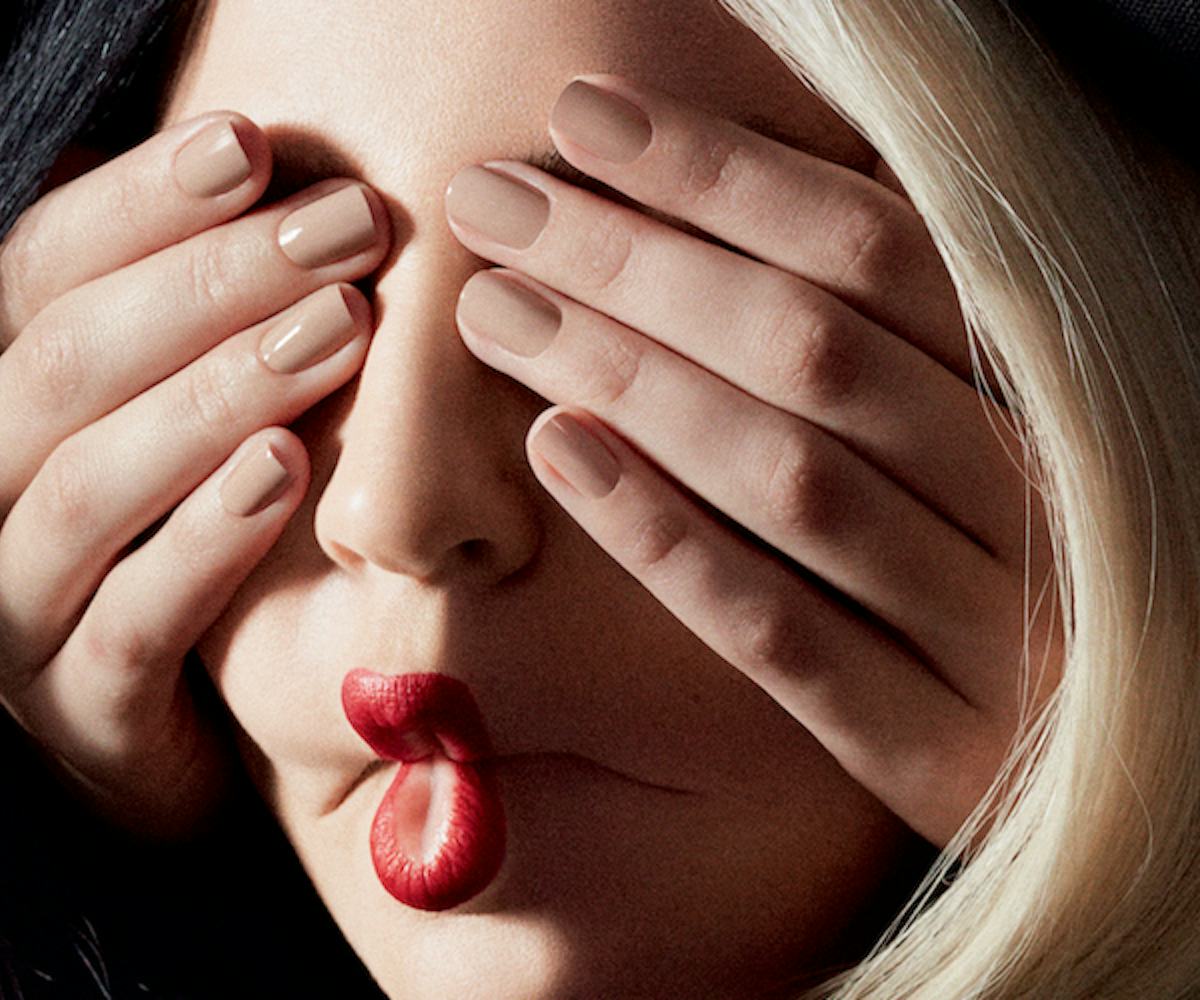 Photos courtesy of M.A.C
Sia Is Part Of A New M.A.C Campaign, And It's A Powerful One
She's the latest Viva Glam Campaign spokesperson
Tomorrow is December 1, also known as World AIDS Day, a day meant to raise awareness about the disease—and hopefully, one day, end it for good. However, over at M.A.C Cosmetics, every day is World AIDS Day, as the beauty giant has been working toward helping those affected since it first launched its Viva Glam campaign back in 1994 with RuPaul at the helm.
Since the '90s, the brand has tapped some major stars to front the movement each year, ranging from Lady Gaga and Nicki Minaj to, more recently, Ariana Grande and Taraji P. Henson. Now, in honor of tomorrow, it just announced its newest campaign star and spokesperson: Sia.
Along with starring in the new campaign, the singer will be launching her very own rendition of a red lipstick. Her shade is vibrant and loud, much like the singer's signature avant-garde style—and we can't wait to get our hands on it.
Something to remember: Every single penny from the Viva Glam campaign—including Sia's new shade—goes back to the M.A.C AIDS Fund to help end HIV/AIDS. To date, it's raised more than $470 million.
While we may not have this stunning new red in time for tomorrow, we'll be able to shop it in stores and online starting January 25.