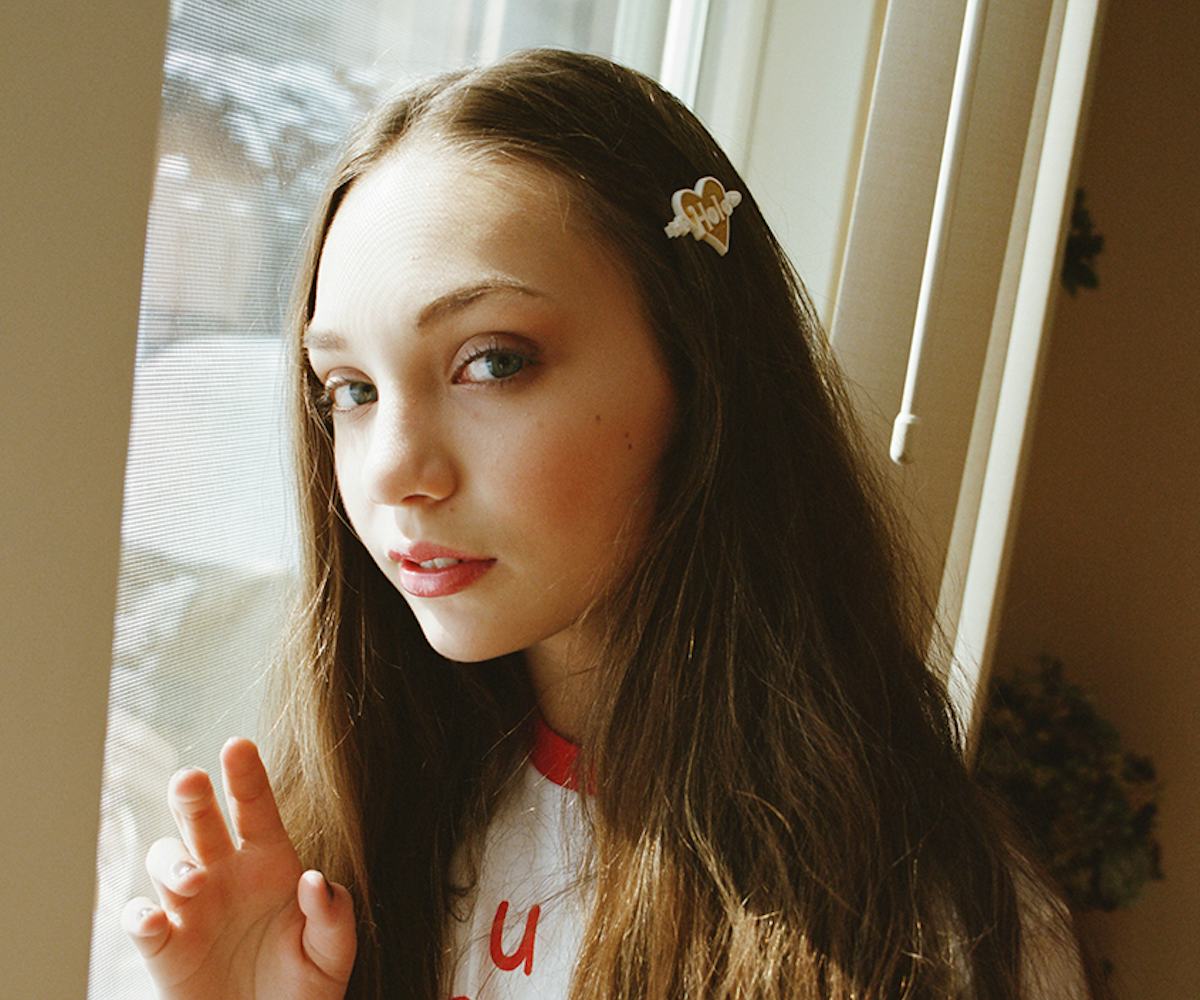 Photo by Beth Garrabrant
maddie ziegler will be a pretty little liar
In the twisted, deranged, and sometimes impossible-to-follow storyline of Pretty Little Liars, pretty much anything can happen—including a guest appearance by Maddie Ziegler. In an upcoming episode, titled "She's No Angel," Ziegler will make her sophomore scripted TV debut on the show. And although details are scant as to what role she'll be playing, we do know that the aspiring actress will be performing a dance, choreographed by Travis Wall. According to Maddie, it's "so cool but creepy at the same time."
Season five concluded with Spencer, Hanna, Aria, and Emily held hostage by A, who was revealed to (probably?) be Alison's secret brother. Given the fact that Ziegler will be dancing, we have a sneaking suspicion that she is part of some sort of dream sequence. And the setting looks a bit like Radley Sanitarium, the mental institution where Spencer and Mona were once admitted. Ziegler could either be playing a young Spencer, a manifestation of Spencer's inner child, or perhaps a new character altogether. 
Tune into the Pretty Little Liars season 6 premiere Tuesday, June 2 at 8 p.m. EST on ABC Family.
Related Articles: