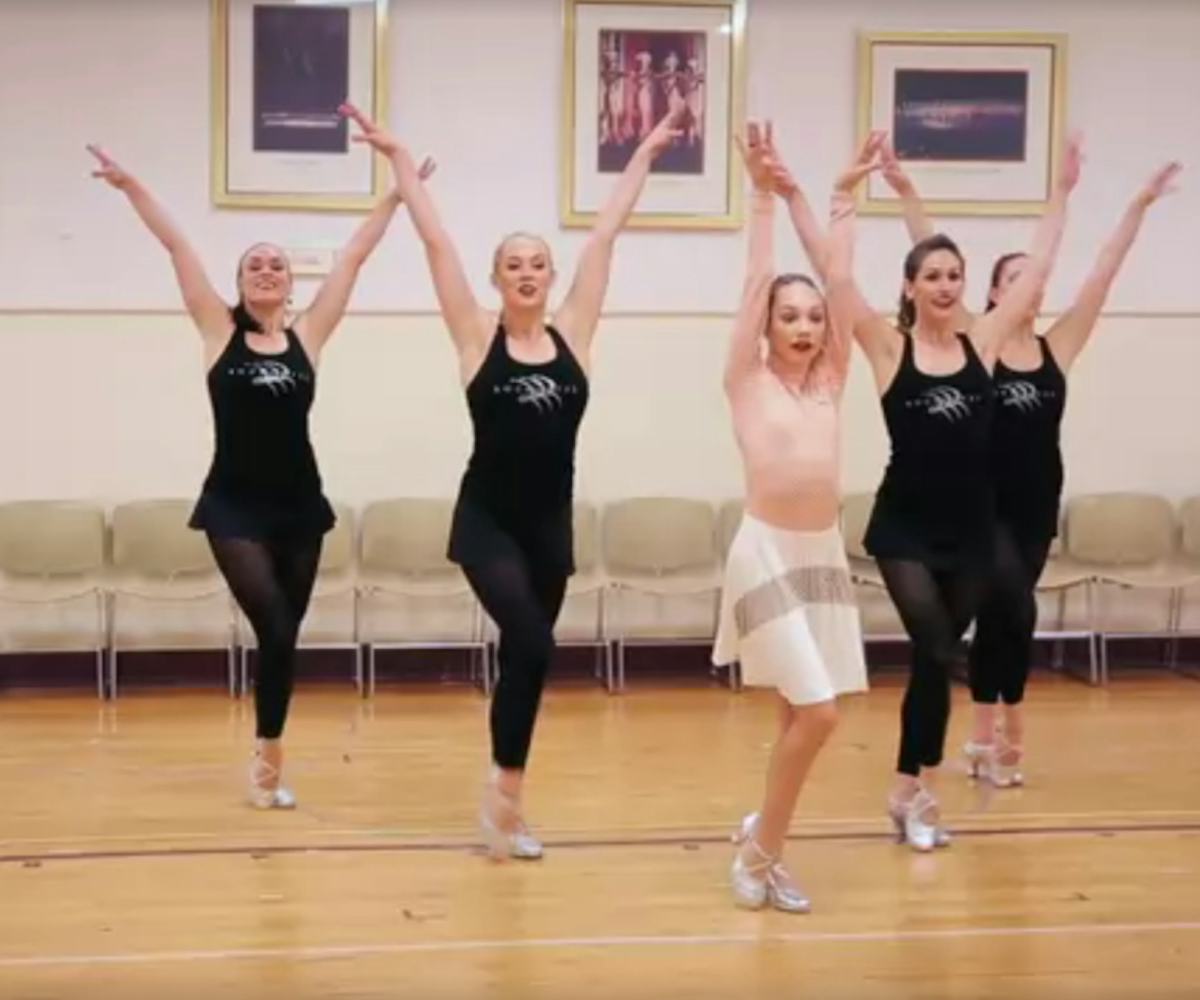 Watch Maddie Ziegler Dance With The Rockettes
For dancers, performing with the Rockettes is the equivalent of winning a gold medal. So when Teen Vogue and Radio City Music Hall gave the Internet's favorite tiny dancer, Maddie Ziegler, the opportunity of a lifetime to learn a routine with the famous dance troupe, her answer was obviously yes. There was a small catch: Ziegler only had an hour to learn the choreography that was featured in this year's Macy's Thanksgiving Day Parade. 
The time crunch wasn't an issue for the pint-sized dance prodigy—she apparently learned the entire routine for Sia's "Chandelier" in less than three hours—and she was spinning and kicking with the Rockettes in no time. Watch the magic unfold in the clip above, and there's no doubt that once Ziegler reaches the age and height requirements, there's a spot for her in the Rockettes' line.