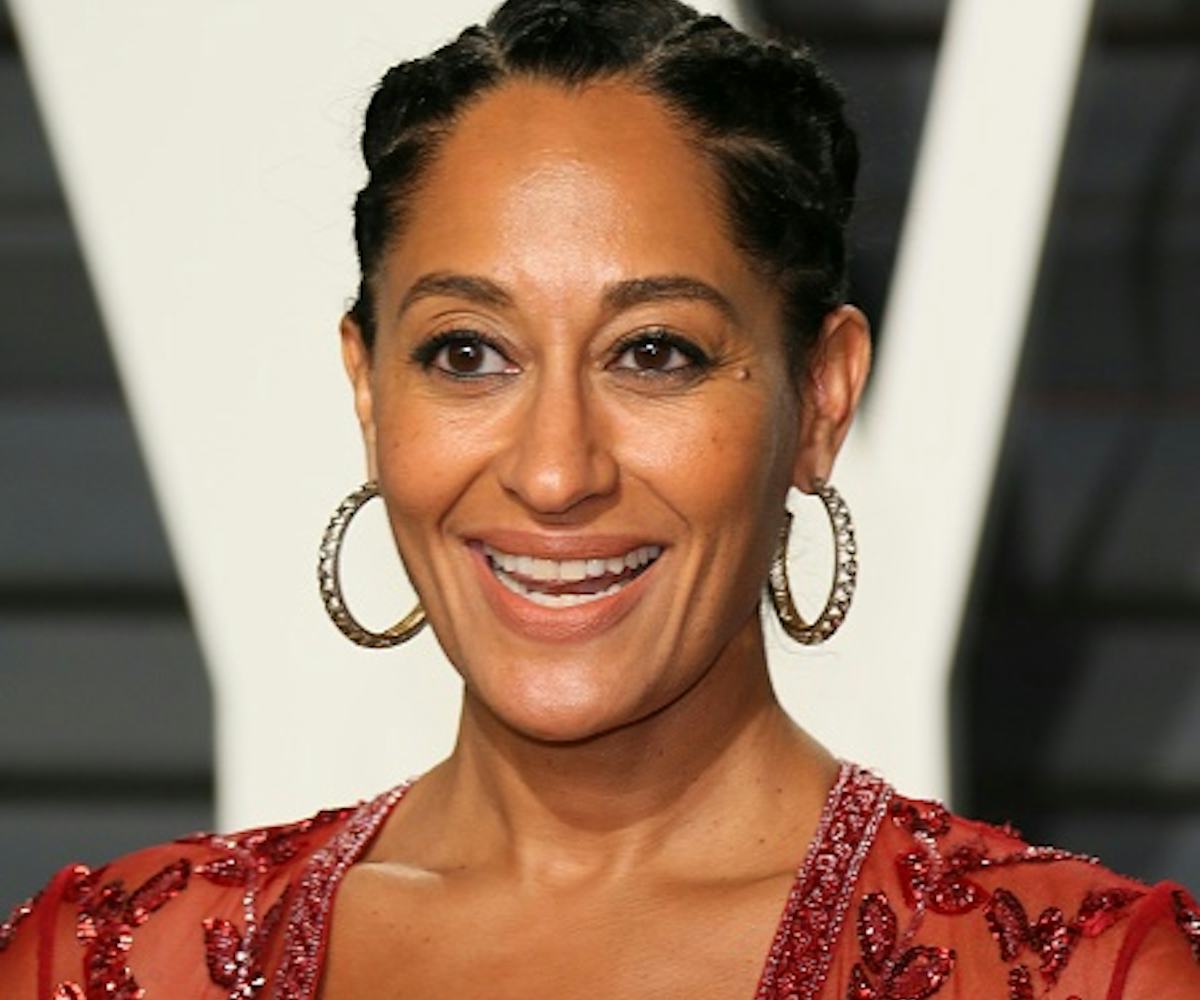 Photo by JB Lacroix/WireImage
Tracee Ellis Ross Wants To Play Ms. Frizzle In 'The Magic School Bus' Remake
So many childhood dreams come true
Back in May, podcast producer Josh Gwynn put an idea into the internet's head. "You can't tell me Tracee Ellis Ross wouldn't be the best live action Ms. Frizzle from The Magic School Bus," he wrote. Two months later, and the idea has taken on a life of its own. Twitter users immediately started making fan art for Ellis Ross as Ms. Frizzle, hoping to will the revival into existence like they did with the Rihanna-Lupita Nyong'o movie.
The idea has finally reached Ellis Ross herself, and she's 100 percent into it. "Now what's this I hear about some of you wanting me to play Ms. Frizzle on The Magic School Bus? Tell me more...." she tweeted on Friday. 
Less than 48 hours later, the actress was convinced she should be the new Ms. Frizzle. "Well it looks like Twitter has spoken!" she wrote. "So tell me guys: who should write? Who should direct? Ms. Frizzle is all ears."
Fans started suggesting Insecure's Issa Rae or Tina Fey write the script, and Ava DuVernay or Black Panther's Ryan Coogler direct. However, this dream is far from becoming a reality at the moment. Netflix is already in the process of making an animated reboot of The Magic School Bus starring Kate McKinnon as Fiona Frizzle, Ms. Frizzle's little sister. 
But if the internet did it once before, it can do it again. Now let's just hope some producers are willing to take chances.