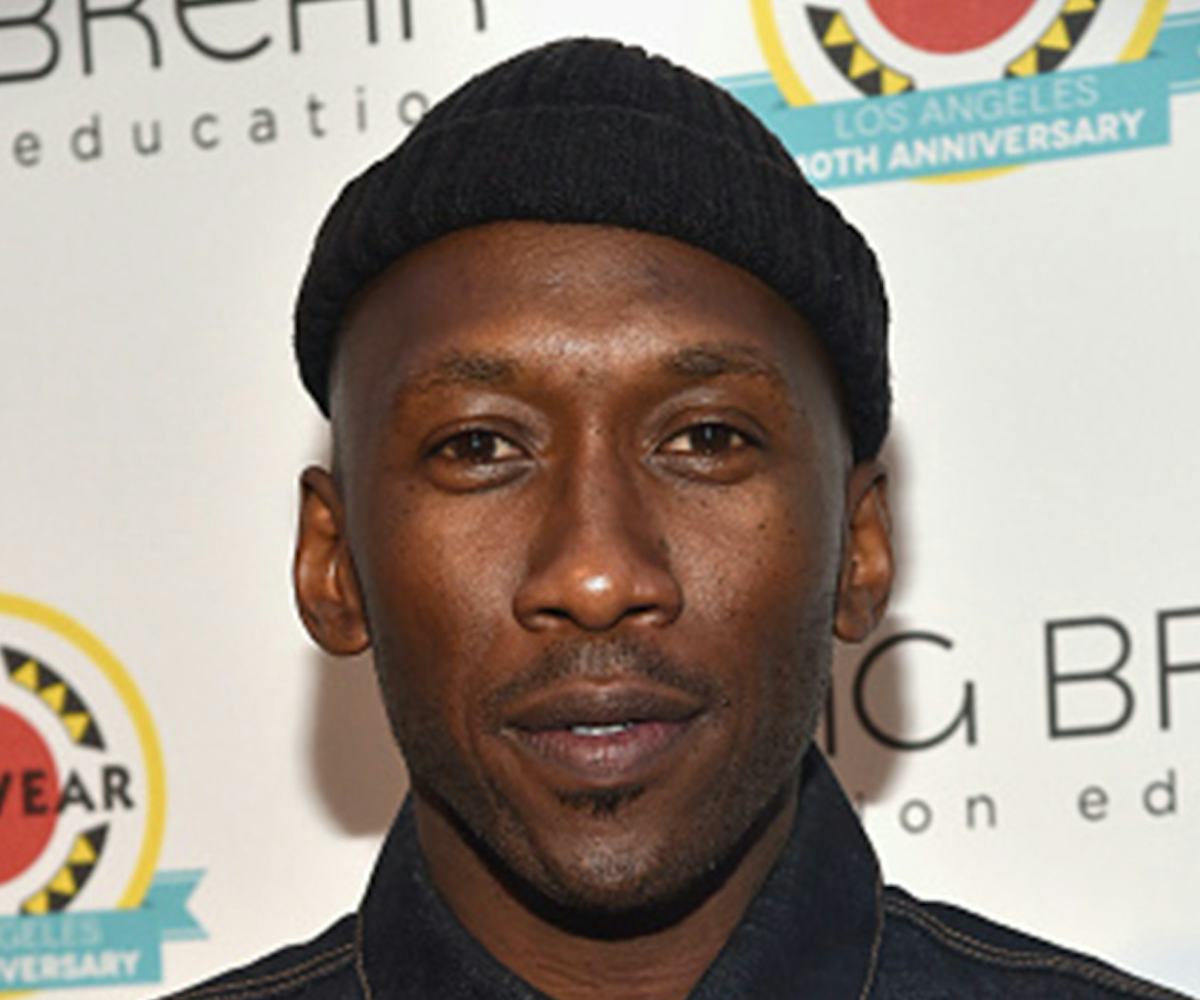 Photo by Alberto E. Rodriguez/Getty Images for City Year Los Angeles
Mahershala Ali Will Star In 'True Detective' Season 3
They want it to be better than Season 2
HBO has confirmed that Mahershala Ali will star in the upcoming season of True Detective. The network is now just looking for a director for Season 3 before giving it the green light, according to HBO president Casey Bloys.
In the first season of the crime series, which aired in 2014, Woody Harrelson and Matthew McConaughey played Louisiana homicide detectives, and their star turns added to the buzz around the series. People were instantly hooked on the surreal cop noir. 
The following year, Vince Vaughn, Rachel McAdams, and Colin Farrell took over, portraying California cops investigating the murder of a corrupt city manager. It wasn't the actors' fault that the storyline was so nonsensical, but the magic of the first season was definitely not replicated.
Now, the network and show creator Nic Pizzolatto are taking their time with the next season. There's no need to rush it, since there's no longer any buzz to build off. 
Pizzolatto is working with Deadwood writer David Milch to bring some of that buzz back, though, according to A.V. Club. So far, Ali—who won an Oscar for his role in Moonlight this year—is the only star to sign on to Season 3.
It's been two years since True Detective was on the air, and we're hopeful that the long break means good things for the show. With Ali on board, it seems like that will be the case.