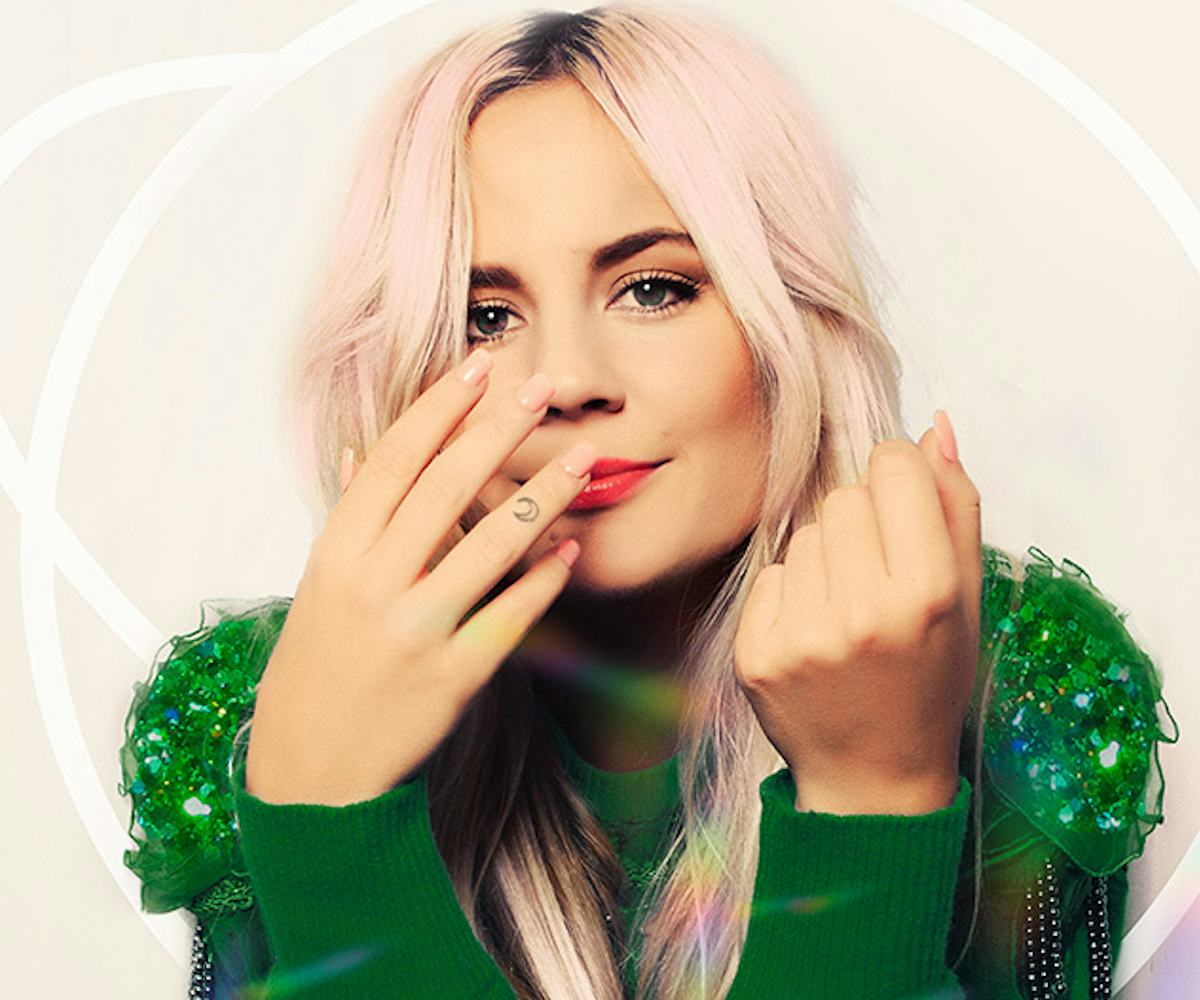 Photo by Irika Sandstrom.
Maja Francis' New Track Makes Everything Feel Alright
it's called "come companion"
Whatever it is the Swedes put in their water, it spawns some of the most infectious, structurally sound pop music to pulse through the airwaves. Hailing from one of Sweden's southern towns, newcomer Maja Francis is no different. Her debut EP, Come Companion, drops Friday, January 15th (via Sweden Music/Universal Sweden) and today, we're excited to premiere its title track.
"'Come Companion' is an anthem to my friends, to myself, and everyone who sometimes feels like reality hurts and you can't see the rainbows for all the clouds," Francis tells us over email. Indeed, the lyrics she sings over twirling synths are comforting. The fragility of the verses burst into a colorful chorus. Though it's a fresh track, "Come Companion" has a timeless quality to it, one that's familiar, like your favorite T-shirt or blanket. "I want us to know that we don't have to be alone in that process and that all we have is now, " Francis adds. "So why not take each other's hands when it's scary, instead of crawling into our shells by ourselves, and try to be strong. It's OK to be sad and to be weak; your tears will dry and become glitter on your cheek." It's an exhilarating listening experience—cosmic, even.