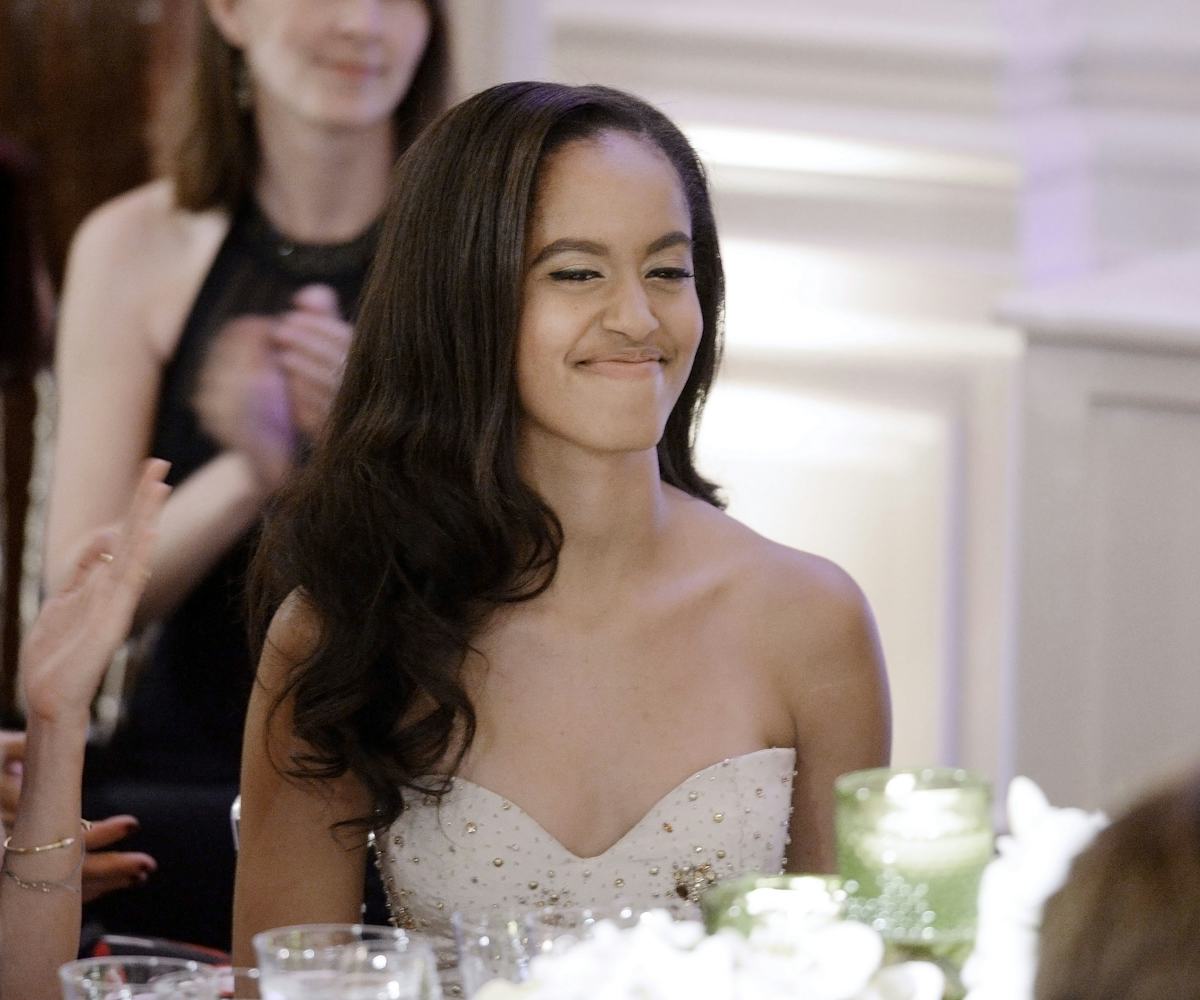 Photo courtesy of Pool/Getty Images
Is Malia Obama Hollywood's Next Mogul?
She'll intern for Harvey Weinstein next month
Malia Obama is going to Hollywood. According to The Hollywood Reporter, Barack and Michelle's eldest daughter is ditching Washington D.C. in February, when she'll begin interning for mega-producer Harvey Weinstein. 
The internship will take place in The Weinstein Company's Manhattan offices, which means Malia won't be too far from her parents, who are expected to settle down in the nation's capital after their post-inauguration vacation in Palm Springs. 
Malia's interest in show business is no secret. In 2015 she interned on HBO's Girls, and also worked on the set of Steven Spielberg's short-lived ABC series Extant, which starred Halle Berry. 
Malia is expected to work in marketing or development. When the internship is done, she'll begin her studies at Harvard University. In other words, Malia Obama will soon be armed with a top flight education and elite internships under her belt with some of the film industry's biggest players. It looks like we may just have our next Hollywood mogul on our hands.