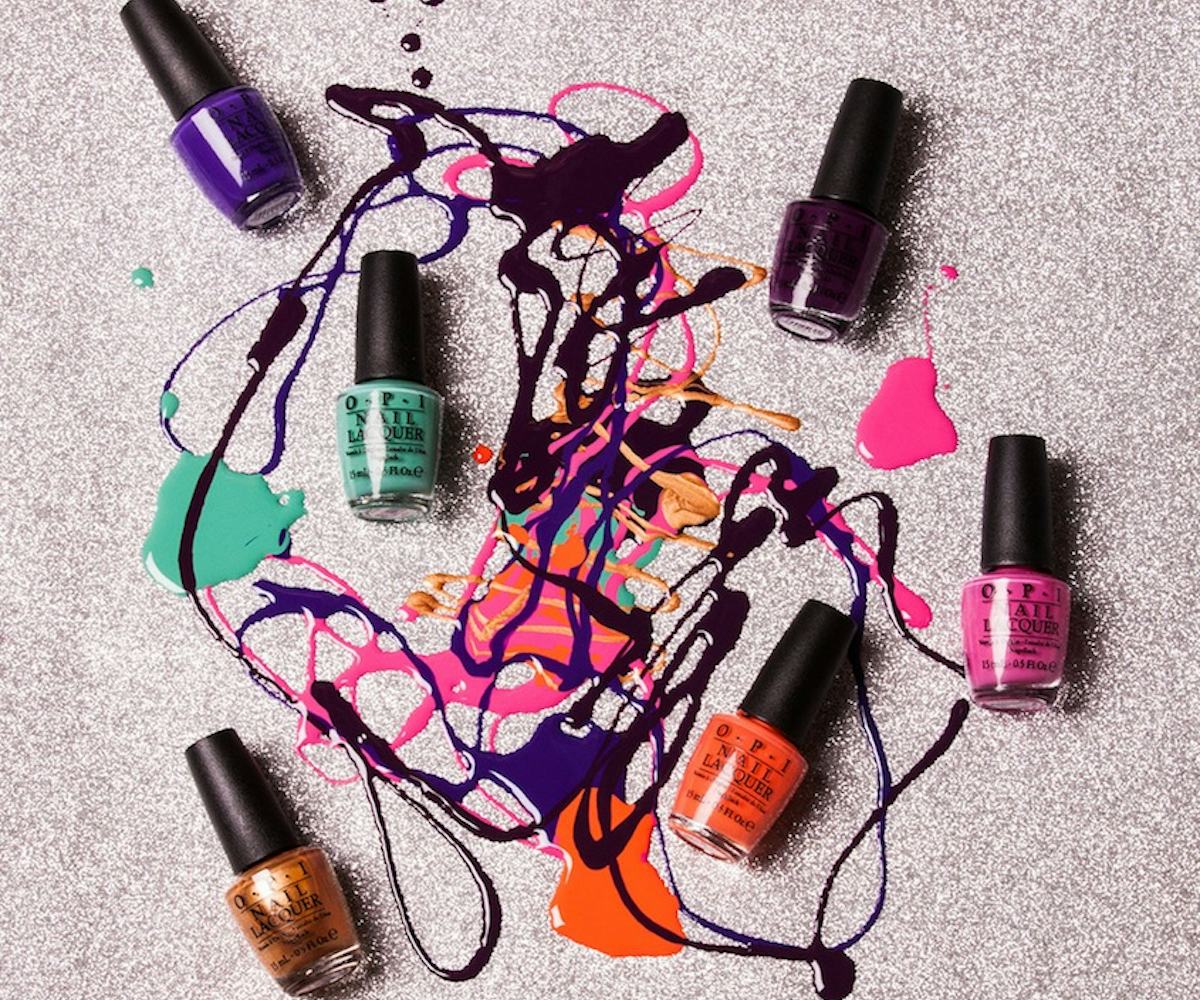 photo by madeleine ivey
mani monday: opi nordic collection
wanderlust nails, wanderlust tales.
Given the kaleidoscope-colored buildings of Nyhavn, deep-blue waters of Linnansaari National Park, and, probably most notably, the Northern Lights, it's a wonder more brands haven't utilized the Nordic lands—comprised of Denmark, Finland, Iceland, Norway, Sweden, the Åland Islands, Faroe Islands, and Greenland—as inspiration behind top beauty, fragrance, and textile innovations.
Maybe that will all change with OPI's fall '14 Nordic Collection. Inspired by OPI Co-Founder and Executive VP Suzi Weiss-Fischmann's trip to the North Atlantic region, the line includes 12 polishes, ranging from sandy organe hues to deep brown and violet cremes. 
The collection launches August 6 in both nail lacquer and GelColor formulas. Get a first look below, and find an OPI retailer here.