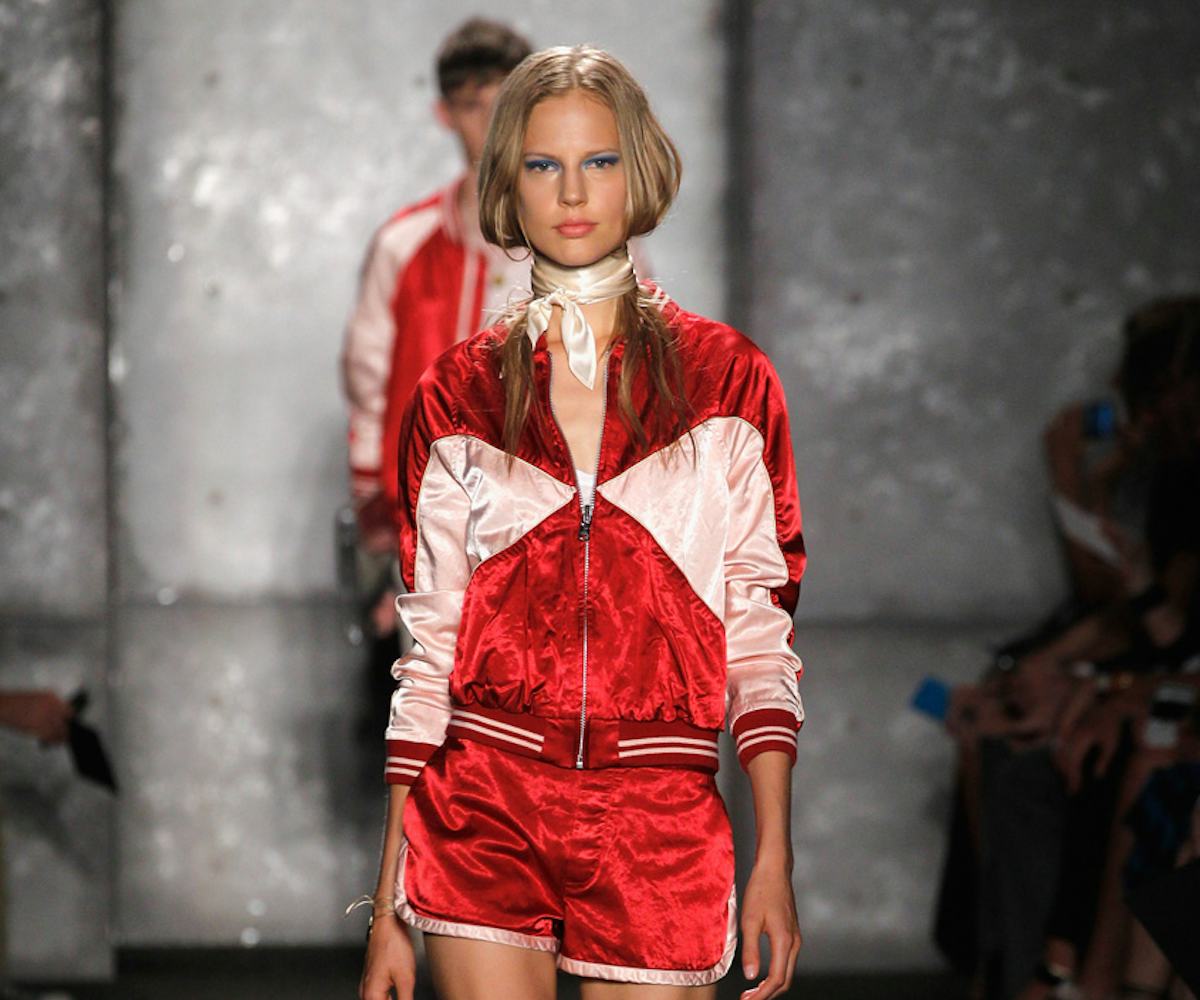 photo by getty images
watch the marc by marc jacobs show live!
we've got the livestream right here starting at 4pm.
The wait is over! The first Marc by Marc Jacobs collection helmed by creative director Katie Hillier and design director Luella Bartley is going down at New York Fashion Week this afternoon, and we've got the exclusive livestream!
The action will be starting at 4PM EST sharp, so be sure to grab your best friend, throw on your coolest Marc Jacobs T-shirt (if you can't choose between the Miley Cyrus and the New York City T-shirts... wear both!), and tune in with us. We'll also be live tweeting the show, so you can follow along with the news on our stream and with the hashtag #marcjacobslive. And don't forget to at @MarcJacobsIntl to tell 'em how in love with Luella and Katie you are. We already did.