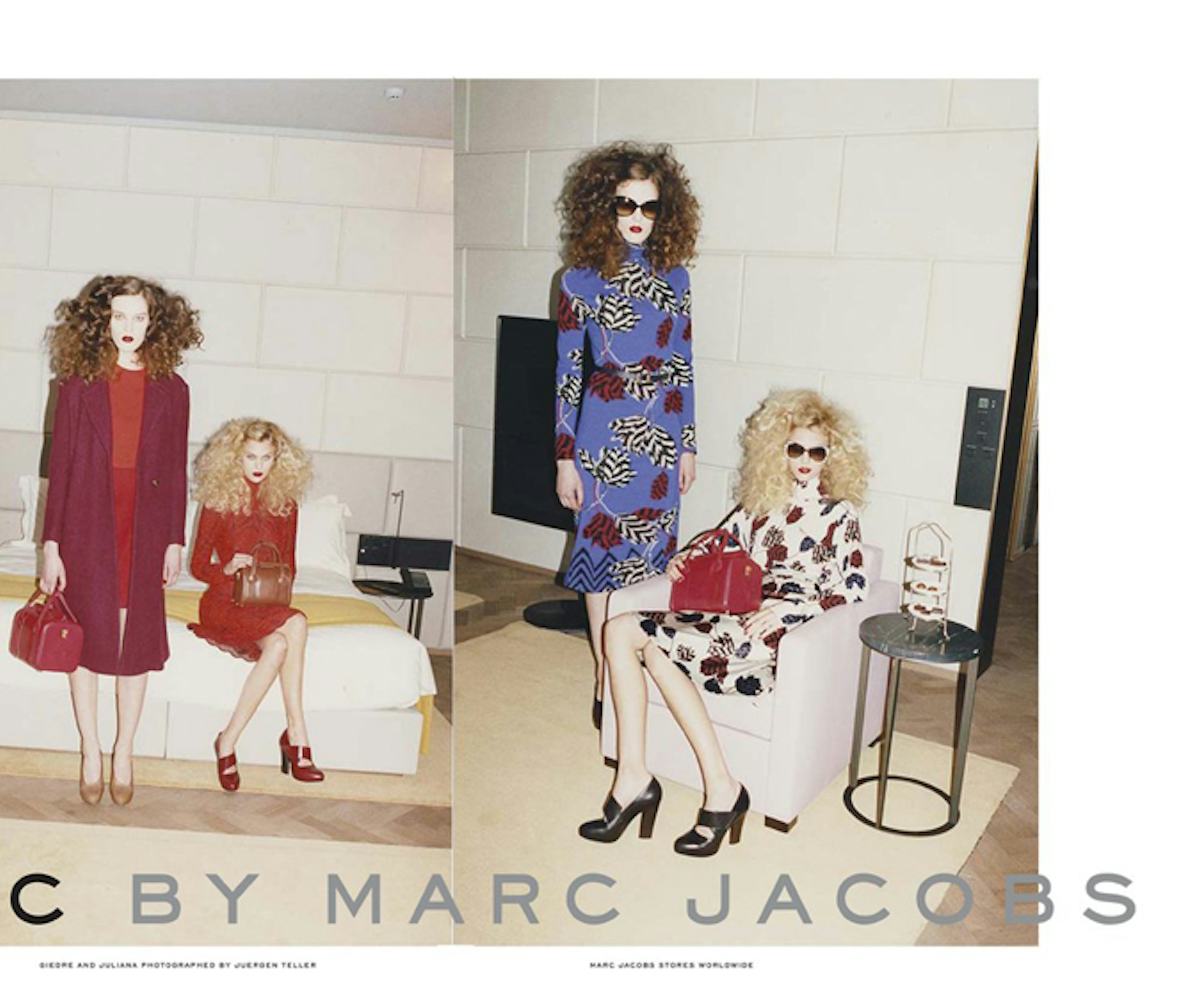 we stream
you don't have to be front row to watch the marc by marc jacobs show live.
There is so much cool at the Marc by Marc Jacobs show, it's sometimes hard to know where to start. The clothes? The hair? The models? The music?
This season, however, we're actually thinking it's the screen. Because for spring '14, you can watch the entire Marc by Marc Jacobs show from the comfort of your couch. That's right, they're streaming it straight from the catwalk, so you can be wearing PJs or sitting at work and still know exactly what you'll be lusting after come next year.
Where? Right here! The show starts at 4pm EST today (Tuesday, September 10), so keep refreshing until you see your favorite faces moving.