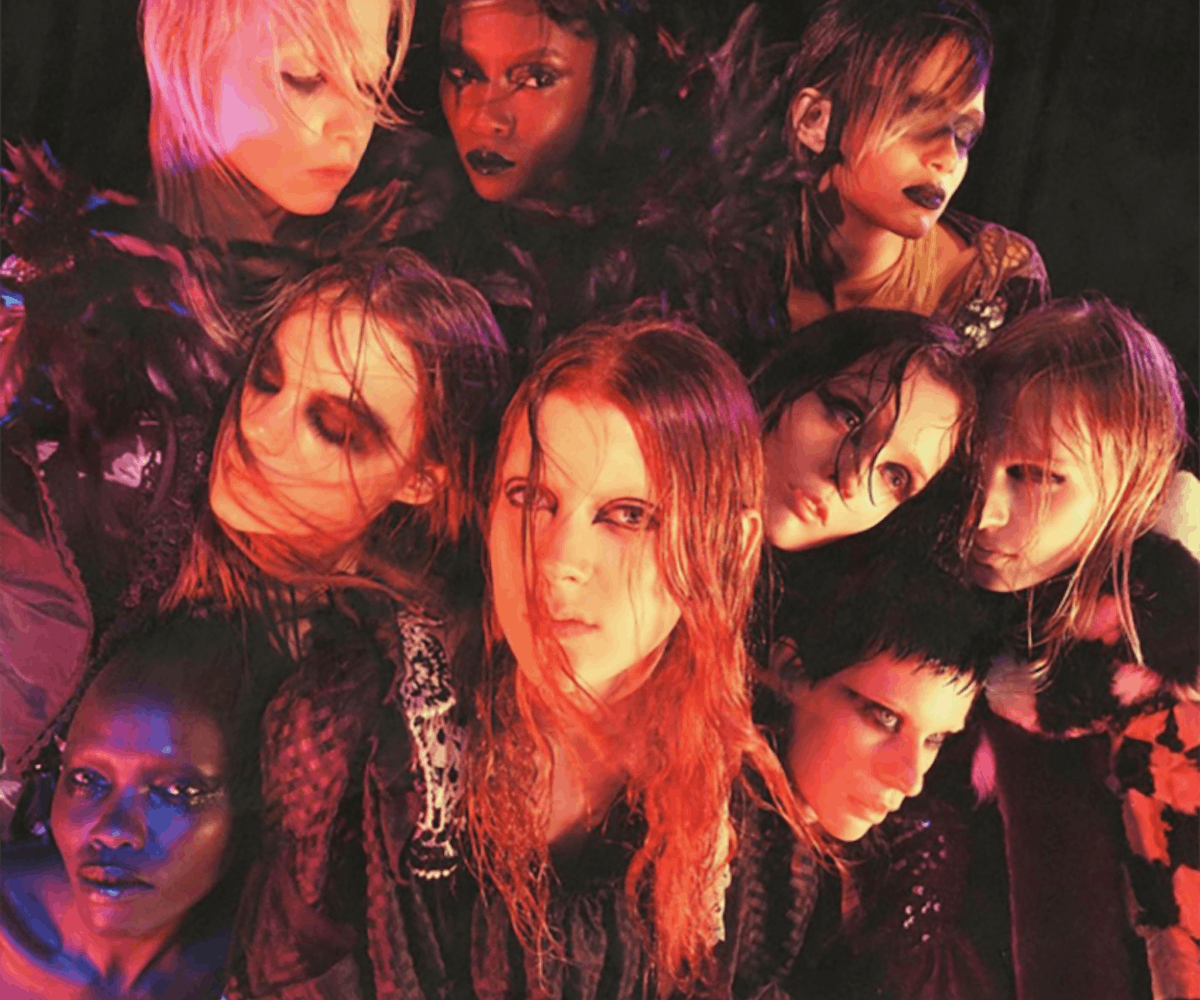 Photo via @themarcjacobs Instagram
Meet Marc Jacobs' New Muses
The first images of the fall 2016 campaign are here
The first peek at Marc Jacobs fall 2016 campaign is here, and, once again, he's recruiting more amazing and unexpected muses to bring his new collection to life. It seems that the designer is following the same direction he took with his Spring 2016 campaign—featuring portraits of those he finds most influential and inspirational and rolling out the images slowly over social media. He took to his Instagram account yesterday to post three images from the new campaign, which was shot by David Sims and styled by stylist (and longtime friend) Katie Grand.
The first photo featured artist Genesis P-Orridge of the band Throbbing Gristle (amongst other occult groups and experimental bands), who identifies as third gender, clad in a fur-sleeved coat and platform boots. The next to be released was of John Tuite and Carlos Santolalla, the first gay couple to be signed to a modeling agency, donning womenswear such as a fur-accented leather biker jacket and a feathered, floor-length dress. The final image released so far contains a slew of It Models scouted by Grand, such as Binx Walton and Grace Bol.
Jacobs, who cast influencers such as trans director Lana Wachowski and RuPaul's Drag Race alum Dan Donigan amongst a number of other models-of-the-moment in his last campaign, wrote on his Instagram, "In a continuing series of portraits for our Fall 2016 ad campaign, the individuals in these photographs represent a collective embodiment of love, honesty, integrity, courage, strength, curiosity, and inspiration. Together, as one story, this collection is a reminder to question and challenge normal and to continue exploring and pushing boundaries."
We're looking forward to seeing who else he has in store for this season's campaign.