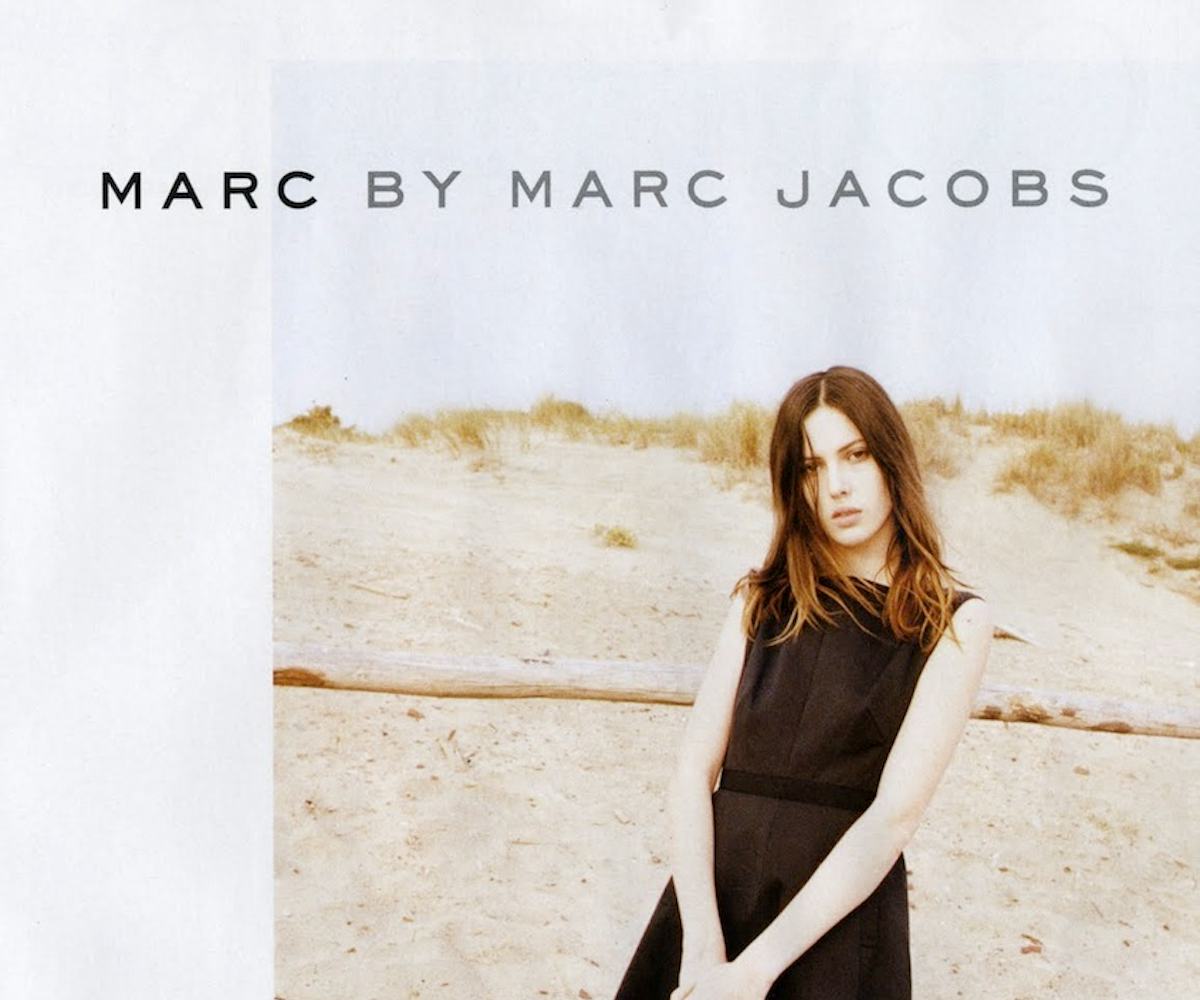 model for marc
join marc jacobs' twitter casting call!
Part of the fun of Marc Jacobs--besides the clothes, obviously--is seeing who the designer will pluck to rep his collection. In the past he's recruited everyone from actors (the Fanning sisters, Jessica Lange) to fashion bigwigs (Victoria Beckham) to music stars like Miley Cyrus.
Clearly this is a guy who understands that the personality behind his trademark gorgeous dresses and cool-girl separates is just as important as the wares themselves...whether it's on Georgia May Jagger on the runway, or Sofia Coppola in the magazines. 
So leave it to Jacobs to push the boundaries an extra step by casting his latest Marc by Marc campaign via social media--meaning anyone with an internet connection, no matter where you live, has a shot. He made the announcement via (where else?) Twitter last night, and once you use the hashtag #castmemarc on Twitter or Instagram, it's fair game.
So get more deets here, then grab your phone and give it a go. Who knows? Your selfie might just bring you stardom.