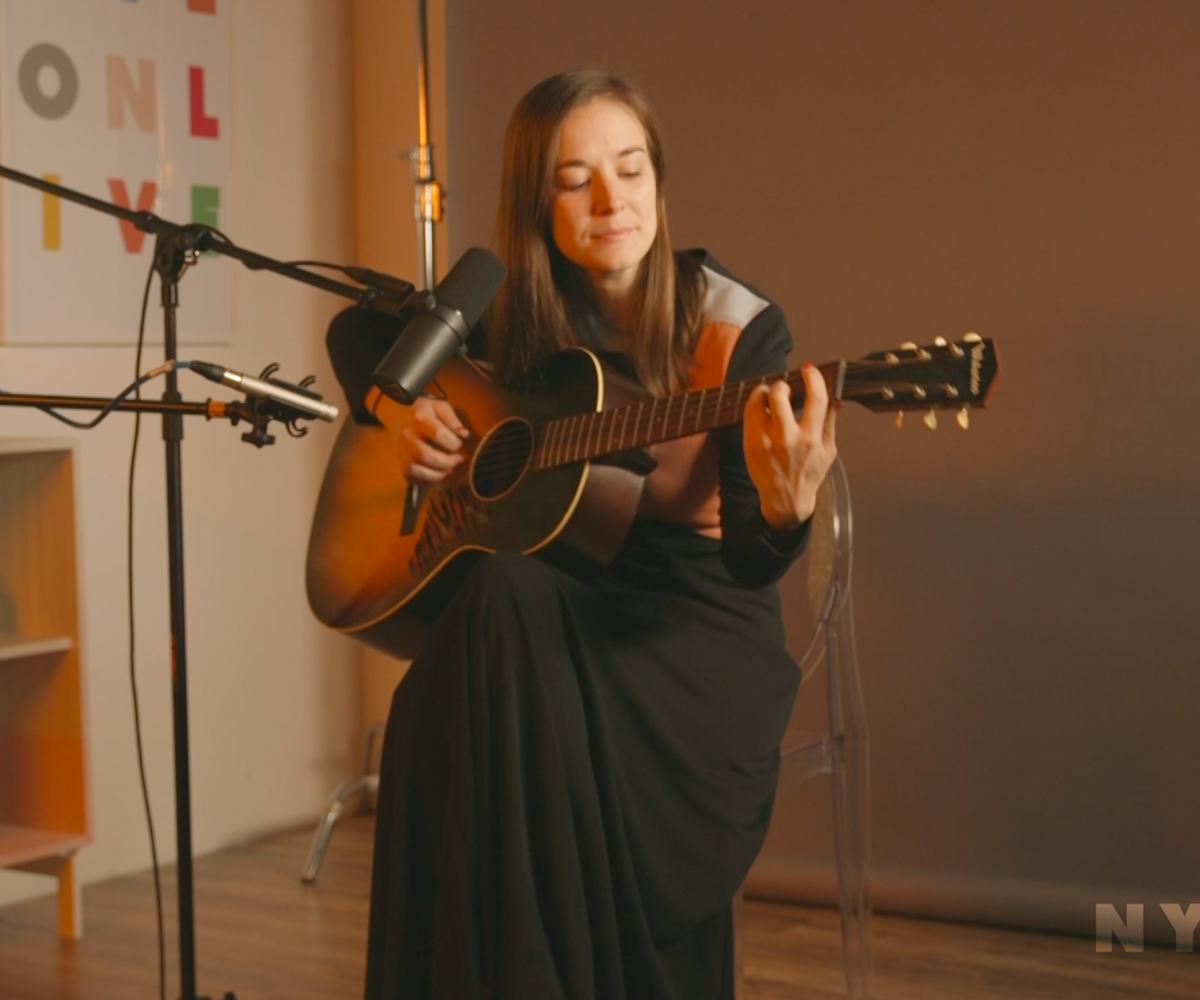 Margaret Glaspy's Acoustic Set Is Soothing Music To Our Ears
Margaret Glaspy is a breath of fresh air. Armed with her guitar (and a few other instruments), a pen, paper, and her observations, Glaspy has swiftly become one of today's most exciting musicians to watch. Her debut album, last summer's Emotions and Math, taps into grunge rock with hefty nods to her folk roots. She's a romantic grounded in realism, a mark that comes through in her dreamy but earnest melodies. With her nostalgic sound, Glaspy is the future of indie rock. Hear for yourself in a special acoustic set that she performed during her recent visit to NYLON Studios.  
And, if you're in New York City on February 17, check out her show at Bowery Ballroom. For more tour dates, head here.