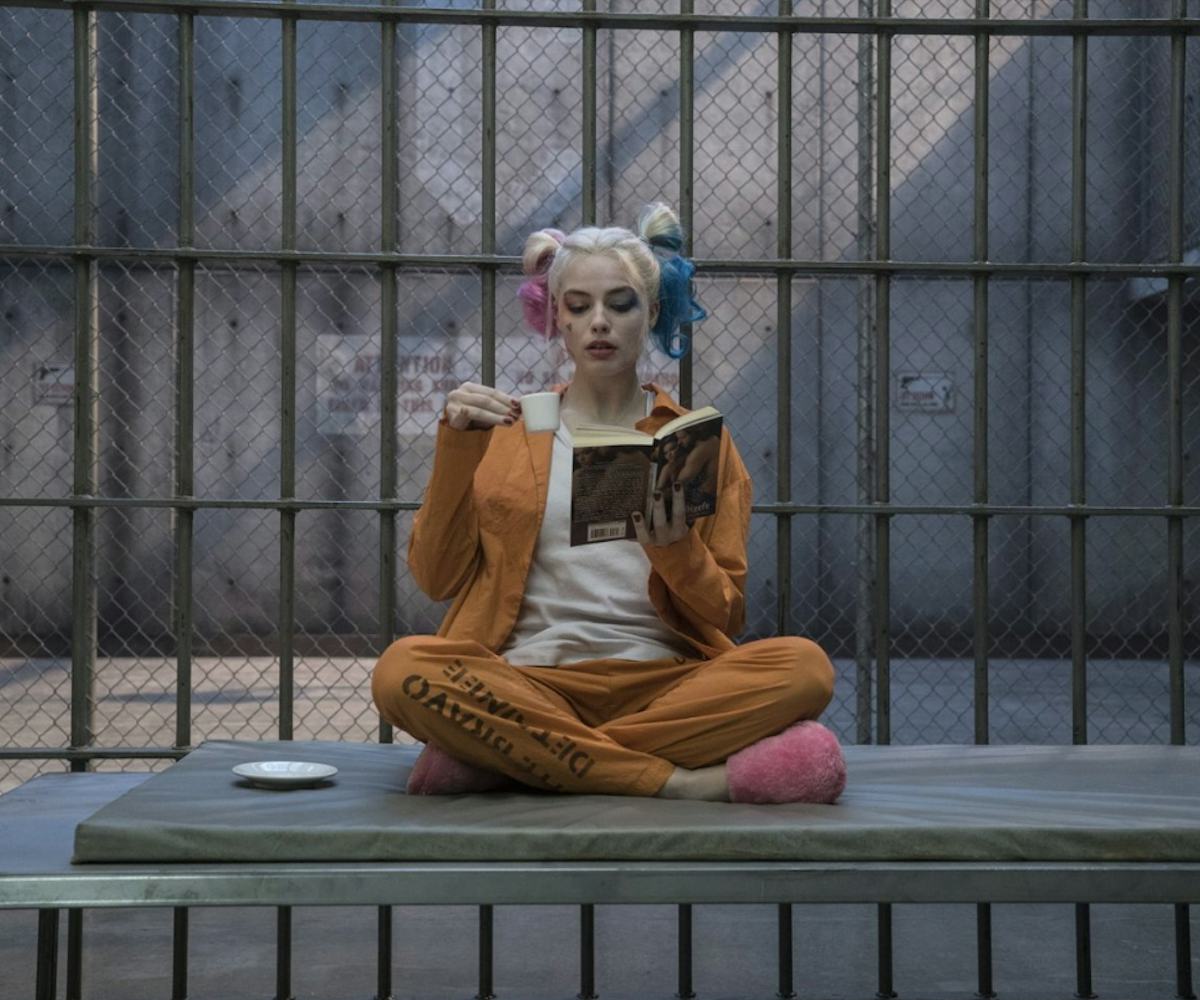 Margot Robbie Is Set To Lead The All-Female, All-Villain 'Gotham City Sirens'
While the overcooked Suicide Squad might not have lived up to expectations, Margot Robbie's take on Harley Quinn was easily the movie's bright spot. Even before Squad made its ill-fated debut—the movie was savaged by critics—the heads of Warner Bros. were already discussing a Harley Quinn spin-off, looking to capitalize off of the excitement she generated from the trailers, and Robbie's rapidly growing star power.
According to The Hollywood Reporter, that project is now officially on the fast track. But instead of having just Harley Quinn at its center, it will feature a rogues gallery of DC's baddest female characters. Called Gotham City Sirens, the movie, based off a popular comic book series of the same name, will reportedly revolve around three of Batman's deadliest foes—Harley Quinn, Poison Ivy, and Catwoman—and will once again be directed by Suicide Squad director David Ayer. That last part is a little surprising, given the critical disaster that was Suicide Squad, but the movie did end up grossing $745.6 million globally, which means it was ultimately considered a success.
It would be encouraging to see a woman in the director's chair for this project, especially given Ayer's overly macho tendencies, but at least Geneva Robertson-Dworet, which THR calls "a top female writer in the action sphere," is writing the script. Gotham City Sirens will mark Catwoman's fourth big-screen appearance, having been played by Michelle Pfeiffer, Halle Berry, and Anne Hathaway in the past. Uma Thurman played Poison Ivy in 1997's tacky Batman & Robin. No release date for Gotham City Sirens has been set, but start getting excited.