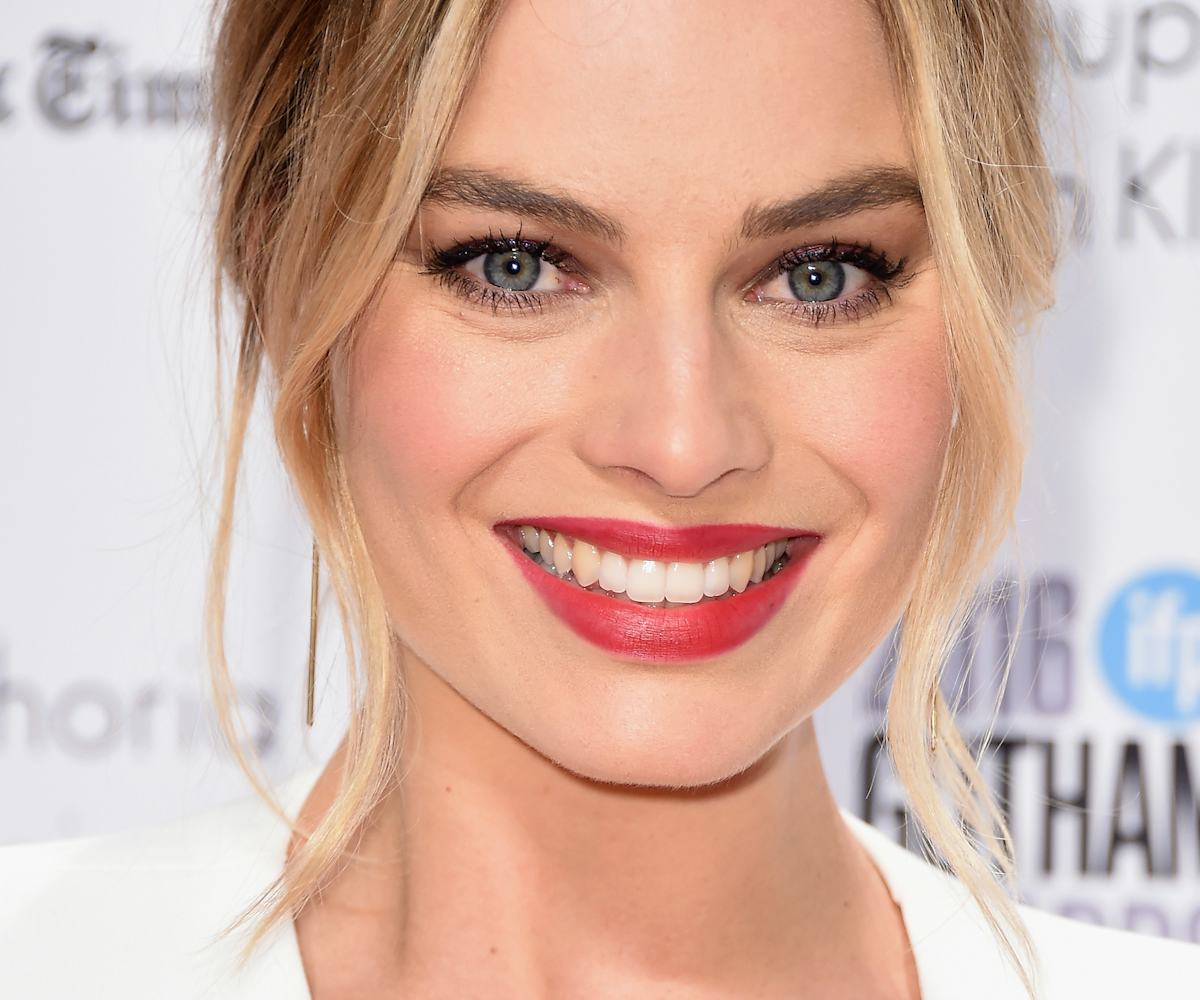 Photo courtesy of Michael Loccisano / Getty images
Margot Robbie Will Be Maid Marian
Like you've never seen her before
A crop of young actresses is proving that when it comes to Hollywood action movies, the future is definitely female. Brie Larson (Captain Marvel), Alicia Vikander (Tomb Raider) and Scarlett Johansson (Ghost in The Shell), will all be kicking major ass on screen in the coming years. Well, now we can add Margot Robbie to that list. Not only is she set to reprise her role as Harley Quinn in the Suicide Squad spin-off, Gotham City Sirens, the Aussie actress is going to give us her take on another classic character as well.
According to Deadline, Robbie is developing an alternative take on the Robin Hood mythology called Marian. While Maid Marian is typically nothing more than Robin Hood's love interest, Robbie's version will lead the resistance after her man is killed as part of a massive conspiracy to conquer England. Think something along the lines of Snow White and The Huntsman, in which another traditionally passive female character was transformed into a badass warrior queen.
While we still don't have a release date, Robbie fans will get their fix of the actress and then some, as her breathtaking rise continues. In addition to the aforementioned Gotham City Sirens, Robbie will also appear in the action thriller Terminal, Tonya Harding biopic I, Tonya, and still-untitled A.A. Milne project. In other words, Robbie is totally killing it.