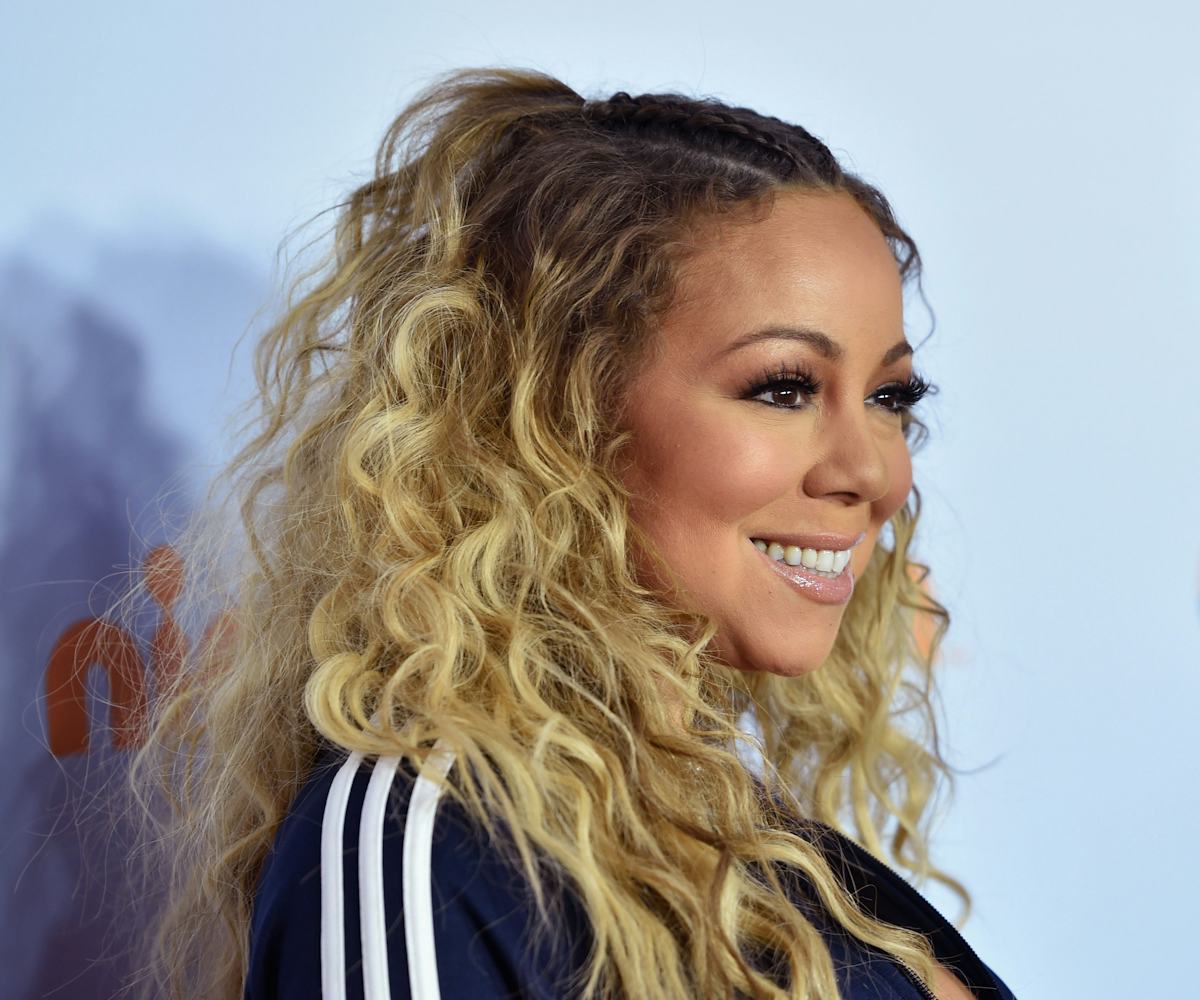 Photo by Alberto E. Rodriguez / Getty Images
Mariah Carey Started Her Own Record Label
Her next album will come out on Butterfly MC Records
One minute everyone is talking about Mariah Carey's latest breakup and the next she's breaking news with a major announcement. The Grammy Award-winning singer-songwriter is partnering with Epic Records to launch her own label called Butterfly MC Records.
"To continue working with Mariah Carey at Epic has been another rewarding chapter of my career," LA Reid, chairman and CEO of Epic Records, said in a press statement. "Mariah's incomparable talents as a singer, with her vocal range that is nothing short of legendary, are matched by her brilliance as a songwriter, producer, and performer par excellence. Mariah's chart records have established her enduring place in music history, a position that is cherished and supported by her loyal fans worldwide."
But wait, that's not all. Mimi will be releasing her next full-length album on the label—this year. The forthcoming LP will mark Carey's first album in three years. (This diva hasn't dropped any fresh material since Me. I Am Mariah… The Elusive Chanteuse.)
Now, this is something worth looking forward to in 2017... Shine on, Mimi.