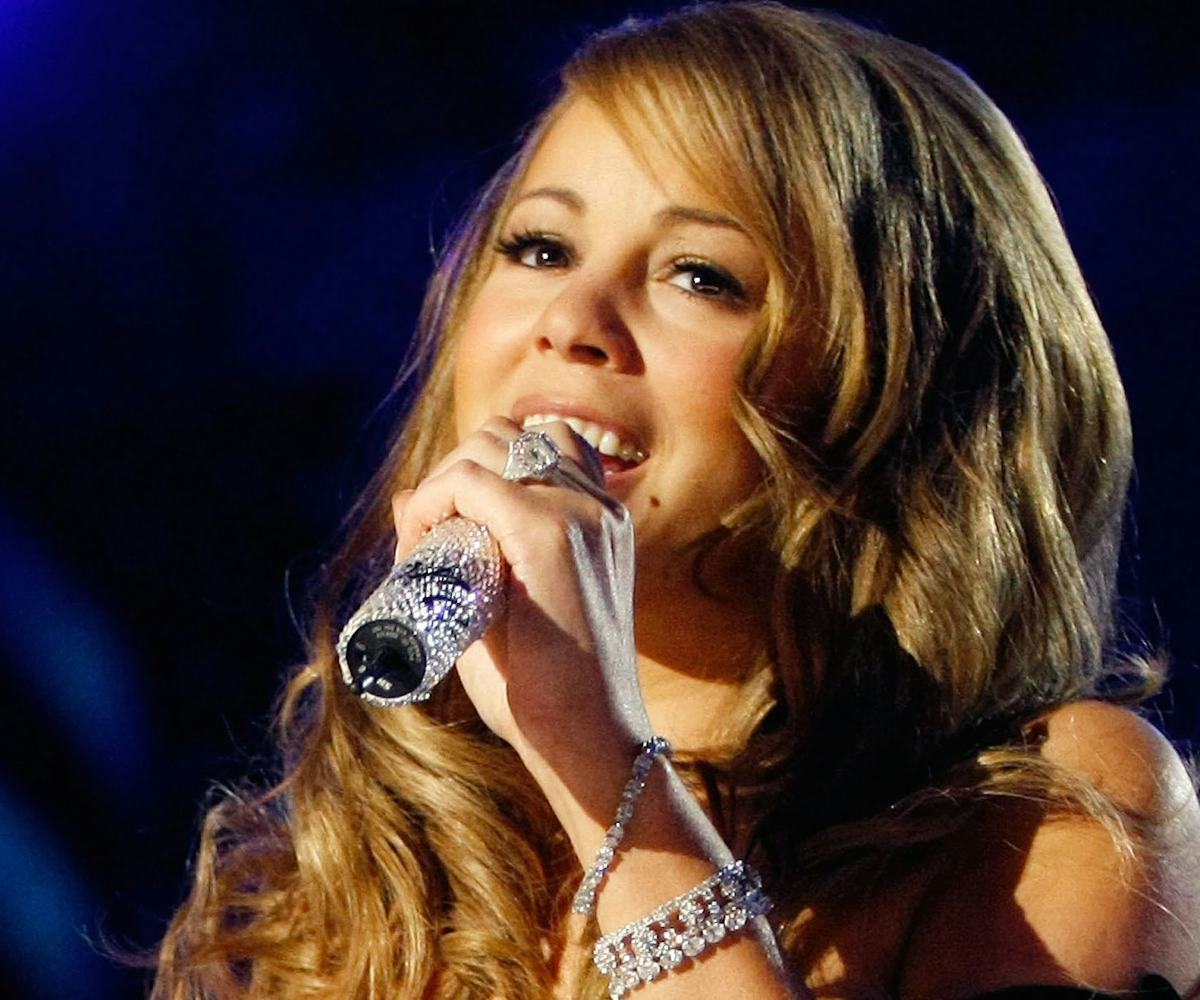 Photo by Chip Somodevilla/Getty Images
Mariah Carey May Be Sued For Sexual Harassment
Mariah Carey's former manager has put her team on notice by alleging that the singer sexually harassed her.
According to TMZ, Stella Bulochnikov-Stolper filed documents against the singer. In addition to alleging that Carey has a substance abuse problem and does not take the medication for her bipolar disorder, she also claimed that Carey sexually harassed her by frequently being nude in front of her and that she "did sexual things in [her] presence." Bulochnikov-Stolper is claiming Carey breached their contract and also violated the U.S. Civil Rights Act and the Fair Employment and Housing Act.
TMZ reports that Bulochnikov-Stolper is seeking her unpaid earnings denied to her by an "unfair" early, mid-contract termination.
In response to the claims, a representative for Carey told Page Six that "Stella Bulochnikov was terminated from employment as Mariah's manager due to failure to perform her job effectively and ill-serving her client."
"Stella was not under contract for employment. She has been spreading false rumors to any media outlet that will publish them. We won't respond to lies and threats," Carey's representatives continued. "Again, if this frivolous and baseless claim is filed, we will defend against it vigorously and successfully. It is also interesting to note that this is the first lawyer who will move forward on Stella's behalf, having previously gone through three others who wouldn't."
We'll update you as the story progresses.