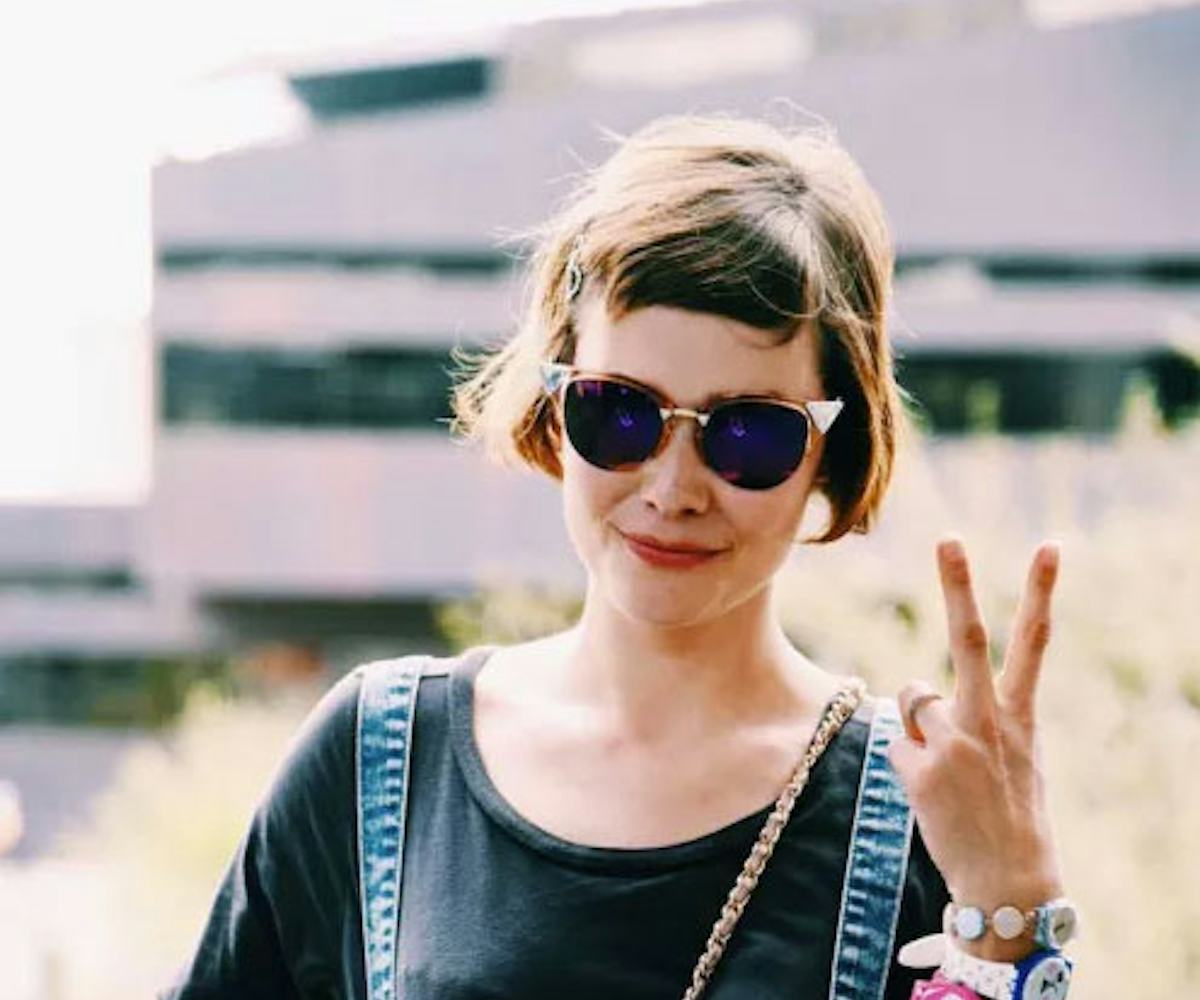 Photo by Kara Smarsh.
Can't Make It To Austin? Enter Our Marshall Headphones Giveaway!
SXSW is alive and kicking. The city of Austin is pulsing with the music of new artists and old faves. We wish you were here, honestly. However, not everyone gets to make it down here. So, we've teamed up with Marshall Headphones to give away some swag that'll make it seem like you are. What's better than that? Good music deserves good tech, and Marshall has quickly become one of our personal favorites. Now, it'll become yours. We're giving away a pair of 12 Major II Bluetooth headphones. Enter below! Oh, and be sure to follow along here, for Marshall's SXSW updates. Good sound awaits you.