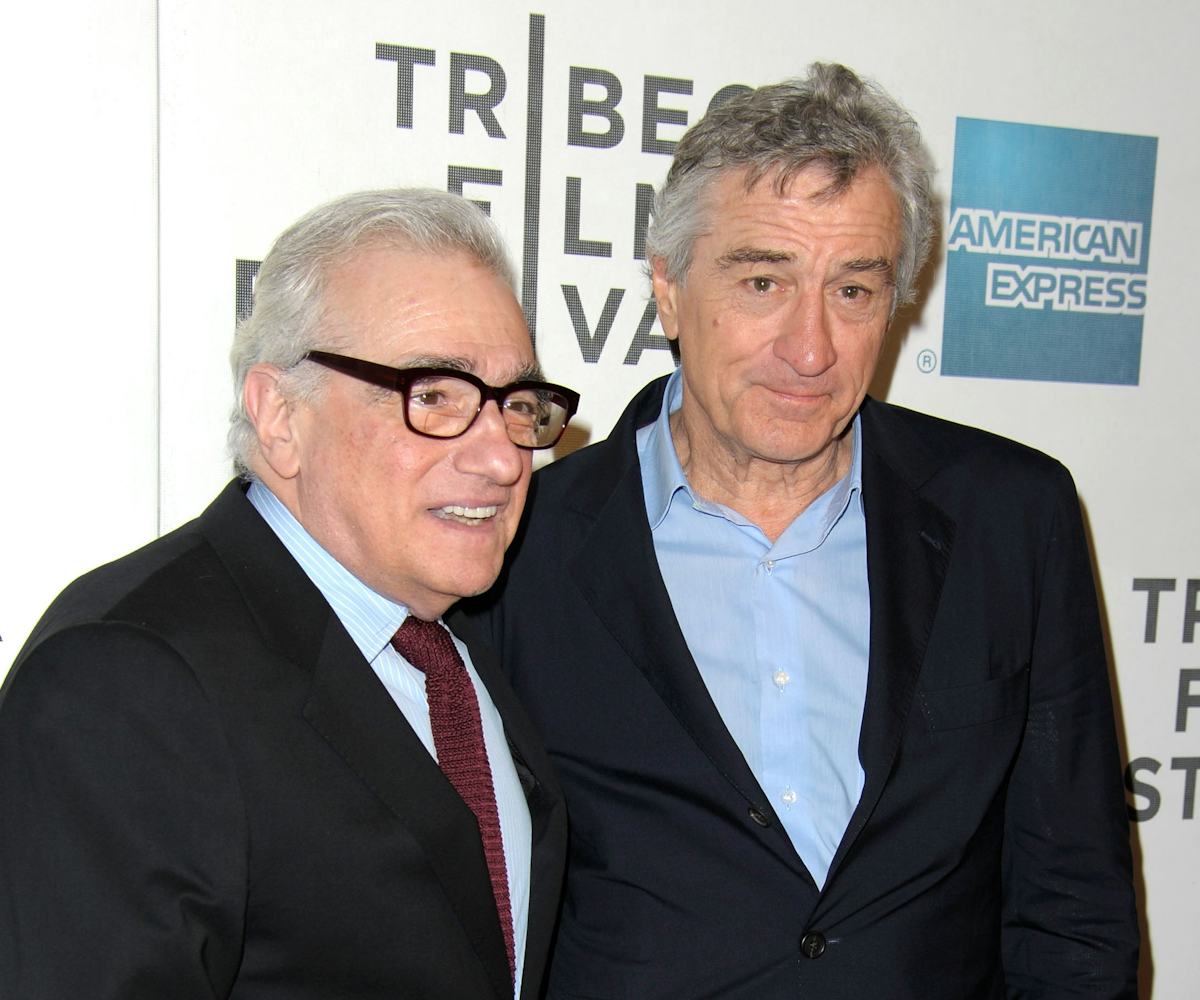 Photo courtesy of Dave Kotinsky / Getty images
Martin Scorsese's Robert De Niro Gangster Saga Heads To Netflix
'The Irishman' starring Robert De Niro
Netflix isn't playing around. The streaming giant once again put major movie studios on notice Tuesday, by acquiring the rights to Martin Scorsese's gangster movie, The Irishman. After so many false starts at Paramount, Scorsese and his team decided that the traditional model of releasing a movie, the one he's been abiding by for more than 30 years, is no longer the only way of doing things.
That's good news for fans of the legendary director, who's set to return to his crime movie roots with a cast that some might call the Mount Rushmore of gangster movie stars. Robert De Niro will star as Frank Sheeran, the teamster-turned-killer who claims to have murdered Jimmy Hoffa. He'll be joined by his Goodfellas co-star, Joe Pesci, and none other than Al Pacino. Many consider De Niro and Pacino to be acting soul mates, but the two legends rarely appear on screen together. Whenever they do, well, expect fireworks.
Fans waiting to see Scorsese's adaptation of Charles Brandt's book, which was first announced back in 2008, can breathe a sigh of relief. Netflix has once again saved the day, and The Irishman is expected to start shooting later this year.