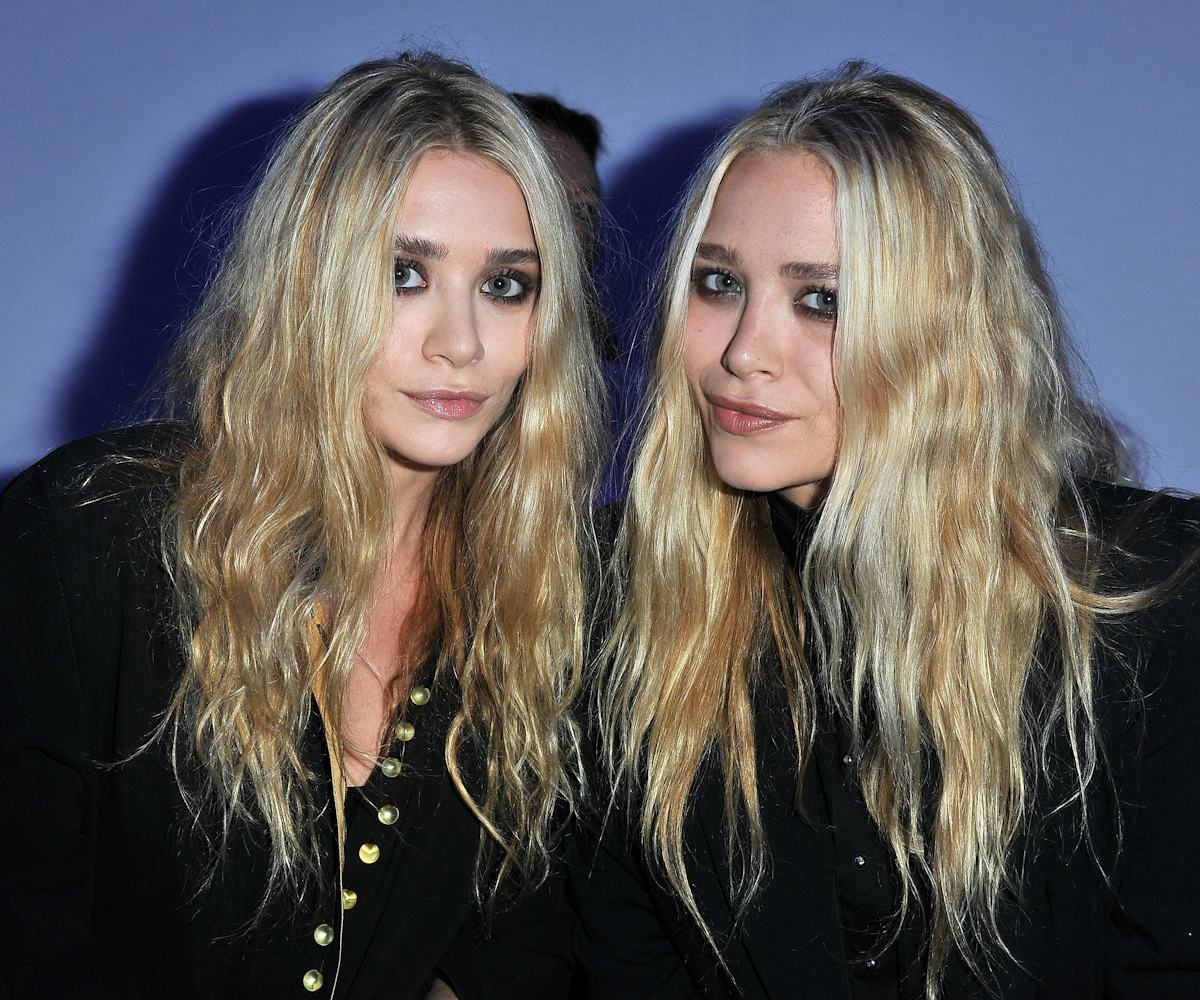 Photo by Pascal Le Segretain/Getty Images
Mary-Kate & Ashley Olsen Posted Their First Selfie Ever
Their big social media debut
Given their level of fame and a secure spot on the A-list for all of eternity, we would have expected Mary-Kate and Ashley Olsen to present a selfie to the world ages ago. If we could turn back the hands of time and credit someone for taking the world's very first selfie, we probably would have picked them. (Like are we sure they didn't partake in one on Two Of A Kind?) Last night, history was made when the twins shared their first selfie with the public on Instagram. The selfie took place on Sephora's IG account in promotion of Elizabeth and James, the luxury brand established by the twins in 2007. Sephora currently carries the label's fragrances, dry shampoos, and oils.
This selfie marks Mary-Kate and Ashley's official social media debut, as the twins do not have any public accounts on Facebook, Twitter, Instagram, Snapchat, and the like. But let's not make too big of a deal out of this moment—this probably isn't the first time that Mary-Kate and Ashley have ever snapped a selfie. For once, we were lucky enough to see it, though. The sunglasses were a nice touch and an Olsen twin signature.
Besides, did you see how great that picture turned out? Only a selfie pro knows all the right angles. Definitely not their first time.