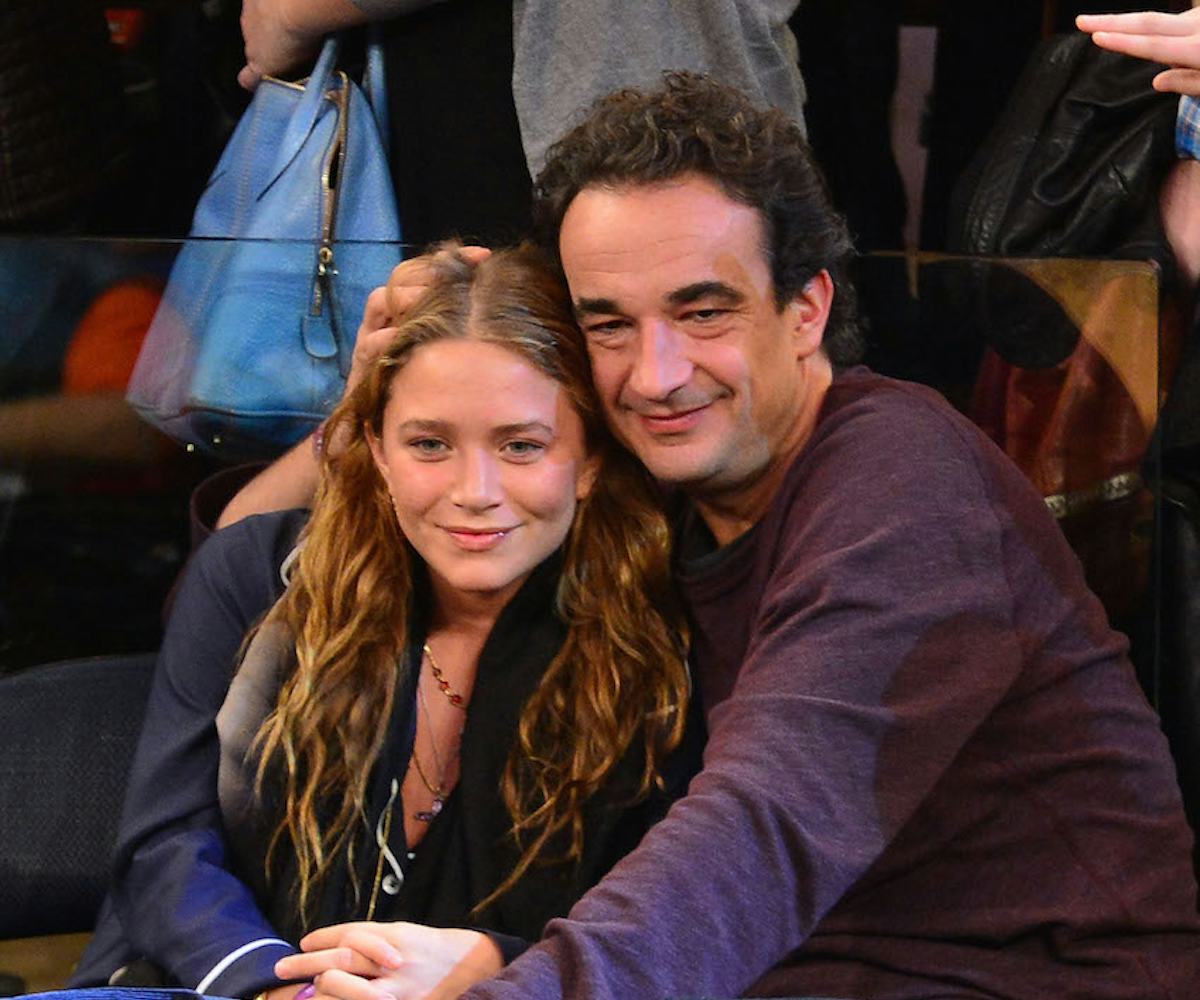 photo by james devaney/getty images
mary-kate olsen and olivier sarkozy are married!
congrats to the happy couple!
On Friday, while most of the country was rabidly shopping for deals, Mary-Kate Olsen quietly went and got married to her longtime French boyfriend Olivier Sarkozy in an intimate ceremony held in Manhattan (which somehow feels quite appropriate, right?). 
The 29-year-old Olsen and Sarkozy got engaged in February of last year, having dated since 2012. The wedding was only a 50-guest affair, with the actual ceremony performed in an outdoor garden of a private residence. During the reception, there were said to be "bowls and bowls filled with cigarettes, and everyone smoked the whole night," and guests were told to turn in their cellphones prior to the event. While there aren't many other details about what must have been the swankiest night ever, we can let our imaginations run wild. Who designed the dress? Who designed the dress?!
We wish both Olsen and Sarkozy a long and happy marriage, and further congradulations for pulling off the wedding while none of us were looking.