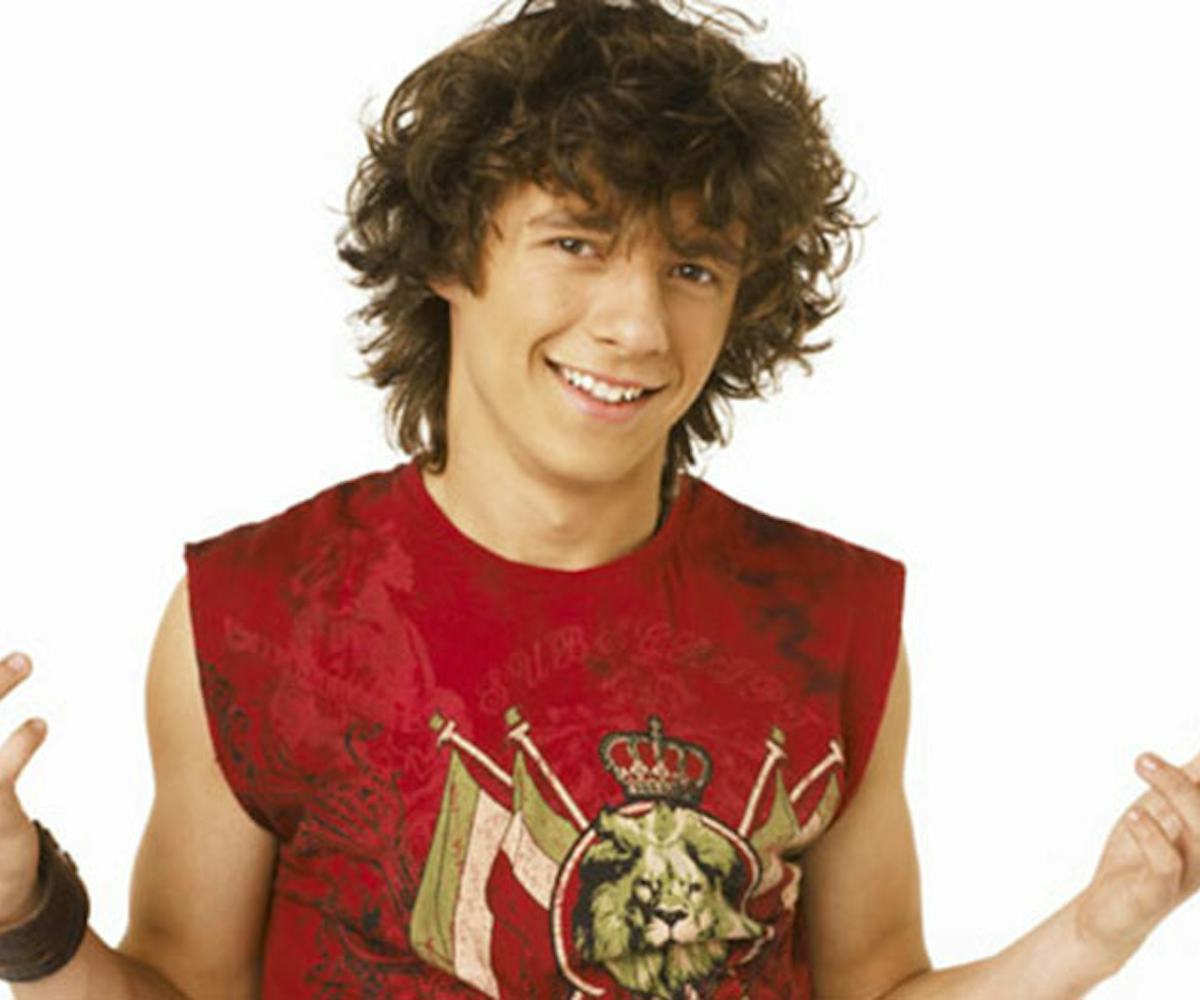 Photo: Courtesy of Nickelodeon.
This Is What Logan From 'Zoey 101' Looks Like Now
Zoey 101's Logan Reese was the bad boy of Pacific Coast Academy. Played by actor Matthew Underwood, he was everything you wanted in a guy when you were in middle school, if your criteria was 50% total babe and 50% mega-jerk. But despite his bad boy tendencies, that didn't stop any of us from having a huge crush on the shaggy haired lad. (Chase was nice and all, but his personality was kind of bland. Logan was complex and misunderstood!) After the show wrapped up its fourth and final season in 2008, we sort of forgot about most of the cast. I mean, the only person making headlines was the star Jamie Lynn Spears. In 2012, Underwood was arrested after he was caught smoking pot with a minor, which waved some major red flags.
Somewhere deep down, we couldn't stop thinking about Logan Reese though. Of course, he was mostly a reminder that no matter how attractive or wealthy a guy is, we deserve to be treated better. Now, it seems that Underwood has evolved to next level hotness. As you can see in the images below, the 25-year-old can pull off anything from braces to a mustache. He hasn't worked on any official acting projects since 2009, but we have a feeling that'll change after the Internet realizes he's Neville Longbottom'd.