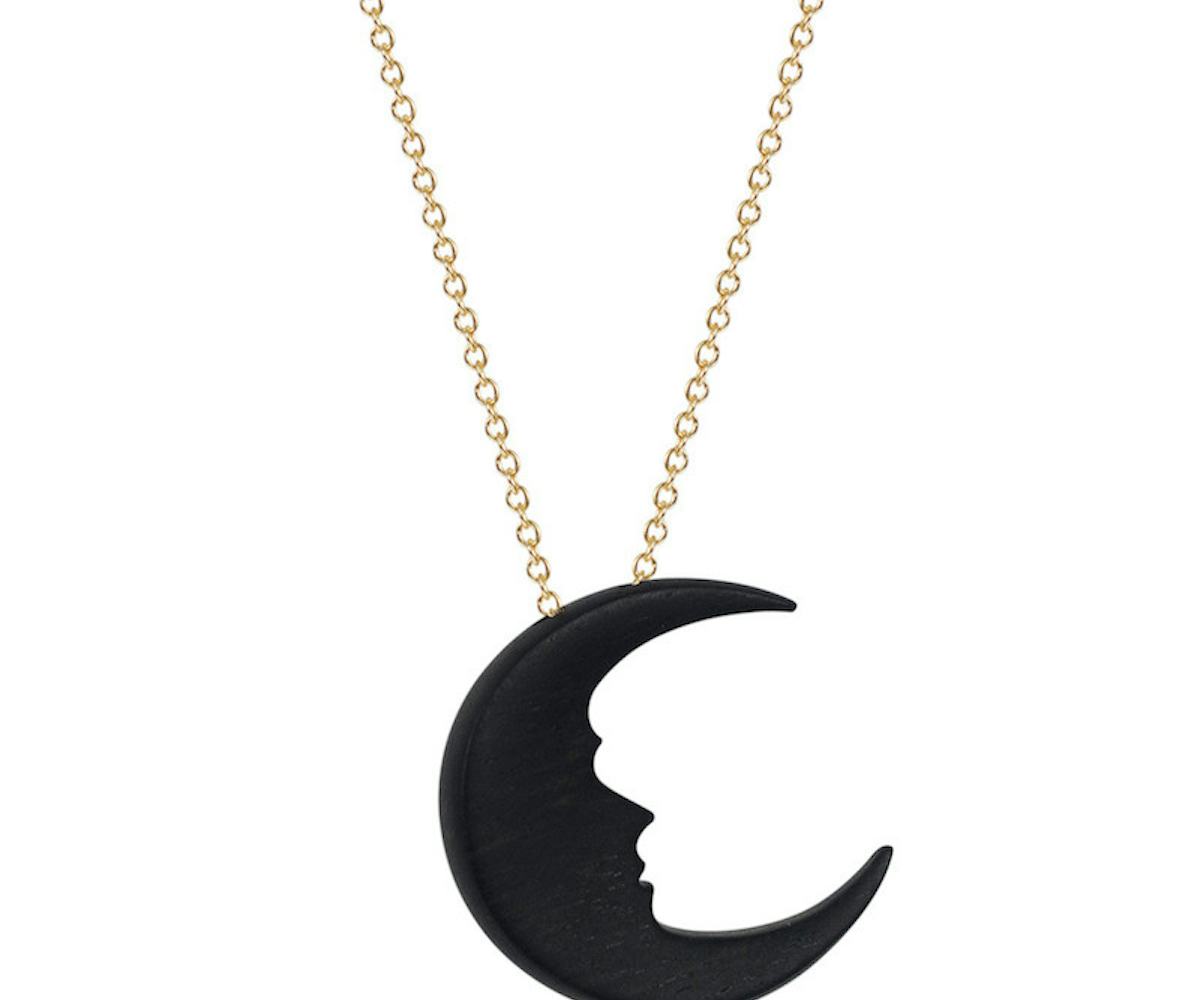 Image courtesy of Me & Ro.
Me & Ro Founder Robin Renzi Reflects On The Brand's 25th Anniversary
The NYC brand has launched an awesome anniversary collection
The following feature appears in the September 2016 issue of NYLON.
Iconic New York City jewelry brand Me&Ro has epitomized bohemian luxury for 25 years now, with founder Robin Renzi's famed incorporation of effortless designs made from high-end materials. To continue its year-long anniversary celebration, Renzi is presenting a limited-edition collection of vintage ebony pieces inlaid with diamonds and recycled gold, handmade in her TriBeCa workshop. Here, she reflects on the journey.
How has NYC and its jewelry scene changed since the shop's earliest days on Elizabeth Street?
Moe the Butcher has been right across the street for over a hundred years –everything else has changed. Seventeen years ago, when we opened the boutique, we were one of the only designer jewelry stores downtown. There are so many now, and I think there are more women designing jewelry.
How has Me&Ro evolved in the last 25 years?
I used to sell to many department stores. Now, I just sell to a few stores, and mostly through my store and the web. I'm much happier with a smaller company – it means I spend more time designing. I think my jewelry is more mature, but it has the same feeling, style, and look. I work more with 18-karat gold and less in silver. I use more unusual, one-of-a-kind diamonds. I make many limited collections. Since I finished this 25th anniversary collection with ebony inlaid wit gold flowers, I am now making smaller ebony pieces. 
What are some of your favorite Me&Ro pop culture moments?
Notting Hill was the movie that helped put us on the map, and it was really fun to collaborate with Colleen Atwood for Memoirs of a Geisha. It was an incredible project – hair combs for geishas! I made flowers, flowers, and more flowers. And at one of her first Golden Globe Awards, Charlize Theron was wearing long gold earrings and loads of bangles made especially for her – she looked gorgeous.  
Me&Ro 25th Anniversary Collection, $975-$2,450, available at MeandRoJewelry.com