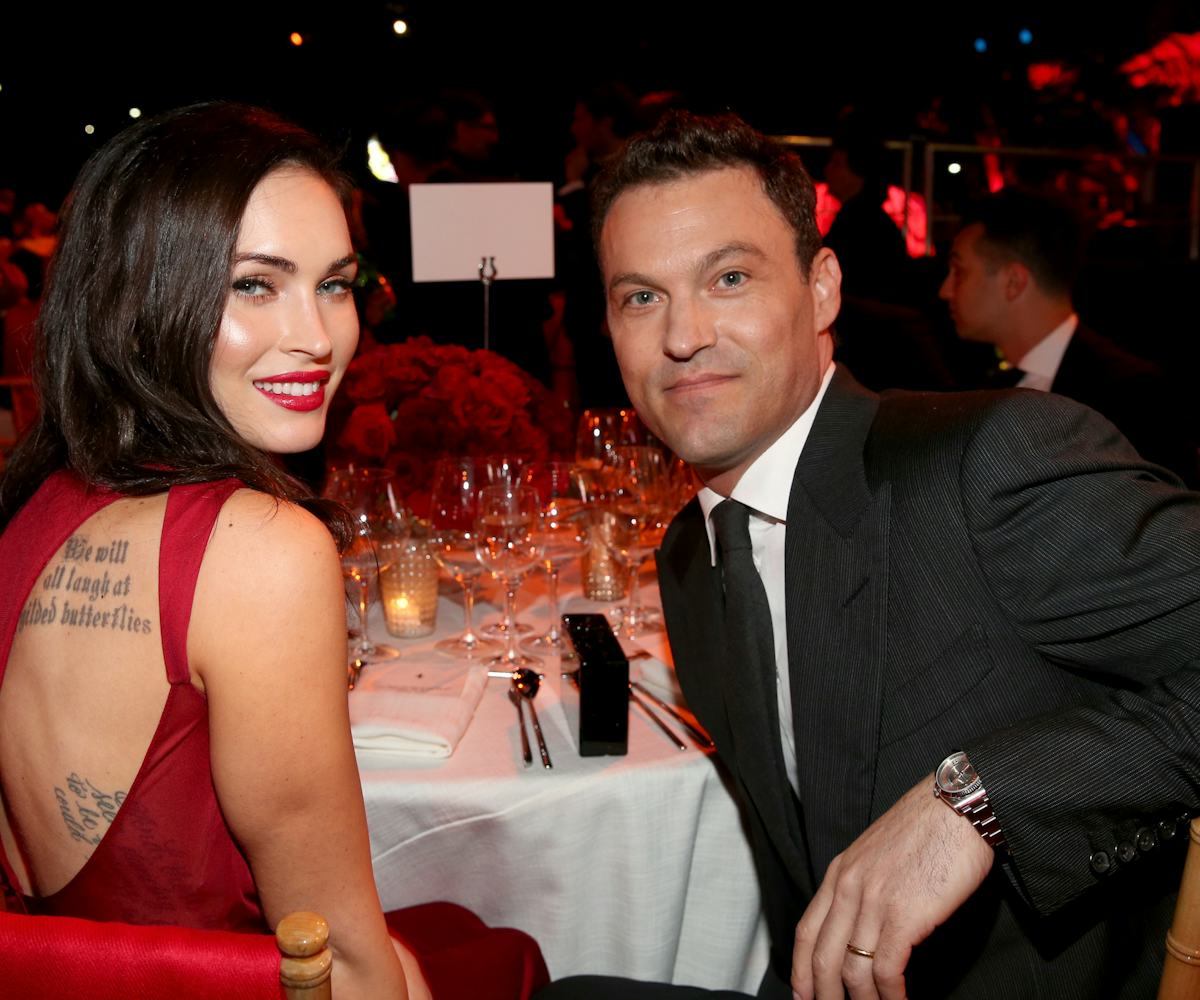 Photo by Jonathan Leibson/Getty Images
megan fox and brian austin green are separating
…and the summer of heartbreak continues
When the summer rolled around, we were excited. Hopeful, even. After the brutal tundra that was winter 2015 passed, summer was surely going to bring us only good times. And then slowly, one by one, all the couples we loved announced they were separating, and suddenly, the summer didn't feel so warm anymore.
The next couple to break our hearts is Megan Fox and Brian Austin Green, who reportedly split after five years of marriage. An unnamed source told Us Weekly that the pair, who had been together for 11 years, "decided on [the split] six months ago." The exact reasons for their separation were not revealed, but they couple had allegedly been having difficult times for a while.
Will this season of heartbreak ever end? Hopefully with the coming of fall, we can anticipate only good news in celebrity romances.
(via Us Weekly)