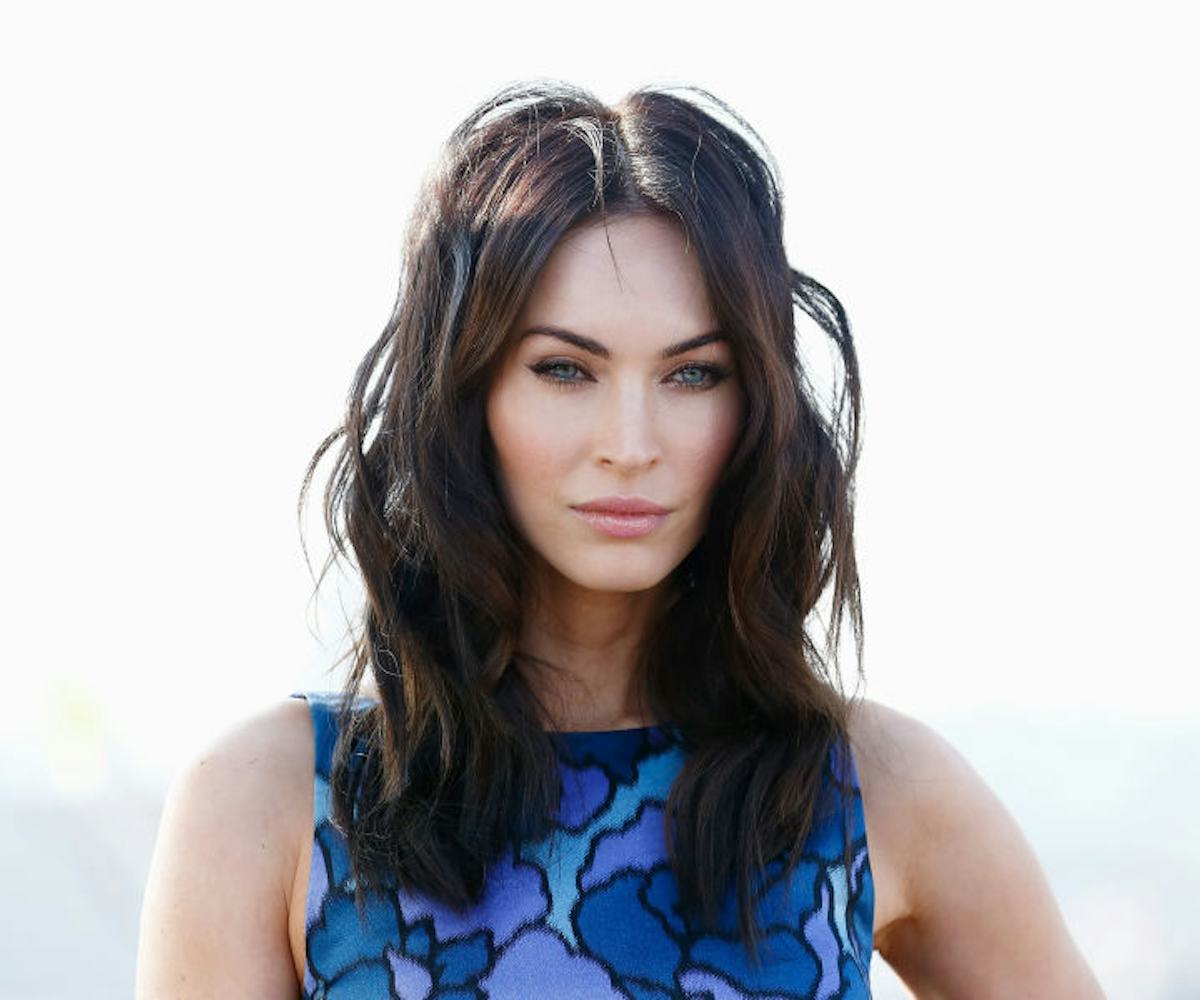 Photo by Andreas Rentz / Getty images
Megan Fox Shut Down Pregnancy Rumors With The Perfect Instagram
A firestorm of speculation arose after Megan Fox revealed that she was expecting her third child. Normally, a pregnancy announcement would be cause for celebration and endless consumption of cupcakes with icings of varying shades of pink and blue.
But this is Hollywood, where a woman's pregnancy and the facts surrounding it become a kind of sport for tabloid junkies, gossip mongers, and even casual fans.
Since splitting with Brian Austin Green, the father of her first two children, in 2015, Fox has not been romantically linked to anyone. That didn't stop the rumor mill from conjuring up three potential baby daddies; Shia LaBeouf, Jake Johnson, and Will Arnett were all suggested as the potential fathers of Fox's third child. What do all those men have in common? They're all former co-stars of the actress. That in itself is a rotten implication, that Fox is prone to sleeping with whoever she ends up working with.
Well, it appears as though Fox has heard all the commotion surrounding her joyous news, and she's not having it. On Tuesday, the Teenage Mutant Ninja Turtles star took to Instagram to squash all the rumors surrounding who the father of her soon-to-be newborn might be. See the post, below.