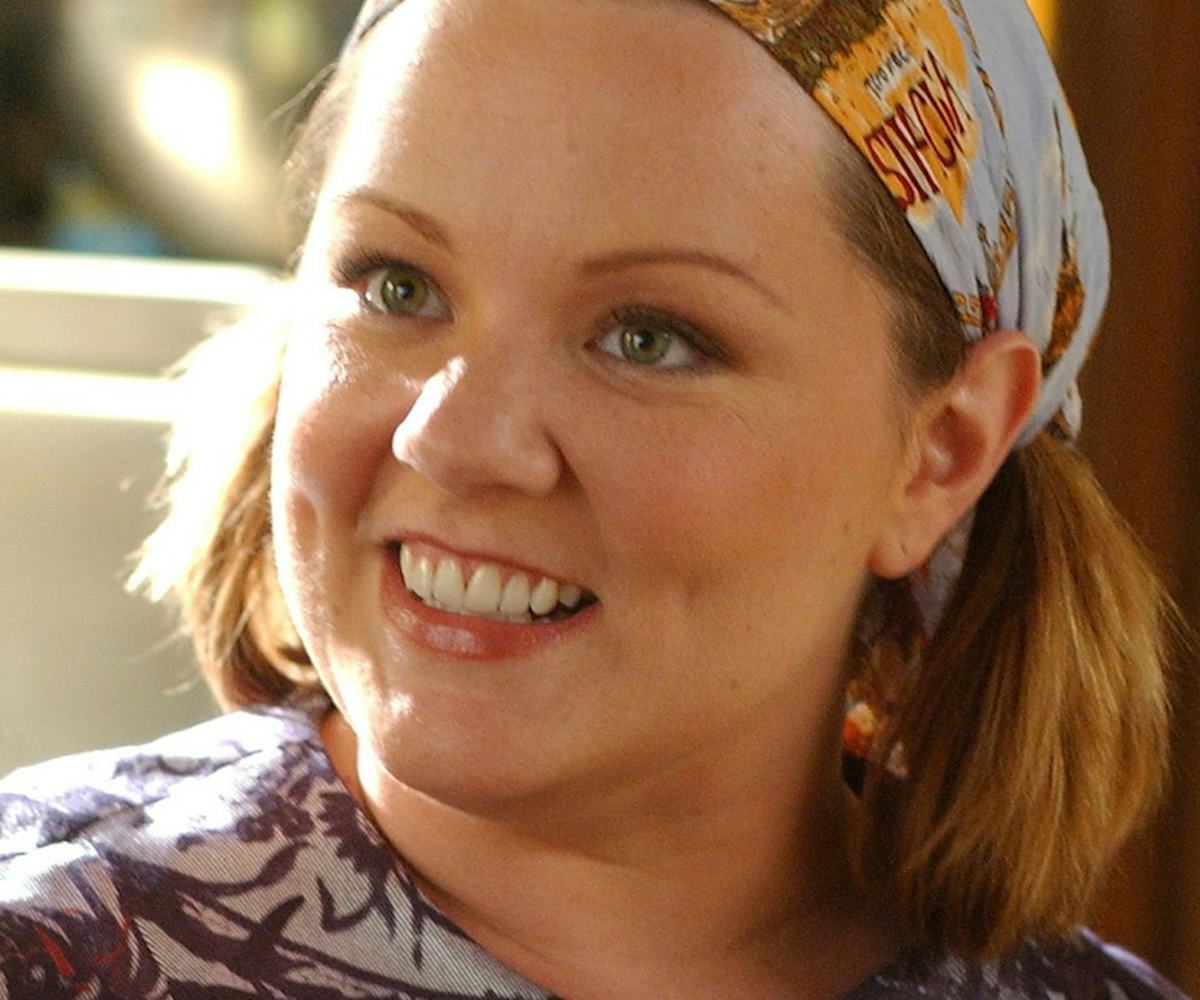 Image Via Warner Bros.
Confirmed! Melissa McCarthy Is Coming Back To 'Gilmore Girls'
Oh, how we have been waiting for this—Melissa McCarthy will indeed be reprising her role as Sookie in Netflix's revival of Gilmore Girls. Previously, she had claimed that series creator and producer Amy Sherman-Palladino had not invited her to return, with Sherman-Palladino saying, "we are not naïve enough to think we're going to be able to grab her for 60 days of shooting."
Well, all that has flipped according to McCarthy who confirmed the change of plans on The Ellen DeGeneres Show. "I'm going to go back and do it," she told host DeGeneres. "Amy Sherman-Palladino is going to squeeze me in to do it. I'm very happy to go back to Stars Hollow."
Take a look at the announcement here for yourself.
Previously this week Sherman-Palladino suggested that the window for McCarthy's return was still open. "We've just put it out into the universe; we're here until May 10," she told Entertainment Weekly. "I know what the scene is. I'll pre-light it for her. She can drive up, run in, shoot it, and run out. I can get her in and out in two hours."
Seems the universe listened, even if all we're getting is a few quick minutes of McCarthy on Gilmore Girls. Welcome back, Sookie!
(via TVLine)