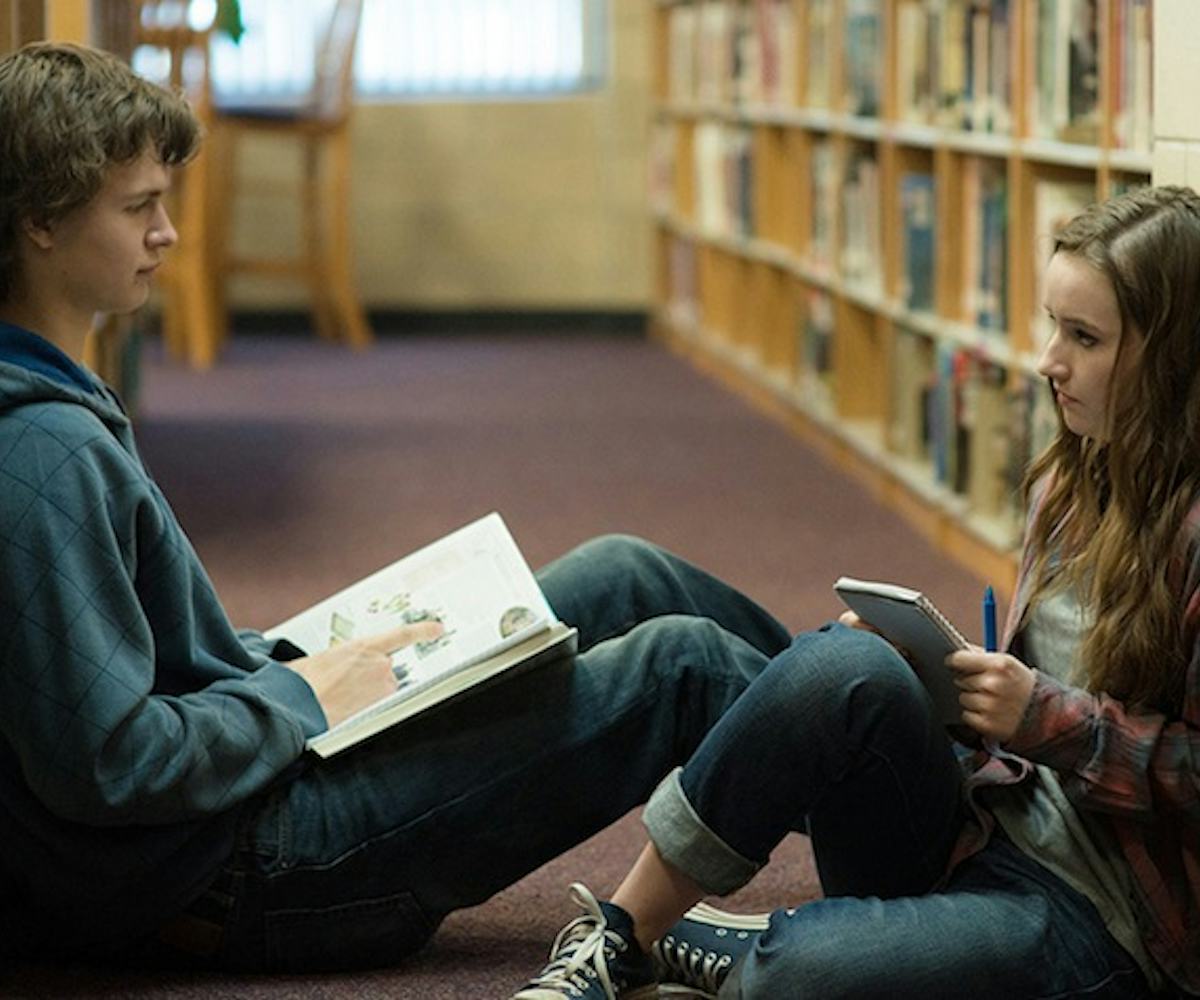 discuss: men, women & children trailer
diablo cody delves into the internet's dark side.
Diablo Cody has never really been one to shy away from difficult (or heart wrenchingly close to home) topics, and that's one of the many reasons why the Juno writer and director is so damn awesome. Her latest effort is no different—except this time, she's probing deep into the dark, dangerous side of the internet generation.
Written by Cody and directed by Up In The Air$1's Jason Reitman, the new movie Men, Women & Children follows what happens when a group of teenagers experience the downside of technology….a feeling we've all experienced to some degree. The relationship-centric drama was a hit at the festivals, and for good reason. It's got a down-to-earth plotline, smart ideas, and not to mention, a killer cast. The film's all-star crew includes Ansel Elgort and Kaitlyn Dever as the two leads, as well as Adam Sandler, Judy Greer, Jennifer Garner, Rosemarie DeWitt, Dean Norris, and Emma Thompson as the adult ensemble. In other words, it's going to be amazing.
Watch the trailer below, and check out the movie itself when it hits select theaters October 1.