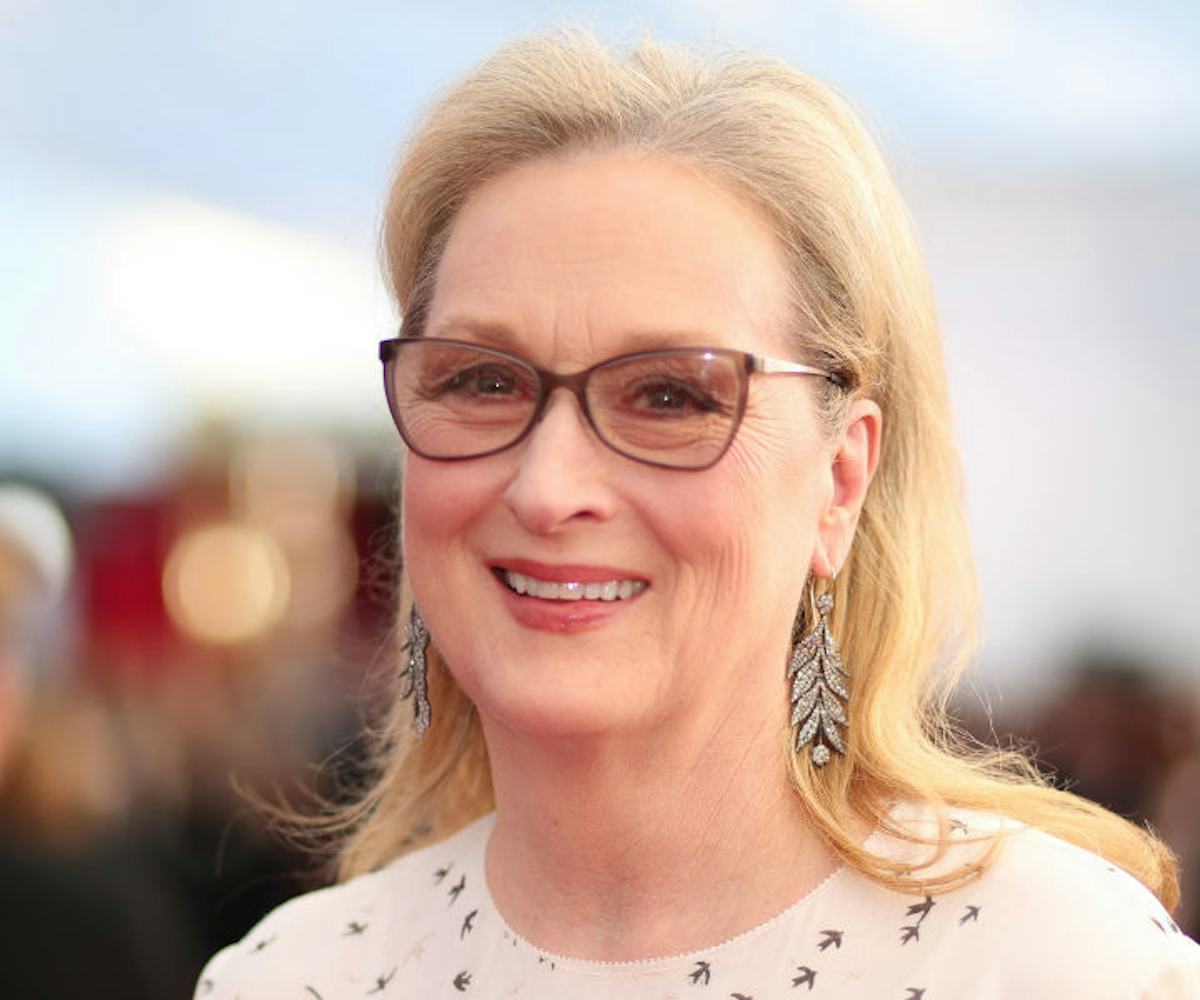 Photo by Christopher Polk/Getty Images for TNT
Meryl Streep Will Appear In The Second Season Of 'Big Little Lies'
She'll play Perry's mother
All those still against the second season of Big Little Lies… are probably still mad about the news that the limited series is no longer limited. But, here's some news that might add a tinge of excitement: Meryl Streep is joining the already star-studded cast.
The return of Alexander Skarsgård's character—the abusive Perry Wright—is still up in the air (our take: he should stay dead), but it's since been revealed that Streep will play his mother, Mary Louis Wright. According to Vulture, the casting breakdown for the new character states the following: "Concerned for the well-being of her grandchildren following her son Perry's death, Mary Louise arrives in Monterey searching for answers." Meanwhile, Nicole Kidman's character Celeste, "reeling from her husband Perry's death... is adrift, but determined to fight for her family and find the woman she once was." We're already preparing for lots of Kidman/Streep fights soundtracked by The Alabama Shakes and instigated by Reese Witherspoon's bossy Madeline.
Knowing Streep's track record, she'll also probably end up receiving an award for her role. So, congratulations in advance to the actress and the creators. You've managed to turn skeptics into reluctant believers!
Season 2 is set to premiere in 2019.