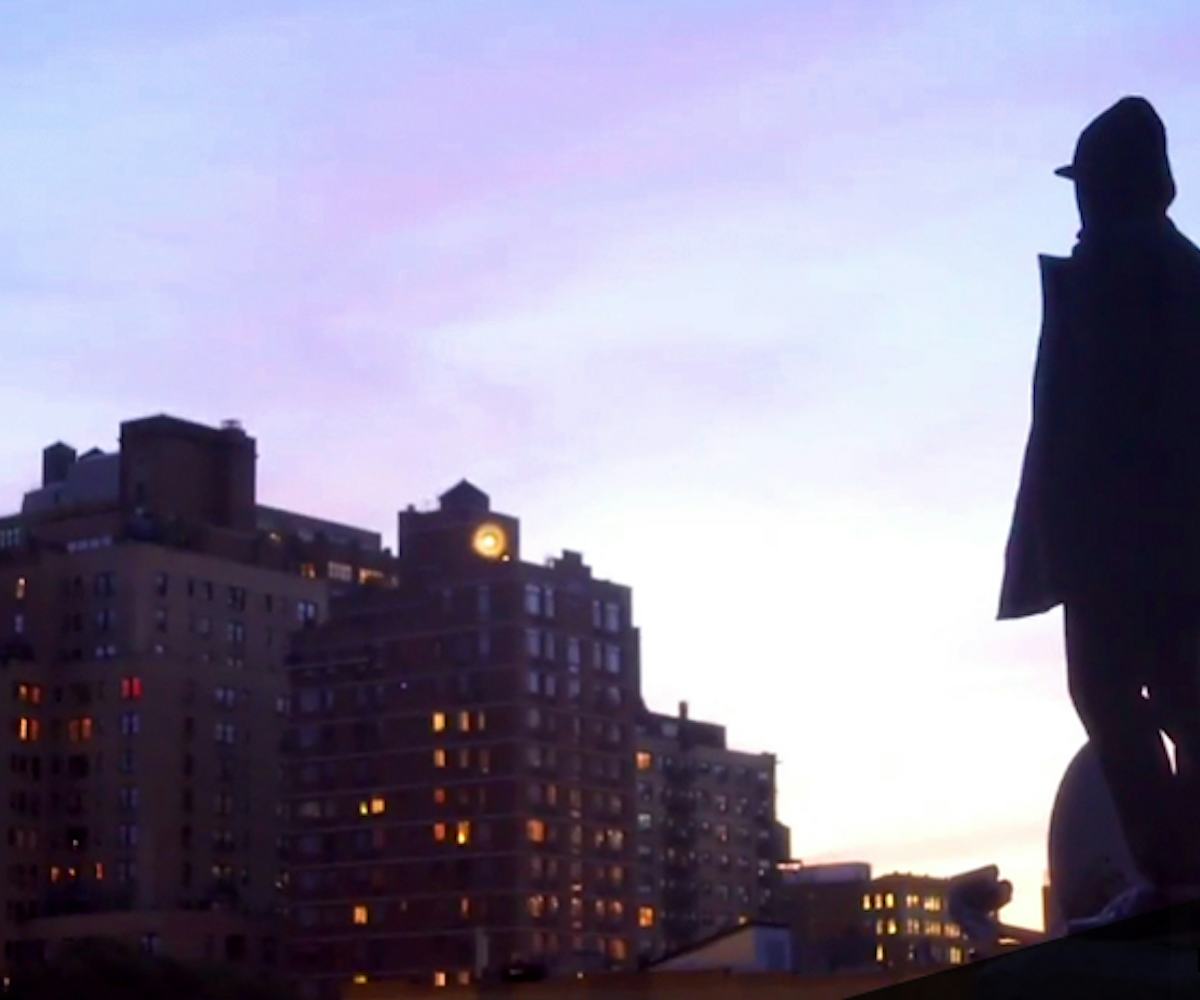 nylon x dkny jeans: mess kid's party playlist
pretend it's still the weekend with these awesome songs.
The bad news? The weekend is over. But hold up, because there's good news, too! It might be Monday, but a three-day week means this weekend will be here before we know it. And to make things even better, Mess Kid is sharing his ultimate playlist. The New York DJ and producer has already schooled everyone on his favorite places in the city as well as his downtown DKNY Jeans essentials. Considering he's worked with party-starters like LE1F already, his soundtrack will kick off your Monday in the best possible way, guaranteed. Check it out below!