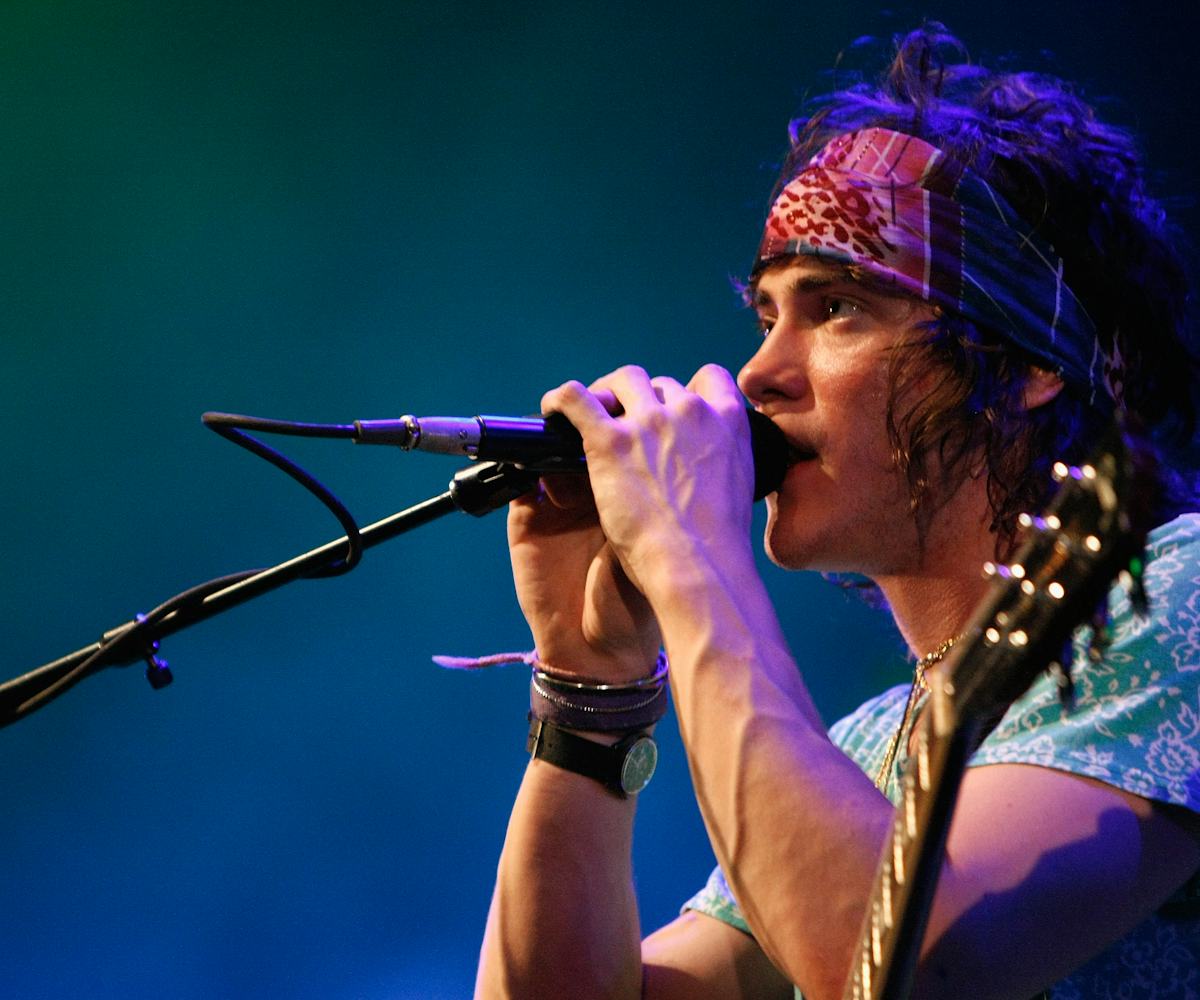 photo by Michael Buckner / Getty Images
MGMT Cover Alan Vega's "Goodbye Darling" In Tribute
It's been a while since we've heard new work from MGMT. Late last night, the band released a cover of Alan Vega's "Goodbye Darling," from his 1983 LP Saturn Strip, to pay tribute to the Suicide frontman. Vega passed away on Saturday at the age of 78.
Conceived by Vega and Martin Rev after watching the Stooges play in 1969, Suicide was easily one of the most influential proto-punk bands in sonic history. Their live performances were dangerous and inciteful, and their music has impacted nearly every rock band formed since then. As his family said in a statement, "Their confrontational live performances, light-years before Punk Rock, are the stuff of legend. Their first, self-titled album is one of the single most challenging and noteworthy achievements in American music." Win Butler, Bruce Springsteen, and Devon Welsh have also paid musical tribute to the frontman in the past few days.
Last December, MGMT promised that 2016 would be the year they make their return. Look out for more new musings in the coming months. Until then, listen to their version of "Goodbye Darling" below.