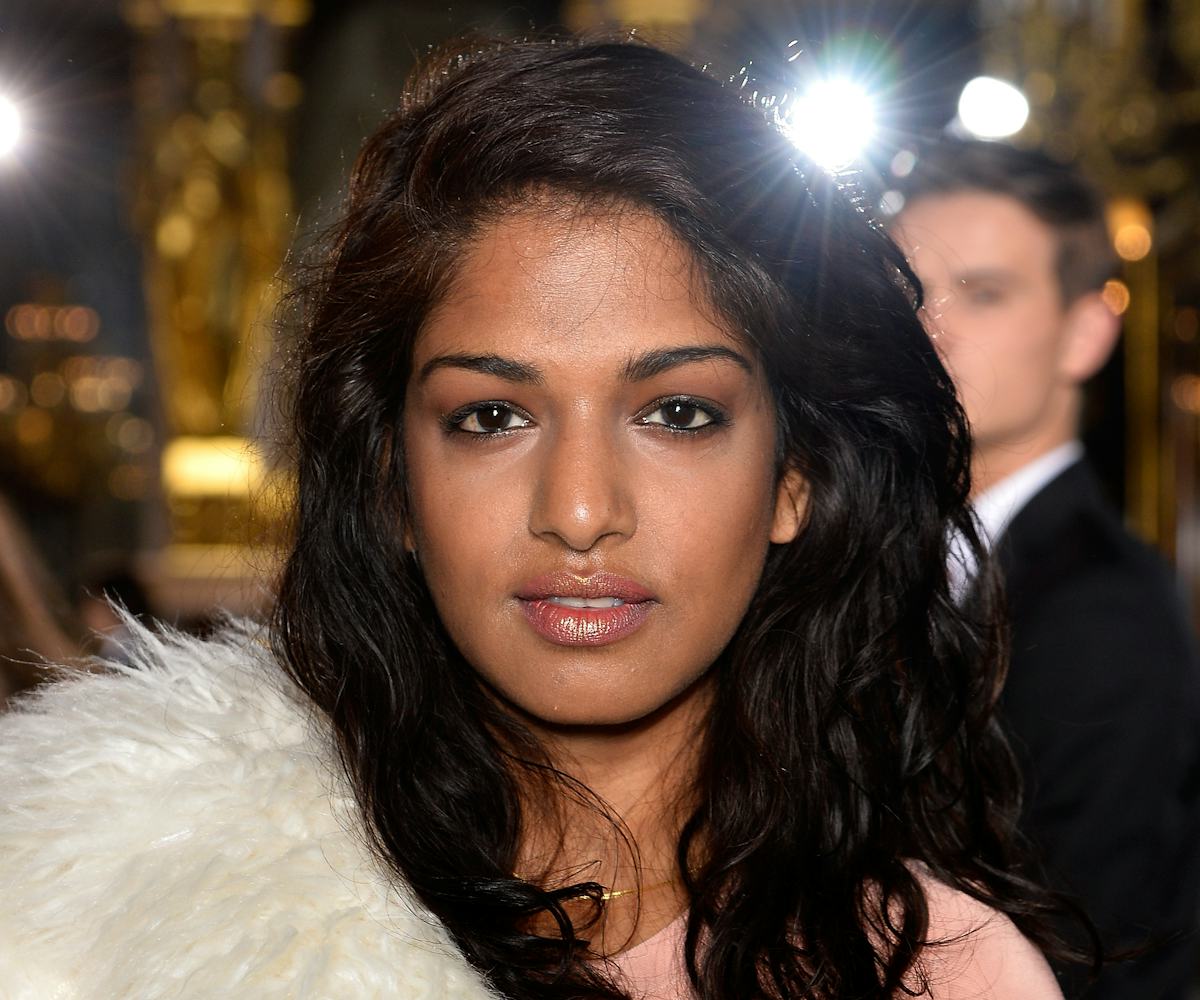 Photo by Pascal Le Segretain / Getty images
M.I.A. Drops New Single On The Eve Of Her Album Release
Listen to "Foreign Friends"
M.I.A. claims that her forthcoming studio album A.I.M will be her last. If that's indeed the case, it sounds like the singer is intent on going out with a bang. After releasing a string of tracks including "OLA MIA," "Go Off," "Bird Song," "Borders," and the Zayn Malik collaboration "Freedun," M.I.A. is giving fans one final taste of her swan song before the album finally drops this Friday. 
It's called "Foreign Friends," and though a rough cut previously leaked back in March, the album version premiered Wednesday on Zane Lowe's Beats 1 radio show. Featuring Jamaican dancehall star Dexta Daps, it's significantly slowed down from the original, featuring wobbly synths and melodic proclamations about keeping your friends close. It's also a tribute to Daps, an artist M.I.A. met after island kids urged her to seek him out. "I just wanted to do something that would make my friends happy," she told Lowe. 
M.I.A has shown deep affection for Caribbean cultures throughout her career, and "Foreign Friends" is the latest example of that symbiotic relationship. We just hope it won't be the last. Listen to the track and a piece of the interview below.