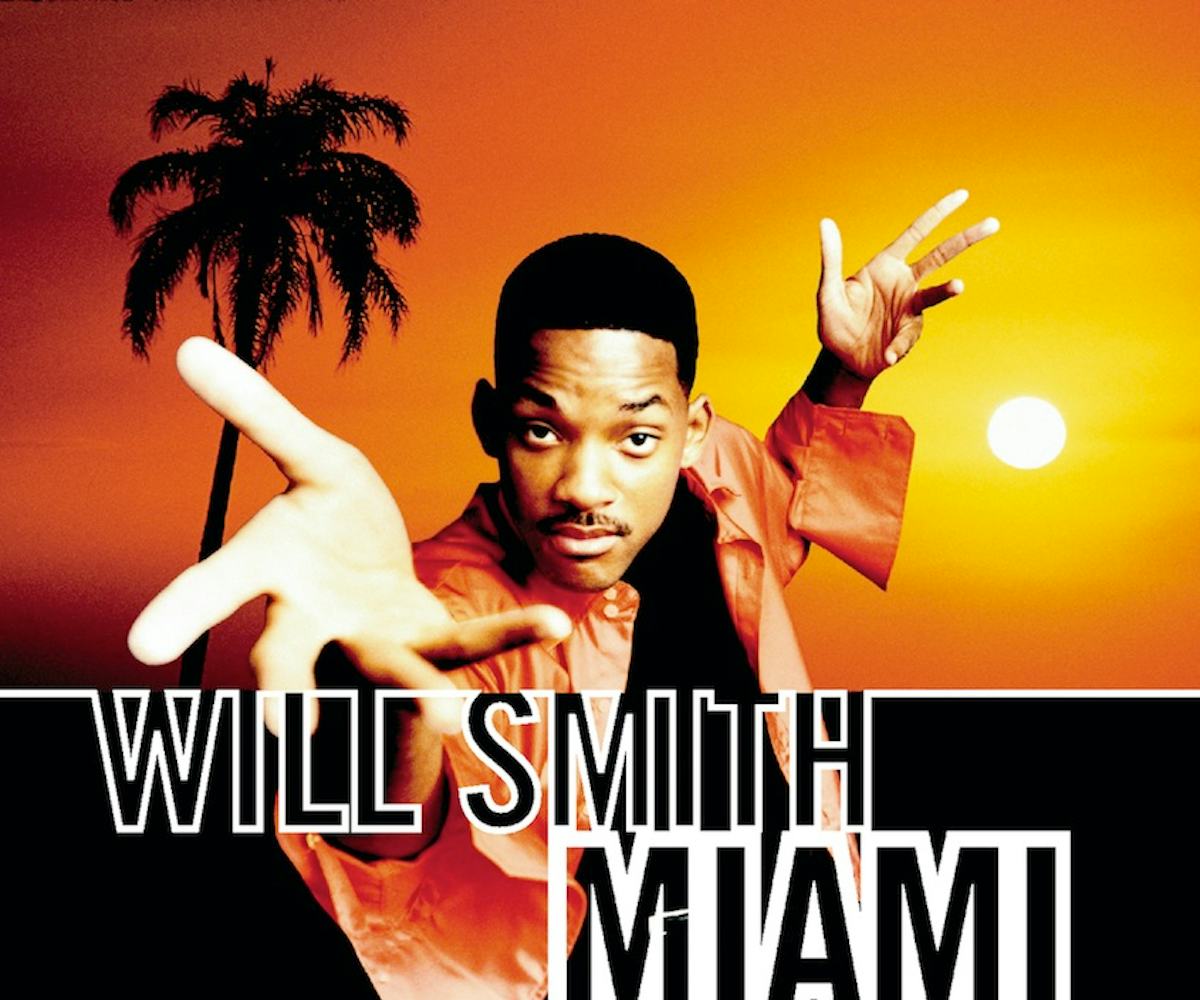 To celebrate our annual America issue (on newsstands now!) we're putting together the ultimate guides to our favorite US cities. And who better to contribute to them than you, our readers?! We had an
--there's still time to 
make your pick in other cities
--and here are the big winners for Miami. Obviously you're going to want to plan a trip to Miami now... (And if you want to stay in the loop about events going on while you're in Miami, 
sign up for our NYLON Daily newsletter
--it's totally free but filled with awesome parties, shows, sales, and more.)
Best Cafe: Panther Coffee 
This cozy cafe features some truly delicious coffee. If you're into artisanal brews, this is the spot for you.
Best Bakery: Mischa's Cupcakes
From mini cupcakes to cakes to specialty snacks, Mischa's Cupcakes is like dessert heaven. 
Best Food Truck: Miss Cheezious
Grilled cheese on the go. Is anything better?
Best Restaurant: Sugar Cane Raw Bar Grill (3252 NE 5th Ave)
Where sushi meets latin food is the place we want to be.
Best Weeknight Bar: The Wood Tavern (2531 NW 2nd Ave)
With a slew of artisanal beers and a dog listed on the employee page, you know this is the cool spot to hang Monday through Friday.
Best Party Spot: Blackbird Ordinary (729 SW 1st Ave)
Three words: Thanksgiving dance party. You're welcome, Miami.
Best Place to See Bands: The Fillmore (1700 Washington Avenue)
Arctic Monkeys, Panic! At the Disco, and The Weekend are just three bands popping by The Fillmore this month. 
Best Destination for an Arty-Afternoon: Winwood
Easily the artiest 'hood in Miami, Winwood had everything from galleries to art shops, and the neighborhood even has a website that will tell you what not to miss. 
Best Movie Theater: The Drive-In at Swap Shop (3291 W Sunrise Blvd)
Check out an awesome movie and then so a little vintage shopping at this awesome movie theater/store.
Best Scenic Spot: Vizcaya Museum and Gardens (3251 South Miami Ave)
The former estate of James Deering, the area is now a museum with moonlight tours and film screenings. 
Best Boutique: Alchemist 
From Maison Martin Margiela to cool streetwear, the Alemist has it all. 
Best Vintage Shop: C Madeleine
Get all your vintage Dior dreams at this well-stocked shop.
Best Record Store: Sweat Records (5505 NE 2nd Ave)
It's a record shop and a cafe. What more could a girl want?
Best Book Store: Books & Books
The name says it all: all the books you need in one handy store. 
Best Store To Fill Your Apartment: Nest Casa (120 NE 39th St)
A store as cute as it sounds, Nest Casa will get you in that Miami design state of mind.
Best Spot No One Knows About (Yet): Sugar Belle 
This new cupcake joint features cupcake cookie sandwiches--that's a cupcake with a cookie on top. Seriously. 
If You Can Only Go To One Place In My City, Visit: South Beach
You really can't beat Miami's most popular beach.