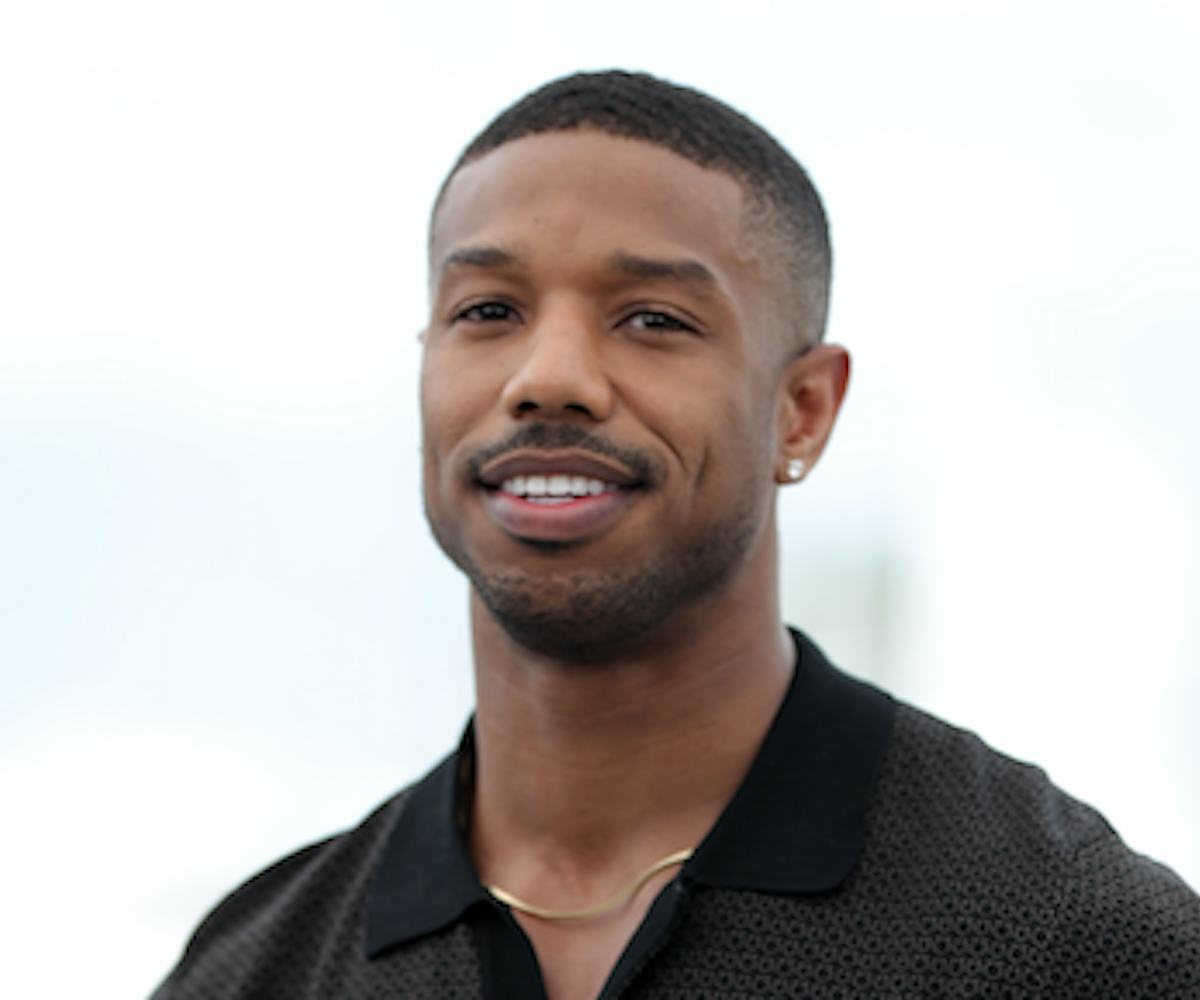 photo by Andreas Rentz/getty images
Michael B. Jordan Says He Almost Turned Down 'Fahrenheit 451' Role
"Being a black man, I didn't want to play somebody who's an oppressor"
Michael B. Jordan's latest role, as Guy Montag in HBO's new adaptation of Fahrenheit 451, sees him as the hottest firefighter ever. And while it's safe to say that Jordan killed it in the film, the actor recently revealed that he almost didn't take the starring role.
While speaking with actors, including Darren Criss, Jason Bateman, and others, during The Hollywood Reporter's Drama Actor Roundtable, Jordan said he initially wasn't interested in the role of Montag, citing that he "didn't want to play the role of the oppressor" given all that's been "going on in the world with police and my community."
"That character for me didn't sit right because I played Oscar Grant [in Fruitvale Station] and I was playing characters that meant so much to my community at that time," he said. However, after talking with director Ramin Bahrani, he decided to take the role. "After sitting down with the director Ramin [Bahrani] and knowing Michael Shannon was going to be a part of it—he's an incredible actor—and understanding the vision and themes and messages he wanted to send through the movie, I was like, 'Okay.'" 
He also noted that the fact that his character didn't die in the film helped solidify his commitment further. "I didn't want the audiences to keep seeing me die in roles. And my mom, every time I watched her watch me die onscreen, it tore me up. I just wanted to play a role so she could see me win."
You can catch Fahrenheit 451 on HBO now and see the roundtable discussion here.