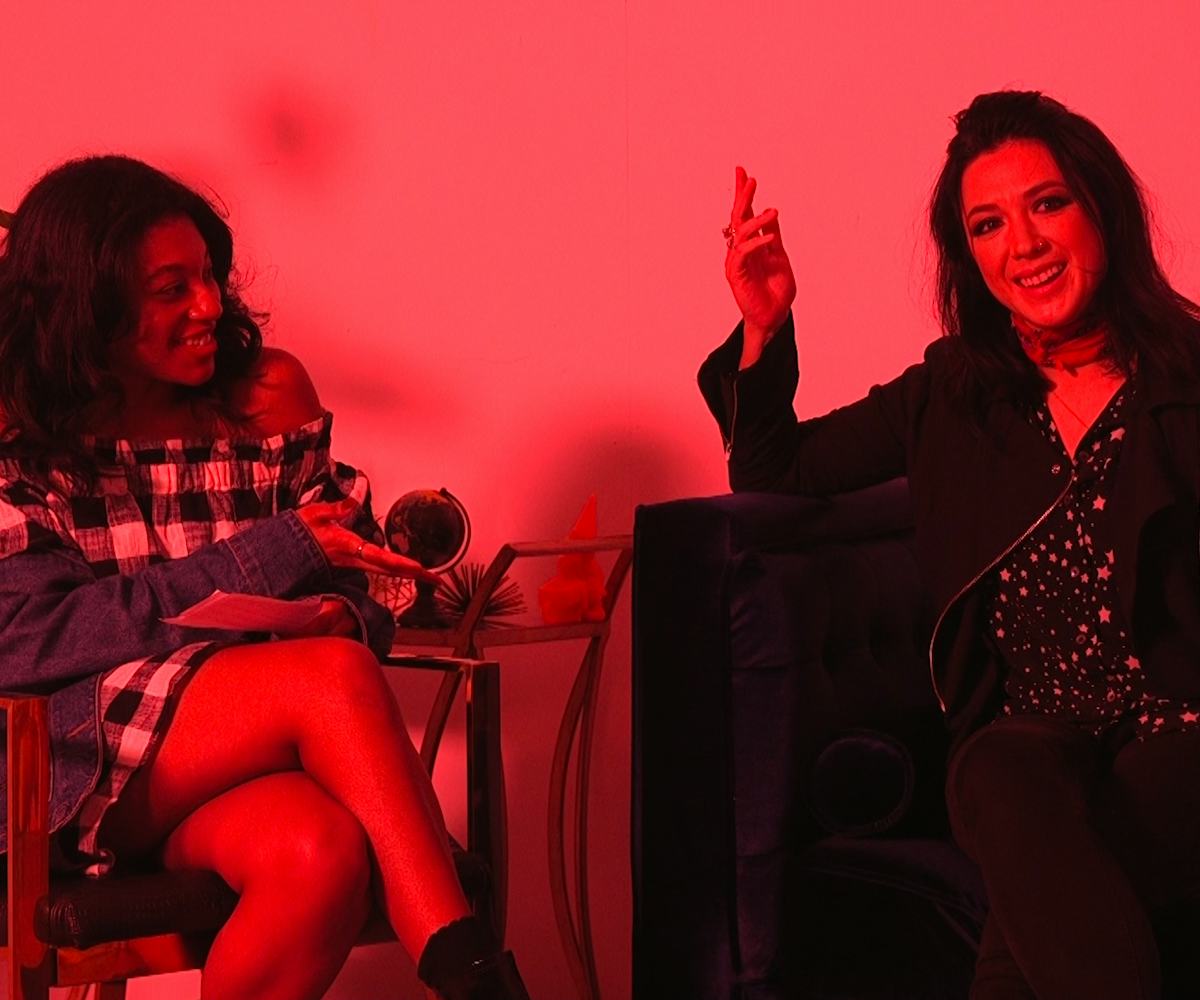 How Michelle Branch Really Feels About Vanessa Carlton
She's back and better than ever
Michelle Branch is on the brink of her big solo comeback—a moment that has been 14 years in the making. We caught up with Branch in the NYLON studio to cover everything that's been going on in her life since she released Hotel Paper. Branch told us all about the winding journey that is her music career, from highlights like performing on Buffy The Vampire Slayer to the challenges of album delays with her former record label. 
In addition to talking about the amazing new material that is on the horizon, Branch opened up about raising her daughter, getting divorced, and finding love again (with the Black Keys' Patrick Carney). Most importantly, she came clean about the rumored rivalry with her doppelgänger Vanessa Carlton. (For the record, they're totally cool.) 
Branch is set to release her forthcoming album Hopeless Romantic on April 7 via Verve Records. If you really want to go the extra mile, you can also cop some limited-edition pieces from her jewelry collection.