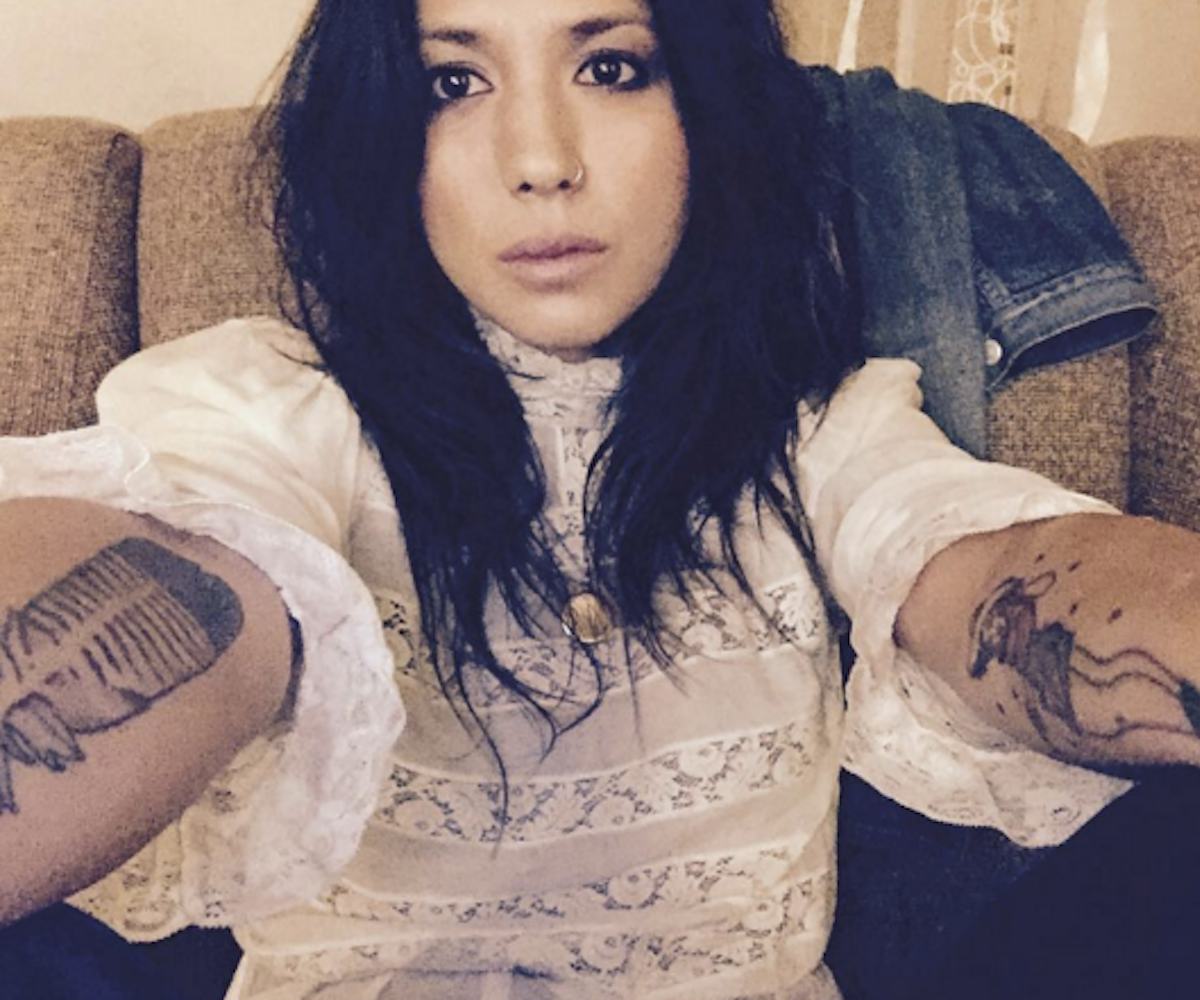 Photo via Michelle Branch / Instagram
Michelle Branch Is About To Release Her First Album In 14 Years
Co-written with boyfriend Patrick Carney
It's been a minute since we've heard new music from Michelle Branch. A very, very, long minute. Well, that's about to change. The singer-songwriter, who was an early aughts staple on the charts thanks to hits like "Everywhere," is set to release her first album since 2003's Hotel Paper. That's 14 whole years of living in a Michelle Branch-less world. Way too long if you ask us.
And, for those of you wondering how Branch plans to fit into music's current landscape, she has enlisted Patrick Carney of the Black Keys to help write the record. It just so happens that Branch and Carney are dating, too, so expect her new record to be an intimate affair.
Not many more details about the album have been released, other than that it will incorporate a "laid-back rock 'n' roll sound," according to Entertainment Weekly. "Patrick was like, 'This is your record, it has to sound like you,'" Branch told the magazine. "It was the first time that someone pushed me to figure it all out on my own."
We're going to finally get a chance to hear what that sounds like, when Michelle Branch's as-yet-untitled comeback record comes out on April 7.