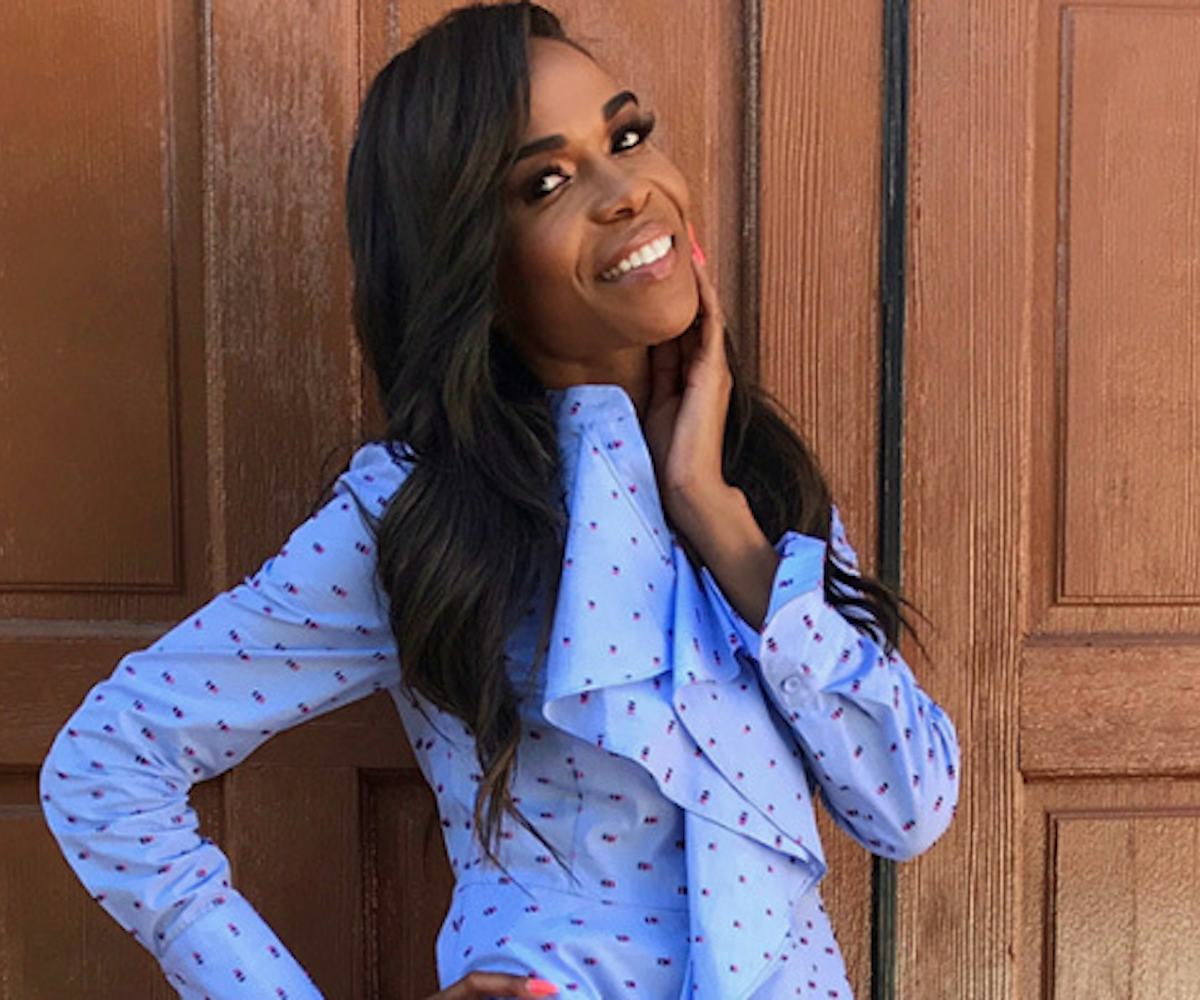 Image via Instagram/@MichelleWilliams
Michelle Williams Says She Was Depressed While In Destiny's Child
Michelle Williams recently opened up on The Talk about struggling with depression while being a member of Destiny's Child. "For years, I'm in one of the top-selling female groups of all time suffering with depression," Williams said. "When I disclosed it to our manager at the time—bless his heart—he was like, 'y'all just signed a multi-million dollar deal, you're about to go on tour, what do you have to be depressed about?'"
At the time, Williams said, "'Oh, maybe I'm just tired,'" but then it got "to the point where I was suicidal." Williams now understands that the group's manager at the time, Beyoncé's dad Mathew Knowles, didn't understand the complexity of what she was dealing with. The singer herself didn't realize she was experiencing depression until she was in her 30s, despite struggling with the mental illness since she was 13.
"I was to that place where it got so dark and heavy because sometimes you feel like, 'I'm the provider, I take care of people, I'm not supposed to be feeling this way—what do I do?'" Williams said, adding that she "wanted out" of Destiny's Child. 
After sharing her story, Williams told her co-hosts on The Talk that she hopes she can help "normalize" discussion around depression and mental health. She later tweeted to her fans, "Don't be afraid to reach out for help!"