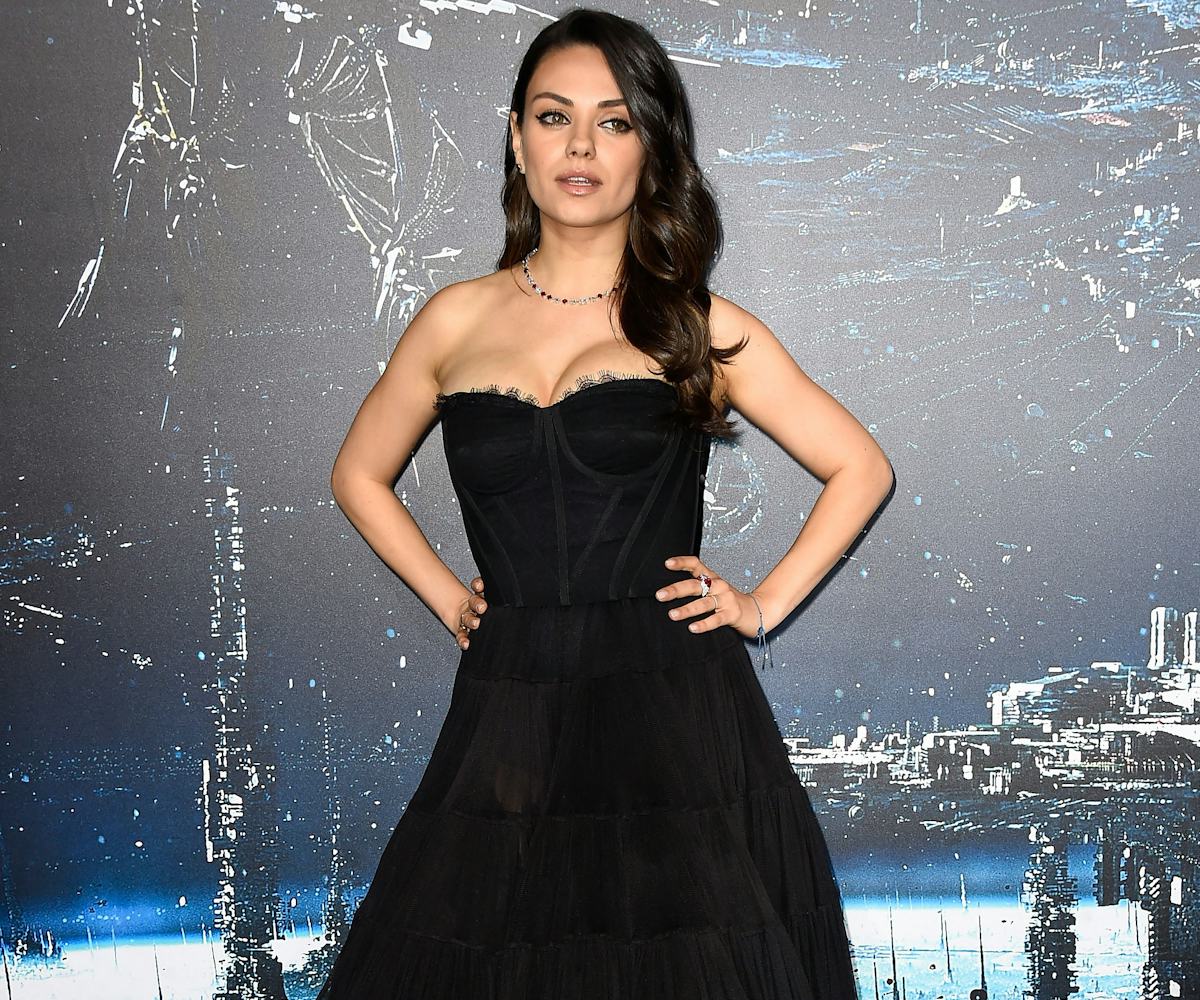 Photo by Frazer Harrison/Getty Images.
Mila Kunis Is Producing a Comedy Series About Juicy Couture
If someone told us that Jackie Burkhart would grow up to become the star of a Juicy Couture TV show, we would have totally believed it. As fate would have it, Mila Kunis is working with The Fake Empire (Gossip Girl creators Josh Schwartz and Stephanie Savage) to produce a television comedy on Freeform (FKA ABC Family) about Juicy Couture founders Pamela Skaist-Levy and Gela Nash-Taylor. According to Deadline, Made in L.A. is an on-screen adaptation of The Glitter Plan, a memoir that documented the fashion empire's rise to success. Running in a half-hour time slot, the show will follow the establishment of the global clothing brand during its humble beginnings. We can't wait to see all of the tracksuits galore in velour and everything else that is in store! 
Deep down, we know that some of you have been feeling nostalgic for your golden middle school days. I mean, who doesn't miss flaunting down the hall with their clique in matching Juicy Couture sweatsuits? (As for the rest of us, we stared at those girls with envy from our lockers.) It was more than a brand—it was a lifestyle.