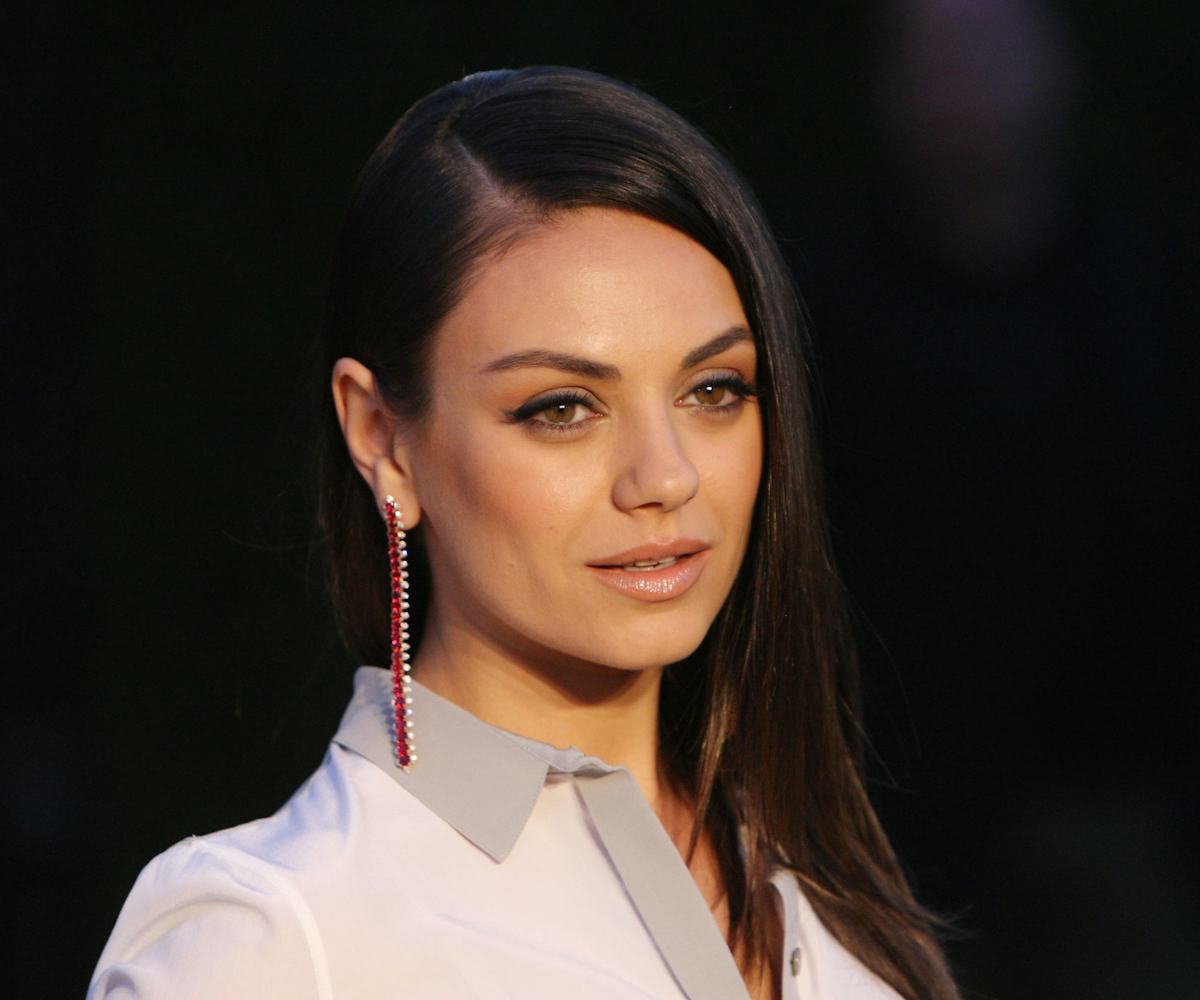 Photo via David Buchan/Getty Images
Mila Kunis's Latest TV Project Is Pretty Scary
Mila Kunis, beautiful and intelligent bombshell that she is, is not one to fall into typecasting. From Family Guy to That 70's Show to Jupiter Ascending to Black Swan, she's dabbled in pretty much every genre the film and television industry has to offer. But now, she's stepping into a different role altogether: producer.
Deadline reports that the actress is currently producing a horror-comedy with Starz, titled Trapped. The half-hour long show takes place over the span of a single night during which a wealthy family gets attacked by a murder cult. The show is created and written by Arrested Development co-producer Joey Slamon and directed by Rob Zombie of the Halloween horror films.
Kunis previously executive produced (and acted in) last year's Robin Williams-starring dramedy, The Angriest Man in Brooklyn, but so far it seems like she might stay off the screen in this project. No word has been heard about the show's premiere date or cast, but with this announcement and Scream Queens finally airing, we may just be in for a horror-comedy renaissance.
(via Refinery29)