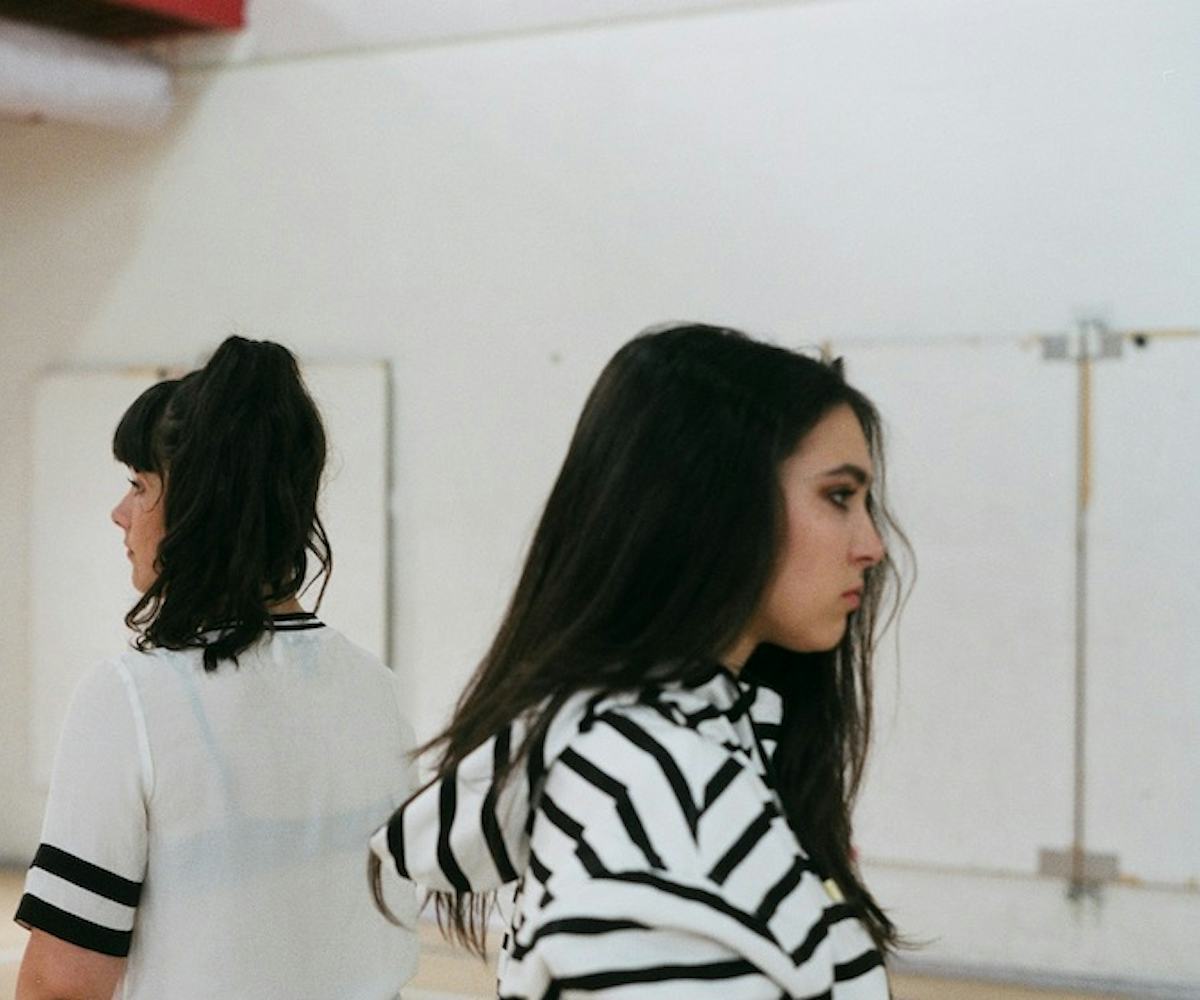 song premiere: milk & bone
by jennifer suzukawa-tseng
If you aren't hooked on the misty tunes of Milk & Bone yet, prepare yourselves to be swept away by the dreamy harmonies of Laurence Lafond-Beaulne and Camille Poliquin. The electro-pop duo hail from Montreal and met one fateful day when Misteur Valaire asked them to lend their vocals for the album, Bellevue Avenue. With studio time and worldwide tours under their belts, these ladies are no stranger to music-- and now they've made their partnership official.
Their newest release "Coconut Water" weaves in the sweet melodies of their debut single "New York"  and maintains the blissful haze that cloaks your mind upon first listen. The song is titled after the go-to drink for many (us included) for that pick-me-up during a long day, and aptly so, as the lyrics paint an image of a girl waiting for love. You can feel the beach breeze and smell the salty air, maybe even taste a hint of coconut as you listen to this pensive track.
These mellow vibes are the perfect late summer-to-fall soundtrack, sowhat are you waiting for? Pop in your headphones and transport yourself into the daydreamy world of Milk & Bone.
Keep in touch with the rad songstresses here!