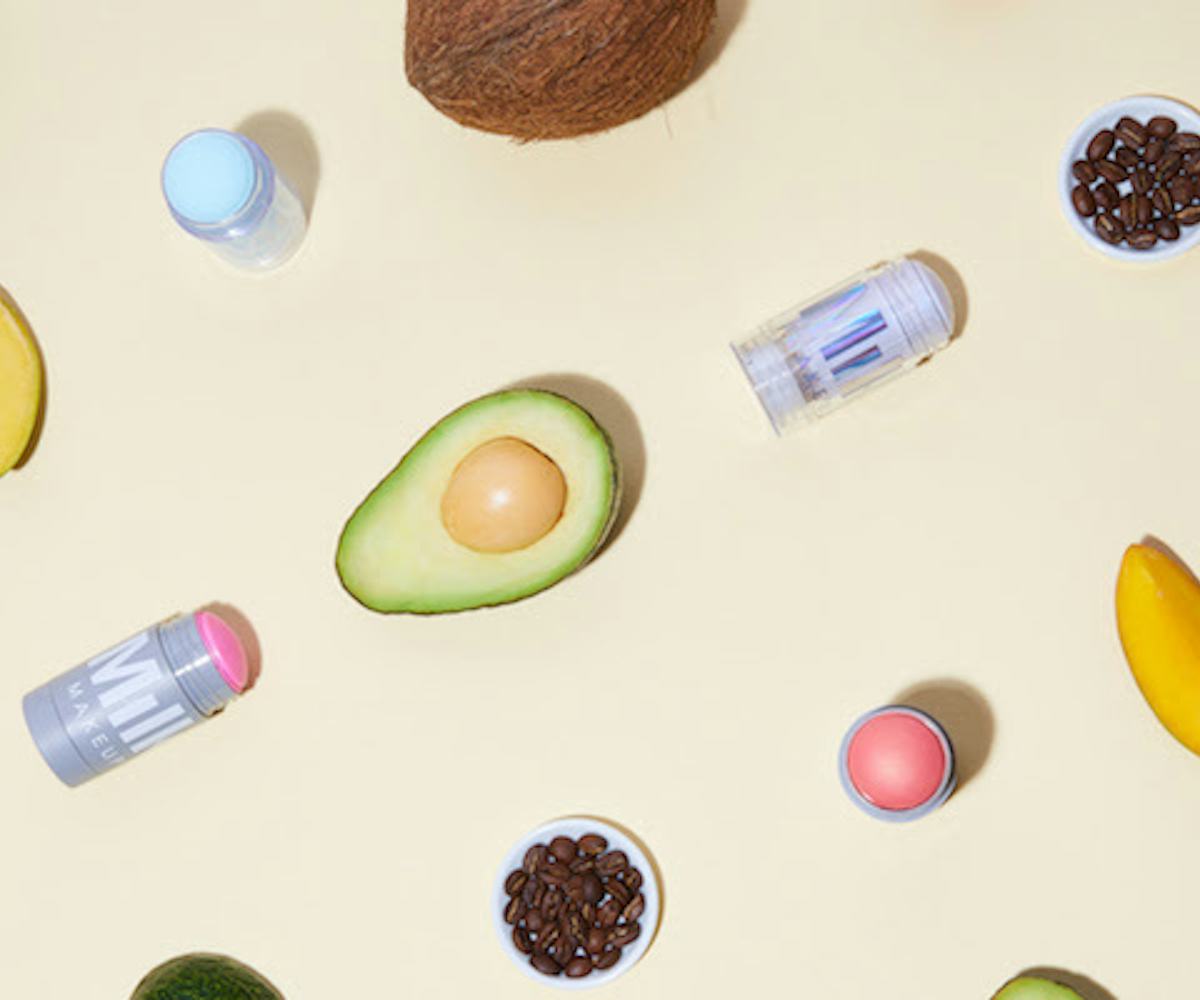 Photo courtesy of Milk Makeup
Our Favorite Beauty Brand Is Going Vegan
Milk Makeup announces it will no longer use animal byproducts
Cult-favorite, gender-bending brand Milk Makeup has announced that, as of today, it's going 100 percent vegan. This means that—on top of being cruelty-free and not using toxic ingredients such as sulfates, parabens, SLS, SLES, formaldehyde, mineral oil, and talc—you'll now never find animal products or byproducts on any of its ingredient lists. This includes the likes of honey, beeswax, lanolin, collagen, albumen, carmine, cholesterol, gelatin, and more.
Why did the brand make the change? "It's a no-brainer: [the products are] friendlier to the earth, they're friendlier to your skin, and they offer major payoff without any compromise," reads the brand's website. As co-founder and COO Diana Ruth further explains in a statement, "There is no animal product or byproduct that doesn't have a safe natural or synthetic alternative." So why use an animal product at all?
Cheers to Milk Makeup on taking the beauty industry one step closer to being more ethical and sustainable, and let's hope that more choose to follow soon.