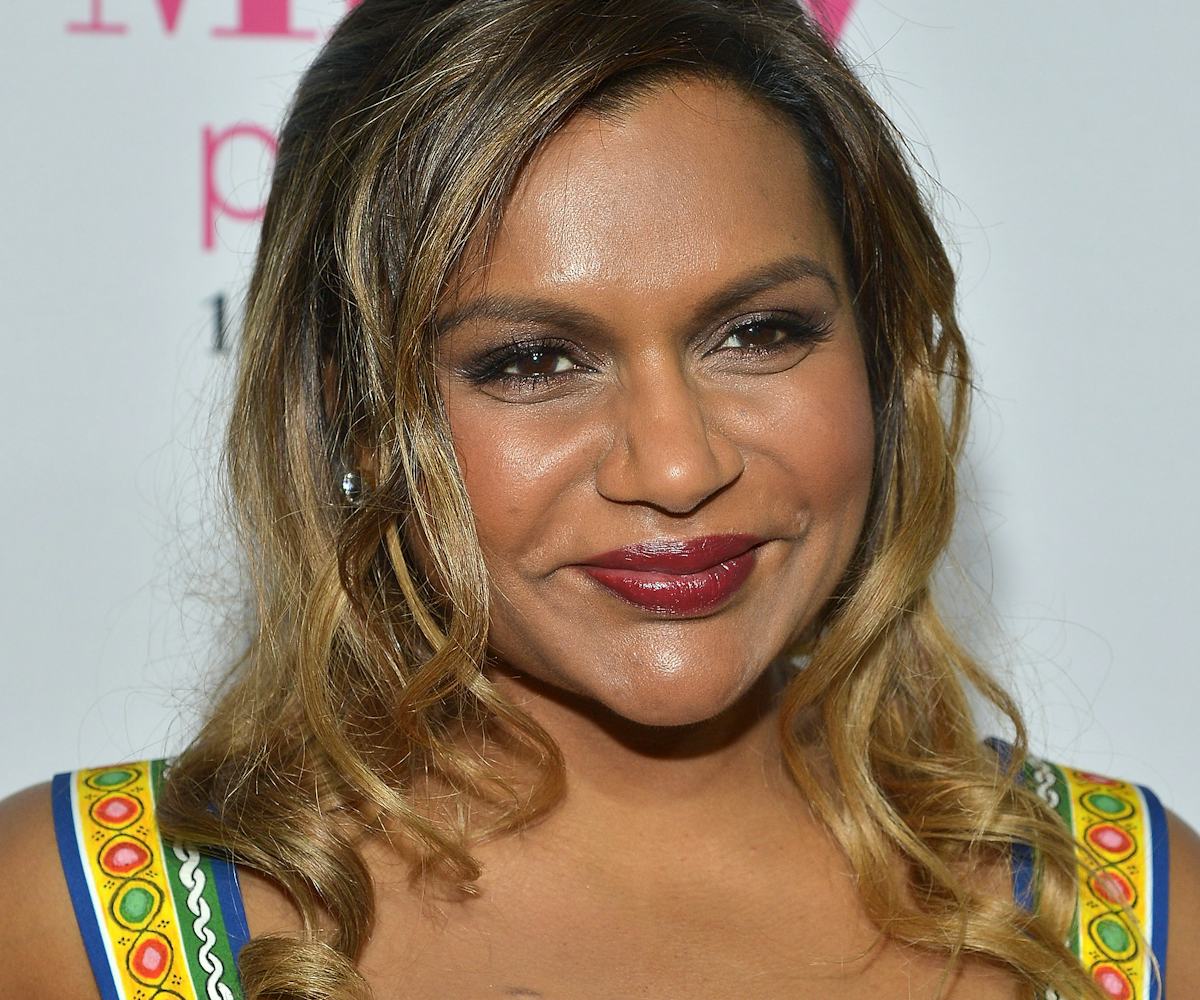 Photo by Charley Gallay / Getty Images
Mindy Kaling And Emma Thompson Will Star In The Next 'The Devil Wears Prada,' Set In The World Of Late-Night
When The Devil Wears Prada was released in 2006, it instantly won audiences over with its fish-out-of-water narrative and insidery fashion industry satire. The movie made Emily Blunt into a star, and Meryl Streep's Anna Wintour homage, Miranda Priestly, became an instantly iconic character and the personification of power run amok. Still, for all the movie's success, it spawned no sequel and very few imitators.
Leave it to Mindy Kaling to change that, sort of. According to a report in Variety, Kaling and Emma Thompson are attached to star in a movie that's being described as The Devil Wears Prada meets Broadcast News. Kaling, who wears her influences on her sleeve, wrote the movie. It follows a female talk show host played by Thompson, who is in danger of losing her gig after she hires her first female writer, played by Kaling. The script has yet to find a home, but, because it was written by Kaling and is probably awesome, has already ignited a bidding war between studios.
It also continues Kaling's Hollywood streak. Up next, she has a starring role in the Ocean's Eleven reboot opposite Anne Hathaway, Cate Blanchett, and Rihanna, as well as in Ava DuVernay's A Wrinkle in Time. And Emma Thompson is, well, Emma Thompson.