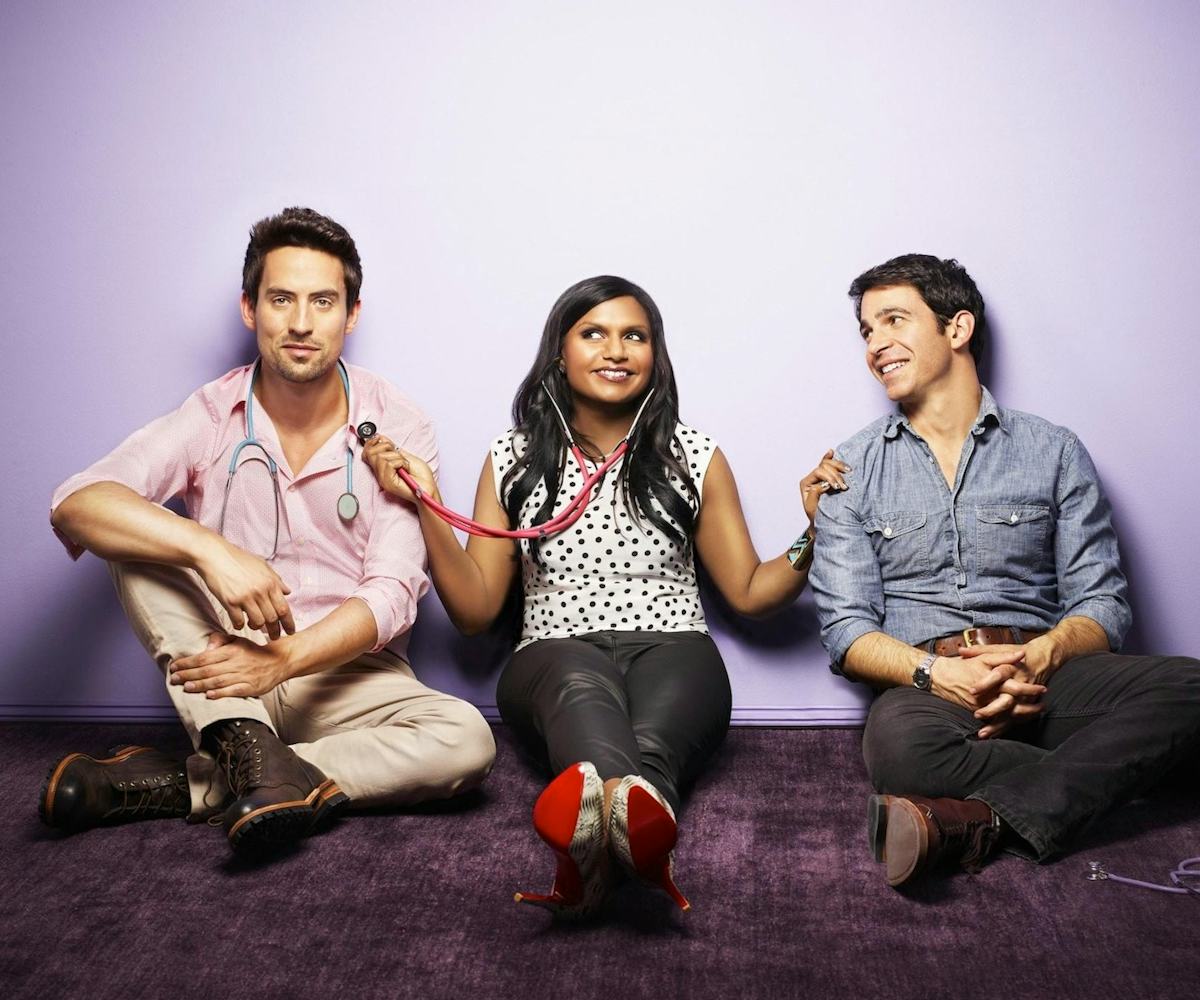 a very mindy moment
stream the season premiere of the mindy project two weeks early!
We love Mindy Kaling. You love Mindy Kaling. So when we get word that the season two premiere of The Mindy Project is streaming on Hulu a full two weeks before its premiere, we have to tell you about it…right?!
After all, the season one finale was a total cliffhanger. And with a moment as intense as the one between Danny and Mindy during the last two minutes, there's no question: we need to know whether she really did go to Haiti with Casey, or stay back with Danny.
So take a "lunch break" and watch the episode early below! Don't worry, we won't tell anyone…