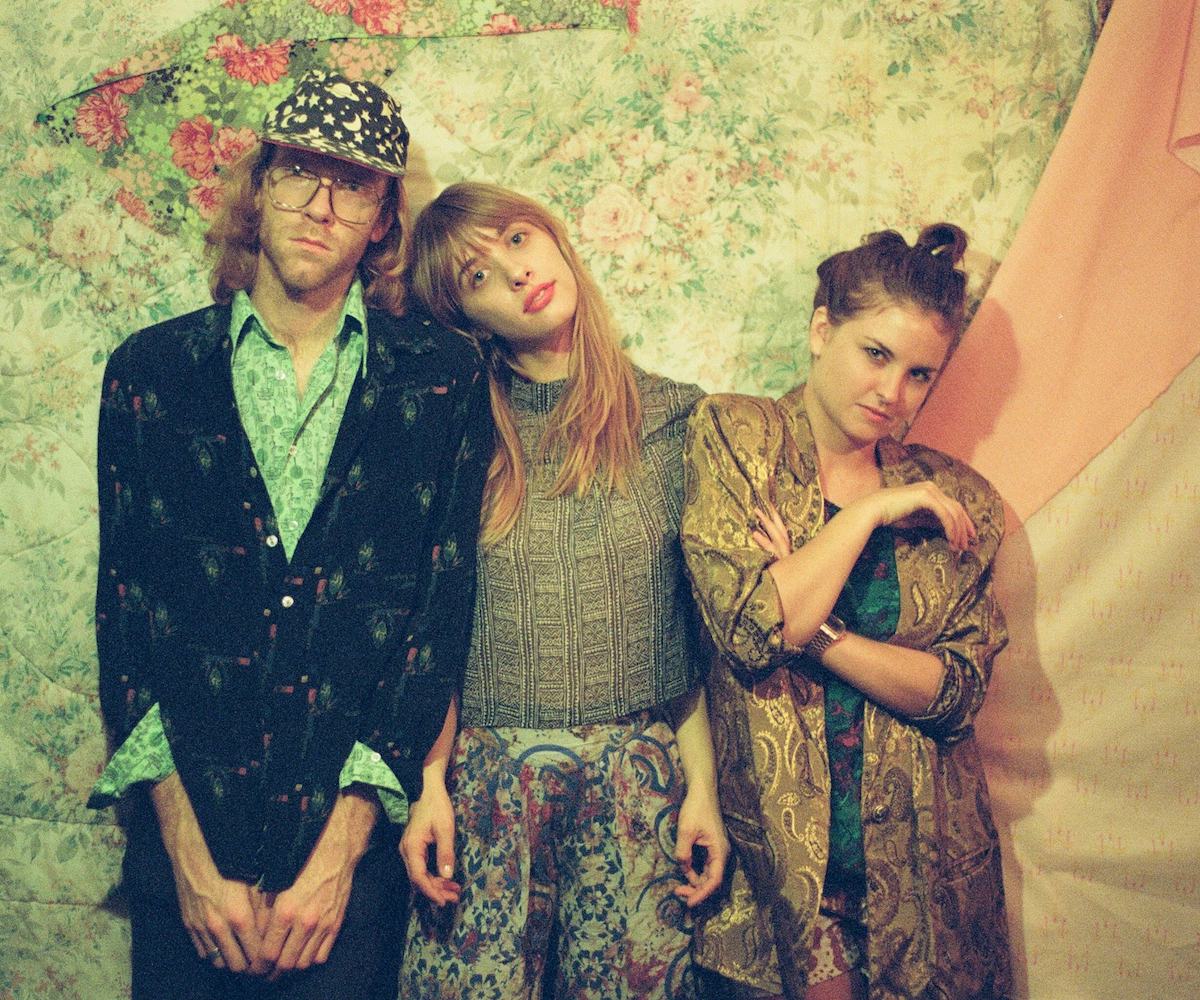 premiere: mirror travel
the stuff that haze-pop dreams are made of.
You know those albums that you can listen to over and over (ahem, and over) again, and it never gets old? That's exactly what's happening with Mexico, the debut LP from Austin's Mirror Travel.
The trio was originally called Follow That Bird--but despite changing their moniker, Lauren Green, Paul Brinkley, and Tiffanie Lanmon's lush indie pop sound has remained the same over the years, and we couldn't be happier. Green's warm, smooth vocals are offset by throbbing percussion and guitar-driven melodies for a result that sounds a little like the lovechild of Asobi Seksu and Blouse. The album is fuzzy garage-pop at its finest, perfect for foggy fall days like this one. 
So in other words, we've just found your new Thursday soundtrack. And the best part is, the entire album is streaming a full week early right here!
No need to thank us...just press play below.