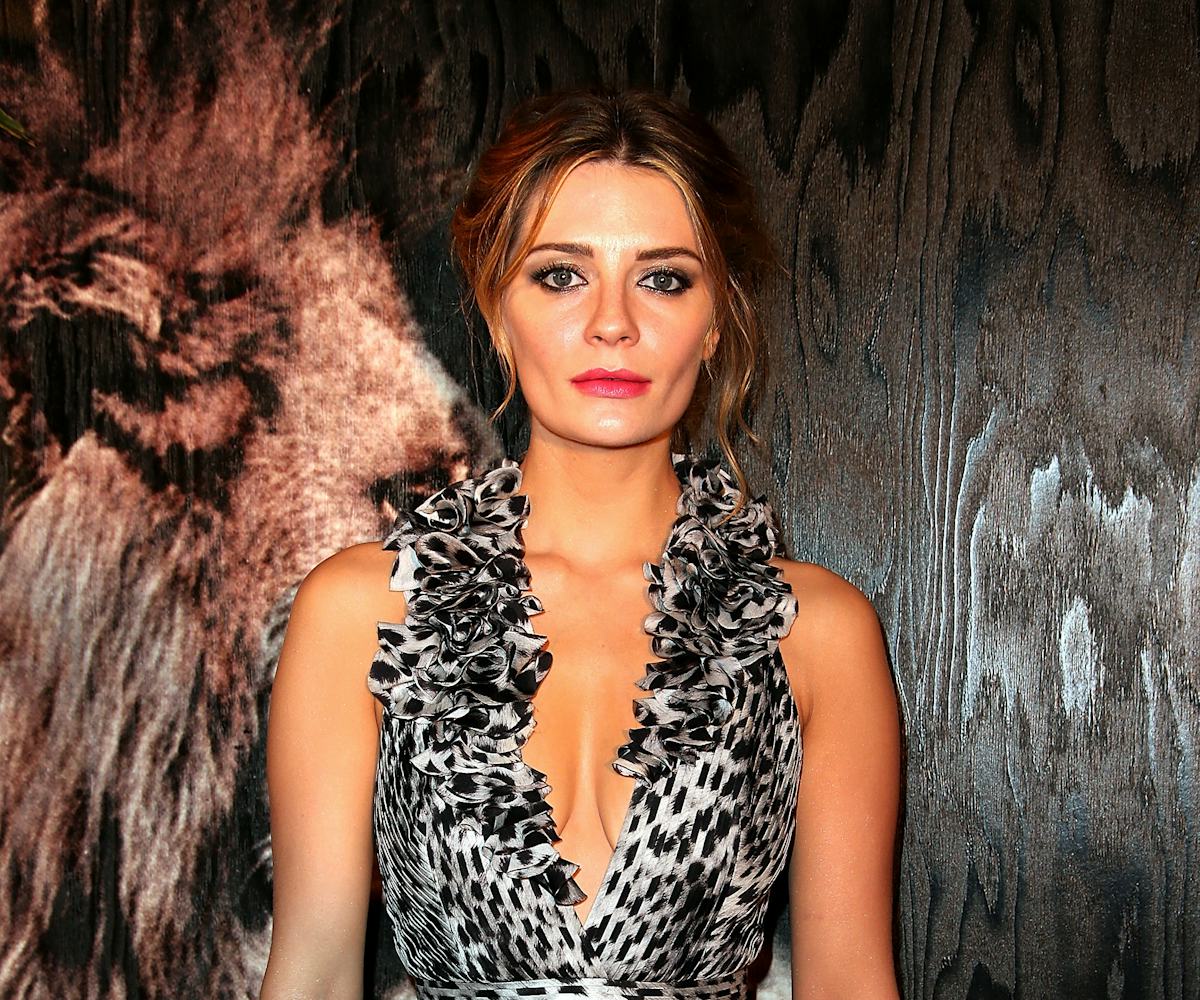 Photo by Pierre Suu/Getty Images
Mischa Barton Released From Hospital, Says She Was Drugged
She knew "something was not right"
As vague reports of Mischa Barton's hospitalization came in on Friday, it was difficult to tell what was going on. The Hollywood Reporter simply noted that "emergency responders found Barton at a West Hollywood apartment following a report of a woman yelling at about 7am Thursday." Now, The O.C. star is clearing things up by telling a rather terrifying story—turns out she was drugged the night before while out drinking with friends.
"On the evening of the 25th, I went out with a group of friends to celebrate my birthday," the actress said in a statement. "While having drinks, I realized that something was not right as my behavior was becoming erratic and continued to intensify over the next several hours. I voluntarily went to get professional help, and I was informed by their staff that I had been given GHB. After an overnight stay, I am home and doing well...  I would like to extend a big thanks of gratitude to the professionals at Cedars-Sinai for their great care and professionalism. This is a lesson to all young women out there, be aware of your surroundings."
GHB is a drug very similar to Rohypnol, more commonly known as roofies and notoriously utilized by rapists in attempts to covertly incapacitate potential victims. Luckily, Barton was found "fully clothed" and "speaking in coherent statements" before willingly being taken to the hospital, according to police.
A U.K. study from 2006 indicated that two percent of sexual assault victims were found with sedatives or disinhibiting drugs that victims said they had not voluntarily taken in their systems. The world is a very scary place.